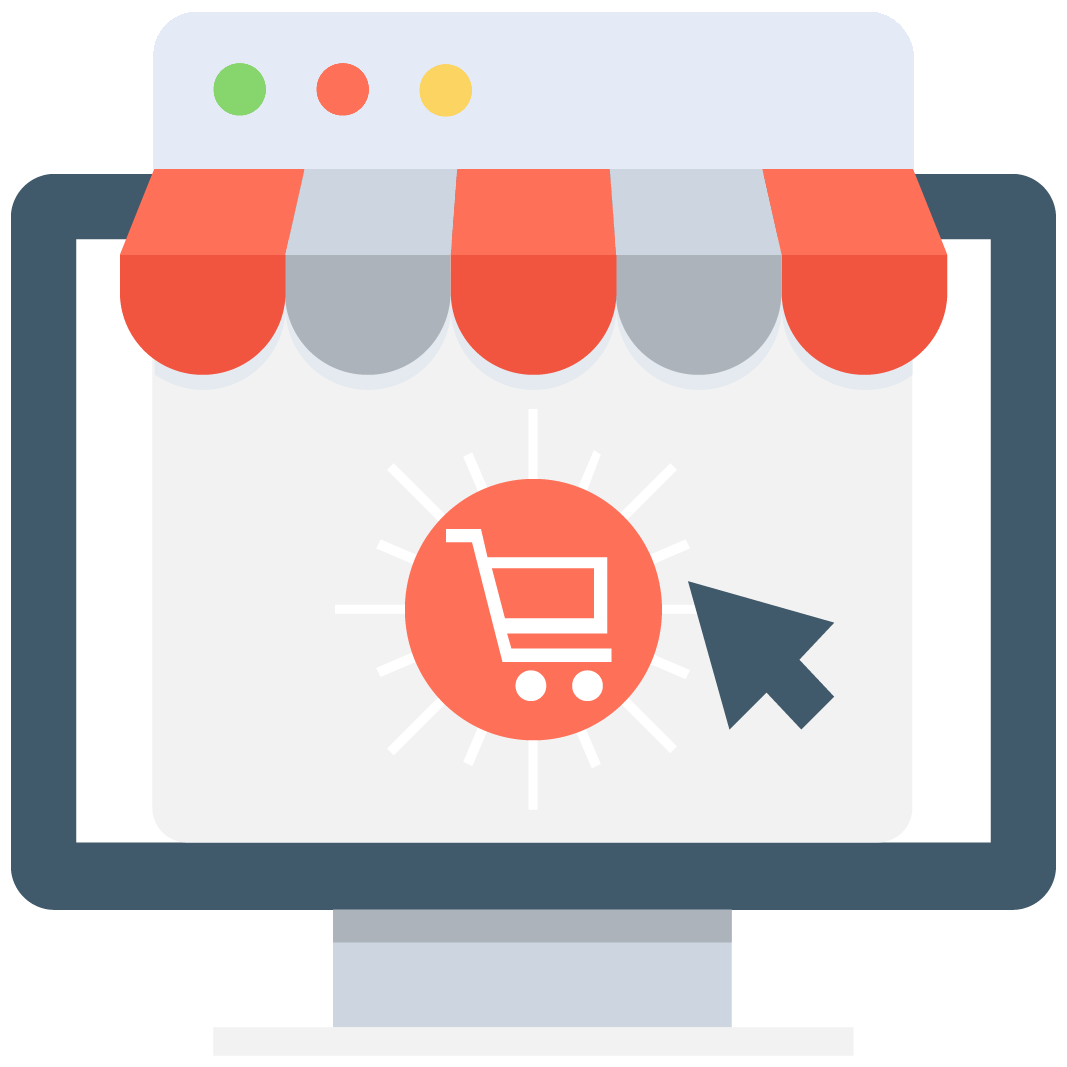 Enables subscription for selected game or server that notifies you via email/push notification every time when someone adds a new offer.
We have no offers matching your request. Add an offer now and find yourself at the top.
Add offer
Soul Worker Accounts
Soul Worker - Accounts
Have a great account in any MMORPG is a huge task. Soul Worker is not the exception. Still, unlike other games in the same genre, SW has six defined characters, so character customization is even more specific than in other MMORPGs. This situation makes having an account with certain unique items for each character even more difficult to achieve. For this reason, if you want to have a great account in SW, getting it from a professional is the best way to do it.
But, What do you have to do to get a professional account at Soul Worker? The best path for you is create an account here, at MMOAuctions. Many SW fans come to our platform to exchange, buy and sell all kinds of goods, as well as to offer services related to this game. The professional account service is one of the most required and one of the most beneficial. On our website you have many possibilities of obtaining this service at a good price and in very simple ways.
What does a Sout Worker professional account offer you?
A professional account of Soul Worker offers you the possibility to start the game with excellent items, a lot of Dzenais, better equipment and the characters at a much more advanced level than normal. This kind of account will save you dozens of hours of gameplay, which can be spent on other games or activities, as well as allowing you to concentrate on the story.
On the other hand, if you feel qualified, or already have a professional account with dozens of secrets, tools and advantages, then you can also offer them and put them on sale. Our website is open for you, and for all those interested in offering their services related to the world of video games.
Why MMOAuctions?
First at all, MMOAuctions is made by and for video game fans, so we know your concerns and needs. Second, our platform is an open market, where everyone interested can come and exchange goods and services for free. Yeah, you heard right. Totally free! We do not charge you for this display service. What's more, we offer many services, tools and benefits that make your buying and selling experience easier.
For example, we are particularly concerned that transactions are carried out in a transparent manner, so that there are no dangers or threats of fraud. Our team periodically reviews all user profiles, to verify that there are no problems with them and that they are all true. In addition, we have a incredible tool, Scam Killer, which detects any possible threat of fraud even before it occurs. Amazing, isn't it?
For these reasons and more, MMOAuctions is the best place on the Internet to find what you're looking for, including that professional Soul Worker account.