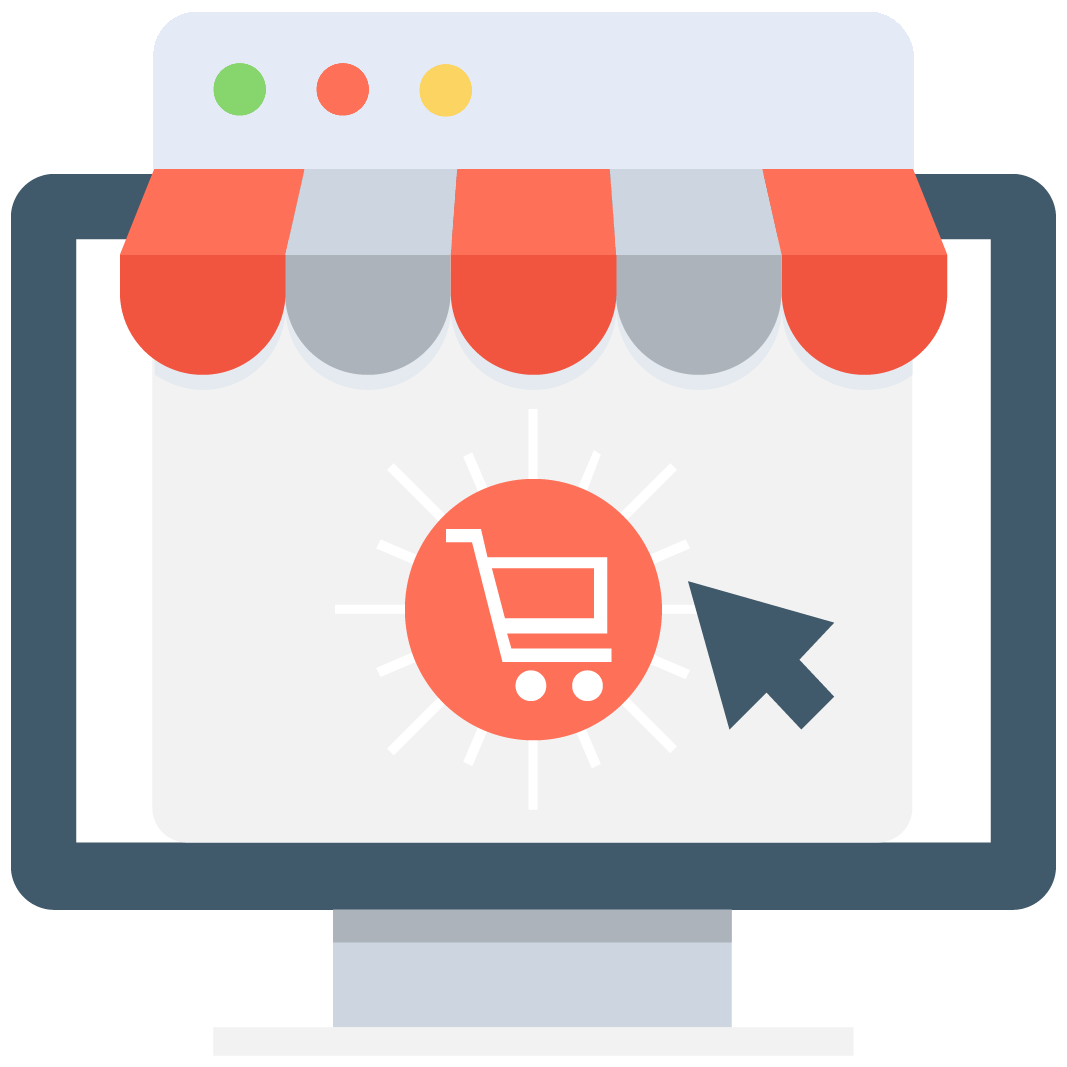 Enables subscription for selected game or server that notifies you via email/push notification every time when someone adds a new offer.
We have no offers matching your request. Add an offer now and find yourself at the top.
Add offer
Soul Worker Bots and cheats
Soul Worker - Cheats
Cheats are a great way to move on in a game very quickly. They are not for everyone, for all characters, only for those who get bored, many times, of spending hours and hours on the same task. Personally, we, on our platform, use some hacks and bots when we want to achieve specific goals, but we don't use them regularly.
But, if you are some of these people who love use cheats to improve in games, so MMOAuctions is your place, the website where you have a great chance to find all the hacks and bots you need. We invite you to browse our website and see what our users have in store for you.
Hacks and bots are in Soul Worker Marketplace
As with most MMORPGs, the hacks and bots used are related to improving, temporarily, the statistics of the characters or automating certain specific and repetitive tasks. The case of Soul Worker is not very different from other games of the same style.
Some hacks in SW allow you to execute actions much faster than normal speed. This increases your attack potential, so you can tackle higher level mobs and get more experience points faster. Some other hacks allow you to gain extra skill points, or earn large amounts of Dzenai, or to get legendary weapons or epic gear, or get materials. One of the most famous hacks is the one that allows you to teleport from one place to another on the map instantly.
On the other hand, bots, in general, are in charge of executing repetitive and boring actions, such as gathering crafting materials or obtaining some currencies, in this case Zdenai and Gold. Just set this bot to execute the action up to a certain amount or for a specific time.
Using hacks and bots is safe?
In general, hacks and bots are not allowed in any kind of games. In the case of MMORPGs they can be more noticeable because many people are playing at the same time and can notice any irregular behavior. If you use them carefully and for short periods (especially in the case of hacks) you won't have any problem. On the other hand, if the developers catch you, they may ban your account. This will be a huge problem!
With bots you don't have any problem because there's no way to tell they're bots because they look like any other character and perform the actions the same way you would. So, go on! Look for the hacks and bots you need.
Here, in MMOAuctions, we will take care of the security of your account and the transactions you make, whether they are buying or selling cheats. You have to remember that members of our team review the profiles and transactions daily, and make sure that all the information shared is real. Come and trust us. The safest cheats are waiting for you here, hand in hand with our community.