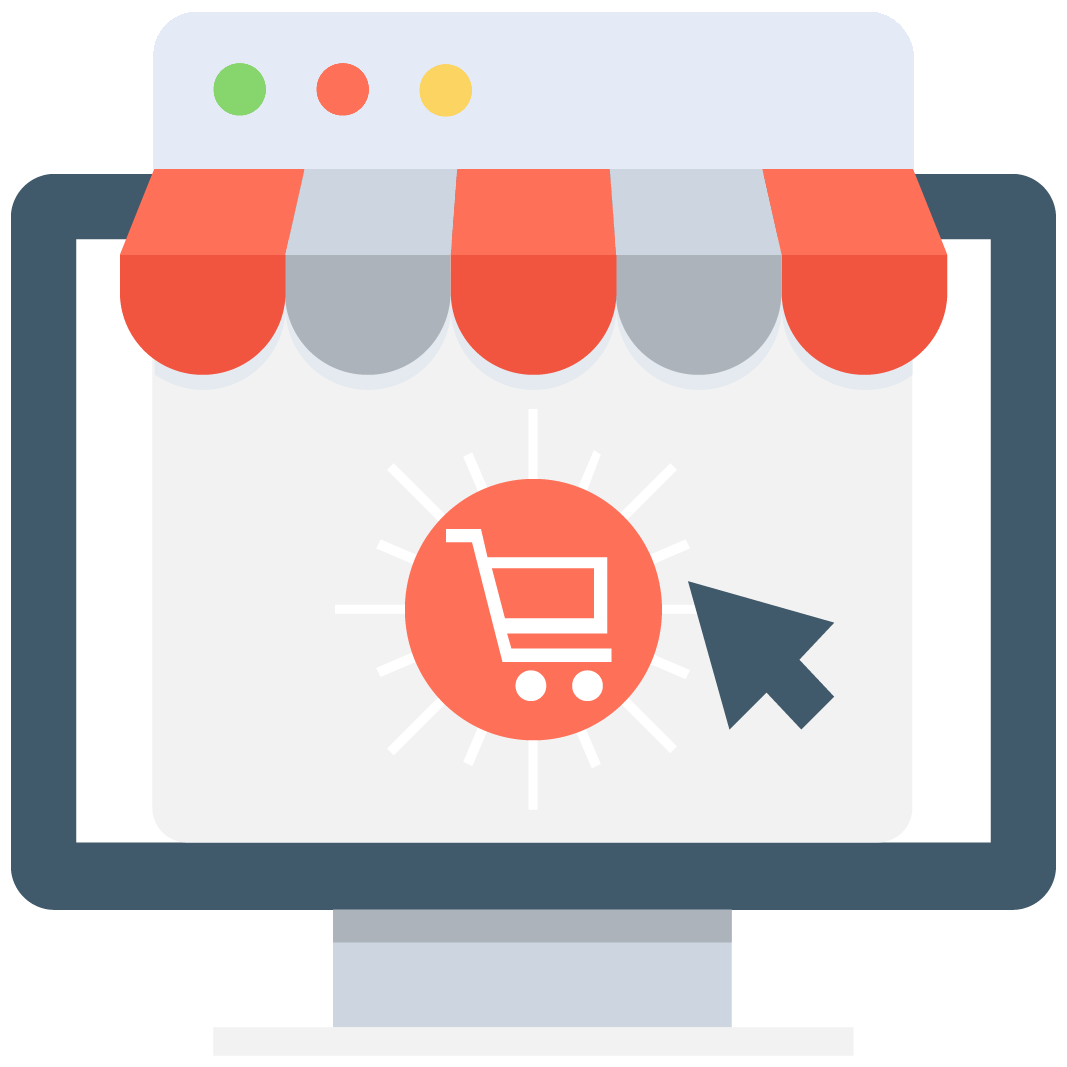 Enables subscription for selected game or server that notifies you via email/push notification every time when someone adds a new offer.
We have no offers matching your request. Add an offer now and find yourself at the top.
Add offer
There are multiple things that could help you improve your Star Trek gameplay. You can purchase Energy Credits, Items, Accounts, Bots, Cheats, Power Leveling Services, and many other things. If you plan to be stronger than ever - all of them are waiting for you here on MMOAuctions.com. We are a virtual gaming marketplace where users that joined our community can buy, sell, and trade among each other. To become our member click on the register button at the top of the page. This will get you to the process of signing up that you should be able to finish within a minute or less. Don't worry about additional information because all that we need from you is an email address. Become a member of the MMOAuctions community today and see what features are waiting for you at our website!
Safety above all
We are more than just a gaming marketplace but that's our main feature. We have made numerous changes over the years to guarantee the safety of users who'd like to trade with each other. With the implementation of the Scam-Killer database, we were able to stop almost every scam that could happen before they happened. We have hired a moderation team that watches over all of the trades on our website so you can always be certain that you are trading with honest users. Last but not least you can also check other users by yourself - you can view the history of their trades and check the rating that they have under their auctions. If you see that it is recommended by the MMOAuctions.com you have a warranty that the trade will go through.
A classic among MMORPG's
Star Trek Online is a game released over 10 years ago in February of 2010. The game graphics may have not aged too well but the gameplay stays fresh as always. This title was initially created by Cryptic Studios with the cooperation of the Star Trek series creators. The story in the game is heavily connected to the Star Trek books and movies since it takes place thirty years after the events included in the "Star Trek: Nemesis". The gameplay of the game combines two phases - the FPS Shooter phase and tactical starship warfare. Each of the players becomes a Capitan of the galactic ship. There are also three classes to choose from: engineer, scientist, or tactician. Besides two main phases of the game that intertwine between each other players may also beam (teleport) themselves onto planets where they can see their characters from the Third-person view.