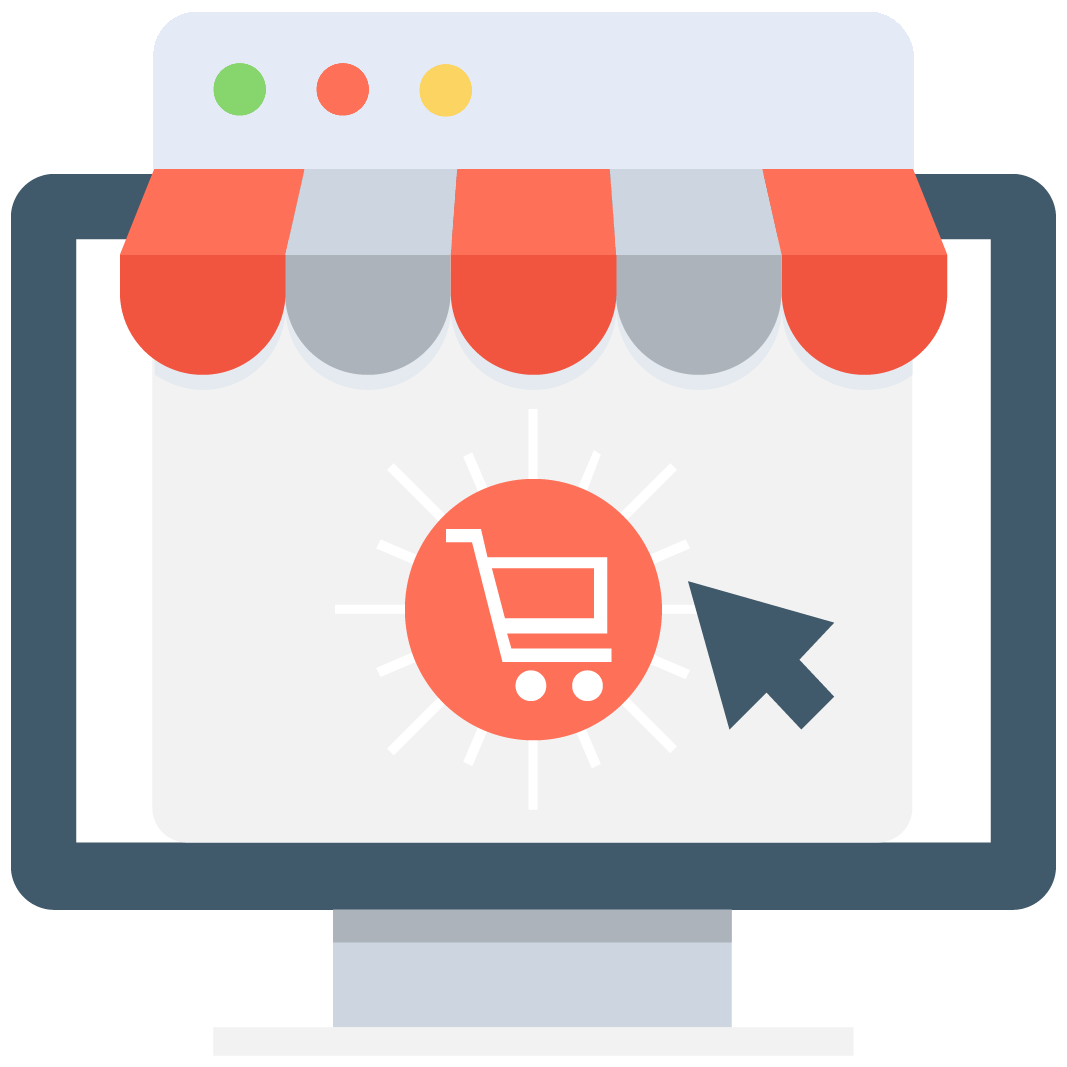 Enables subscription for selected game or server that notifies you via email/push notification every time when someone adds a new offer.
We have no offers matching your request. Add an offer now and find yourself at the top.
Add offer
Star Trek Online Accounts
Are you wondering about the best ways of improving your Star Trek gameplay? Thinking about buying Energy Credits or Items? Get a new Star Trek account with it everything that you need at once! Users from almost every country in the world are selling their goods on our website - here you will be able to find the currencies, items, accounts, bots, cheats, and various services at the best possible prices. Step up your Star Trek gameplay by buying high-end Star Trek Accounts and other items from our marketplace. All that you need to start trading is a free account. You can create one by clicking on the top of the page on the "register" button. The process of signing up won't take you long and through it, you will gain access to all features of MMOAuctions including the ability to post new offers at the market.
MMOAuctions - everything that true gamer needs
On our website, you can find it all! An easy to use and free of scammers marketplace where you will be able to buy, sell, and trade virtual gaming goods with other real players just like you! We have dozens of different categories in almost every possible online multiplayer game so you can be assured that you will find what you are looking for. Moreover, there are tons of useful guides, articles, news, and patch noted that you can read about on our blog page. This is the perfect place to step up your game. Do some research and reading and we guarantee that it will pay off in your future games. Join the team of MMOAuctions today and gain access to all features that we have ready for you. You will be able to easily browse through the market, post your own trades, and exchange with other users. We are here to guarantee that all trading will be safe and you won't risk losing anything that you have. We have always been putting the highest emphasis on the safety of our users. With the cooperation of the best safety team that we hired, we have implemented a Scam-Killer database - a program that protects members of our community at all times. Join us today and forget about risks that usually come from the trades between players!
Star Trek Online - is it still worth playing?
Star Trek Online is an oldie and that's a fact. The game was released over 10 years ago - to be exact - in February of 2010. That's quite a long time for the MMORPG title and there are not many games that survived for such a long time on the market. The question that has to be asked is whether it is still worth playing or the times of Star Trek glory have come to an end. Time did treat this title quite harshly since graphics look poorly, turn-based gameplay doesn't encourage new players and diminishing player base doesn't help but in the end, Star Trek Online is a classic title that everyone should try at least once. If you haven't had contact with it yet we encourage you to see why it brought once so many dedicated fans. There are still people who love it and you might become one of them.