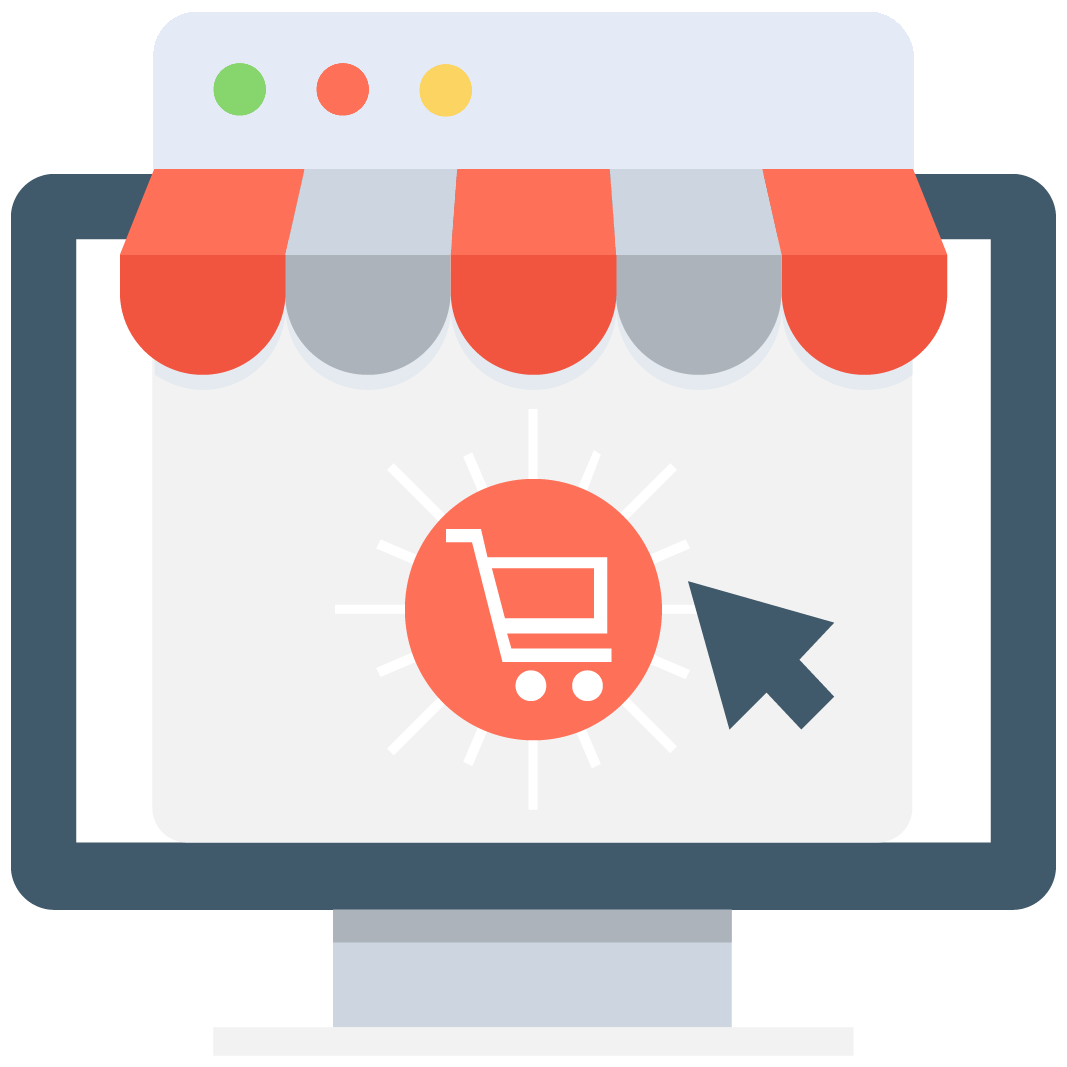 Enables subscription for selected game or server that notifies you via email/push notification every time when someone adds a new offer.
We have no offers matching your request. Add an offer now and find yourself at the top.
Add offer
Star Trek Online Items
Star Trek Online is just another MMORPG title where items play a major role in the gameplay. The best and simplest way of improving your character is the correct itemization. By choosing the most powerful gear and by steering the best ships in the game you will be able to quickly become the strongest pilot in the universe! Here on our website, we offer you a gaming marketplace where you will be able to purchase any Star Trek Online items that you might need. Our users have a lot to offer - Master Keys, T6 Ships, Infinity Packs, Lobi Ships, and way more. Browse through the wide variety of goods and find what suits your needs.
A marketplace for gamers
MMOAuctions is the best gaming marketplace where you can buy, sell, and trade virtual goods related to your favorite MMO titles. We offer you a wide variety of categories to choose from: accounts, currencies, items, in-game services, or even bots and cheats! There are also tons of games that you can browse through World of Warcraft, Black Desert Online, ArcheAge, Lineage II, League of Legends, Dota 2, and others! Check out what our users currently list on the market and find the best deals for yourself or start posting on your own! All that you need to gain access to all features that this website holds is a free account. You can create one by clicking on the register button. Signing up is simple and won't take you longer than just a couple of seconds. Become one of us and enjoy the risk-free way of trading! With the Scam-Killer database and moderation team always at your disposal, you can be certain that all of your trades are protected and you won't lose anything by trading on MMOAuctions.
Star Trek Online
Among the few OldSchool MMO titles that are still alive and well we can find Star Trek Online. A game inspired by the events from the Star Trek series of books. Events of the game take place thirty years after the story described in the "Star Trek: Nemesis". During the gameplay, players can become a Captain of the spaceship that he can fully control. The game is split into two different modes that intertwine between each other - spaceship piloting and first-person shooter. There is also an option to play the third-person shooter upon beaming to a planet. Star Trek Online is an oldie - a classic MMORPG title that was among the first ones with the full three-dimensional gameplay that featured a story connected to the series of books. It was quite popular back in 2010 but as the years passed the population of the game diminished. Right now it's just a part of the beautiful history of online gaming. If you haven't had contact with it before make sure to check out this classic.