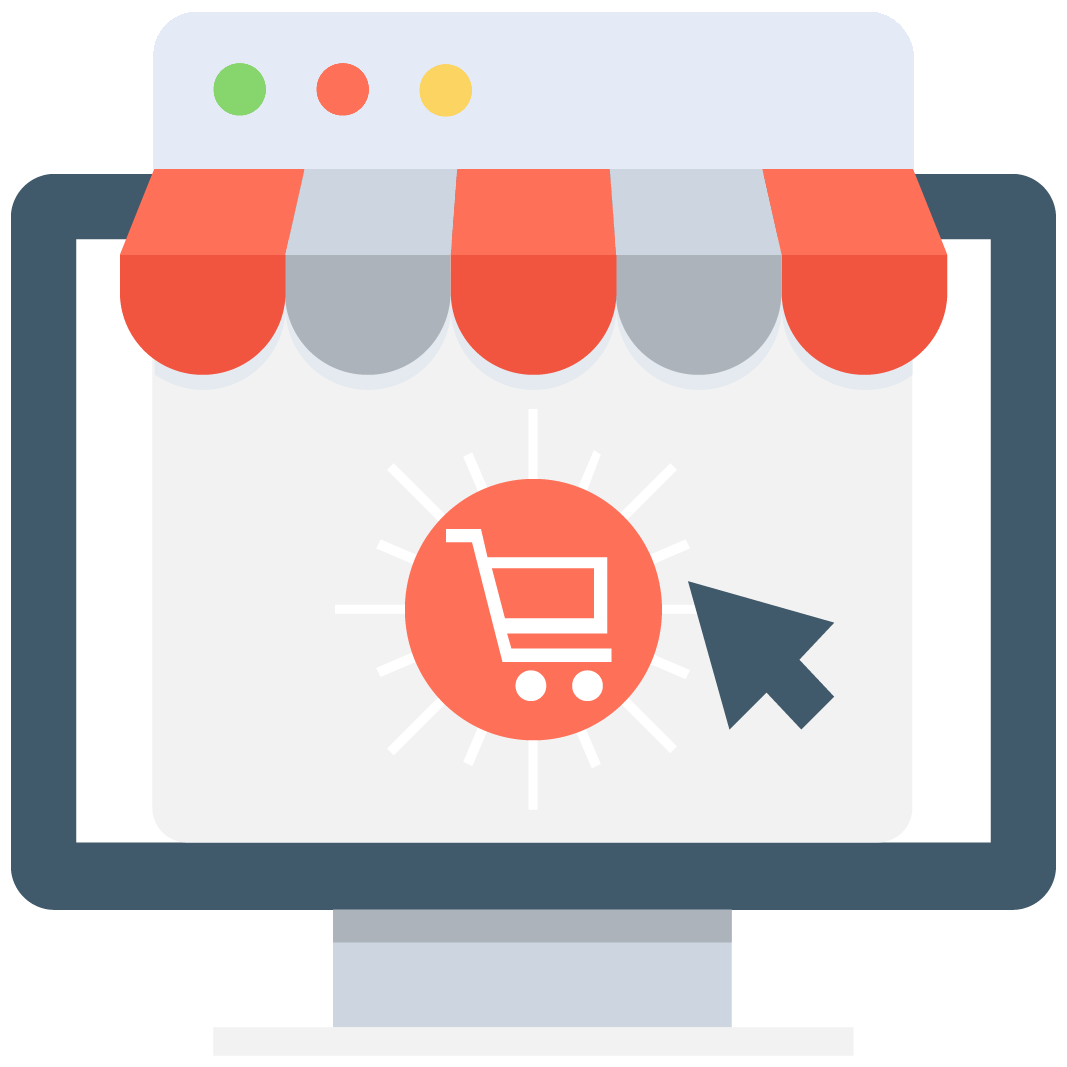 Enables subscription for selected game or server that notifies you via email/push notification every time when someone adds a new offer.
We have no offers matching your request. Add an offer now and find yourself at the top.
Add offer
Star Trek Online Power Leveling
Many players think that the process of leveling is something that everyone has to do on their own. It can be boring, can be tedious and can ultimately turn the players away from the games that they play. With the Power Leveling services, you can hire a professional player who will boost your gameplay. Looking for a way to easily advance to new levels? Gather more currency? Complete endgame content? All help that you need with these tasks can be found in our Power Leveling section here at MMOAuctions.com. Join one of the biggest gaming communities by clicking on the register button at the top of the page and complete the process of signing up. This will give you free access to all features that this website holds. Browse through the hundreds of gaming guides and offers that our users post on the market. Start your own auctions and sell what you do not need anymore to make additional money. Start trading today with the MMOAuctions market!
A home for all of the gaming trades
Here on MMOAuctions you can buy, sell and trade anything you want as long as it is connected to the topic of online multiplayer games. If you are looking for currency, items, accounts, boosting services, bots, cheats, or other goods that can help you with your gameplay we have all sorts of sales for you! Our users post hundreds of different offers on various gaming sections like Star Trek Power Leveling. By joining our community you will gain access to the safest marketplace where you won't have to fear about getting scammed by other players. We have included on our side numerous additions that are there to protect you. With the Scam-Killer database, we are able to ban all fraudsters who want to steal from our community. You don't have to worry about the honesty of other users as our moderation team keeps on looking for those that do not apply to terms of services. Join MMOAuctions today and start trading safely!
Star Trek Online
Among a few MMORPGs that survived on the market for over 10 years there is one that takes players to the story known from the famous series of books. This game is Star Trek Online. A title with the events that take place 30 years after the "Star Trek: Nemesis" story. During the gameplay, the player takes the role of the Starship commander that pilots his ship and commands the crew. It is an FPS game however there are also times when the player has to become a pilot or has to beam down to one of the planets where the FPS view changes to a TPS. Without a doubt, Star Trek Online is an oldie - a game with a long history and multiple dedicated users that over the year changed it for the better or worse. If you haven't had a chance to play this classic we strongly encourage you to do that. Even though there aren't that many players as they were before it is still a title worth checking out.