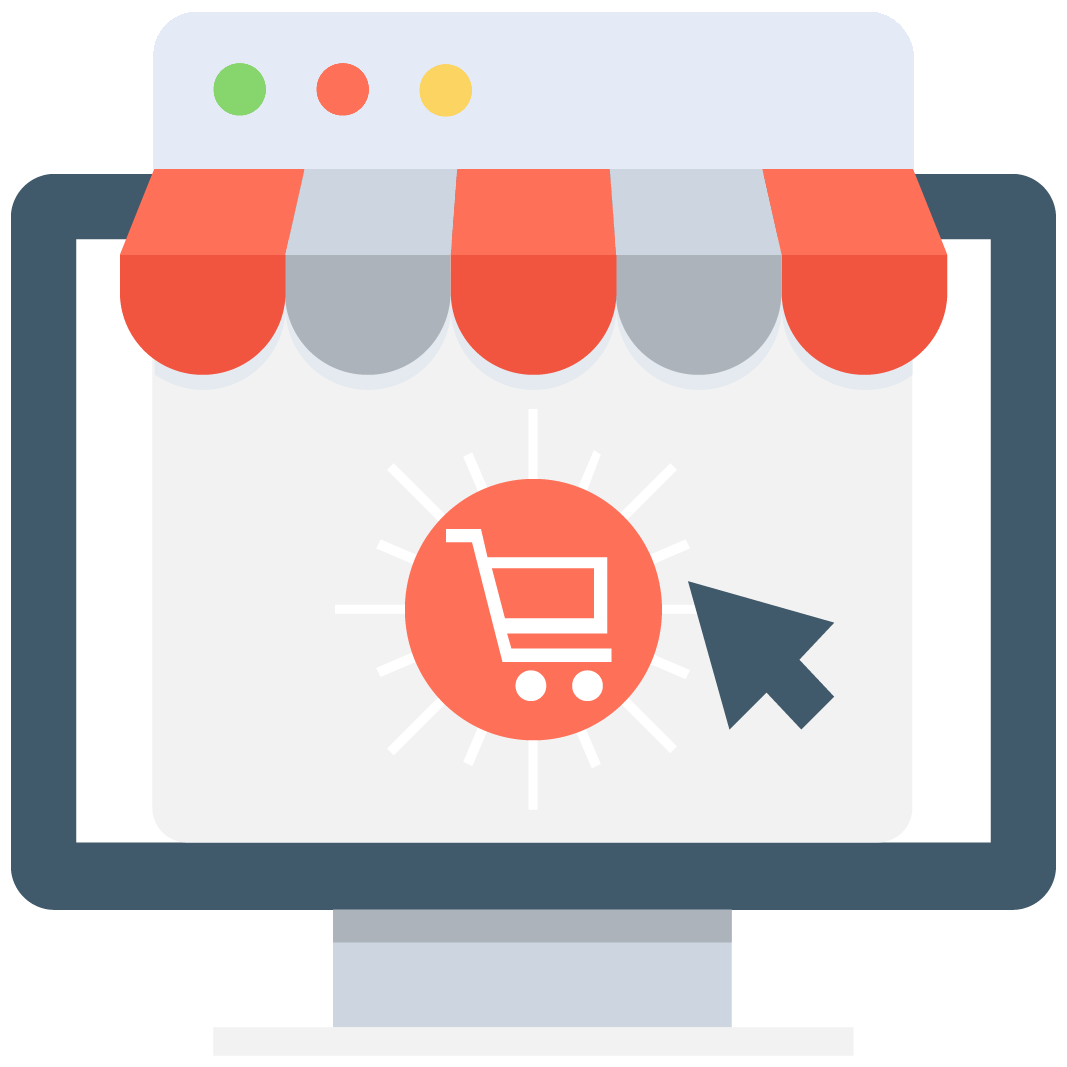 Enables subscription for selected game or server that notifies you via email/push notification every time when someone adds a new offer.

18383

18383
Star Trek Online Energy Credits
In Star Trek Online, Energy Credits are the main form of the currency. They can be used by the player to acquire various things Spaceships, Weapons, Deflectors, and Shields among others. They can be earned by the completion of missions, item selling, and other ways. Although Energy Credits cannot be transferred through the mail they can be traded and sent to the fleet and account banks. Because of this, here on the MMOAuctions market, you can find the best deals on Energy Credits posted by players from almost every country in the world. On the other hand, if you want to sell your own Energy Credits there is nothing as simple as that! Create a free account and start trading today! You can sign up by clicking on the register button at the top of the page - the process of signing up won't take you longer than sixty seconds and with that, you will gain the ability to use all features that our site has.
MMOAuctions - the gaming marketplace
Here on the MMOAuctions market, you will be able to find everything you need for your online multiplayer games. Our users have a lot to offer: accounts, currency, items, bots, cheats, and all kinds of services in the form of boosting, power leveling, and more! We cover a wide variety of games including World of Warcraft, Path of Exile, Black Desert Online, League of Legends, and others. If you are looking for a place that will allow you to trade anything you want - you have arrived at the right spot. On our website, you can find even more than the gaming marketplace. There is a blog page where you can read about things like money-making, leveling, gearing up, and other stuff relevant to the topic of online multiplayer gaming. On the live chat, we can give you all sorts of advice and help so if you have questions make sure to hit us up there. Join one of the biggest gaming communities today and become a part of MMOAuctions.com! Check out all of the positive reviews that users left about us on the Trustpilot website and see how they step up their game with us!
StarTrek Online - The OldSchool MMORPG
Star Trek Online is one of the oldest MMORPG titles in 3D graphics. It was among the first games featuring an RPG styled experience in the three-dimensional world. This might be the reason why this game didn't age too well but it is also a reason why most of the MMO games today look like they do. StarTrek was a predecessor to the genre that paved the trail for the modern titles. In this one player could experience gameplay that consisted of two phases. In the first one, he was a Captain of the spaceship and piloting it was in the hands of the player. During another phase, it was a First-person shooter game. There was also an option to beaming (teleport) to various planets where players could experience Third-person gameplay. Without a doubt, Star-Trek is the title that every gamer should try at least once in his life. If you haven't had a chance with it make sure to try it out.