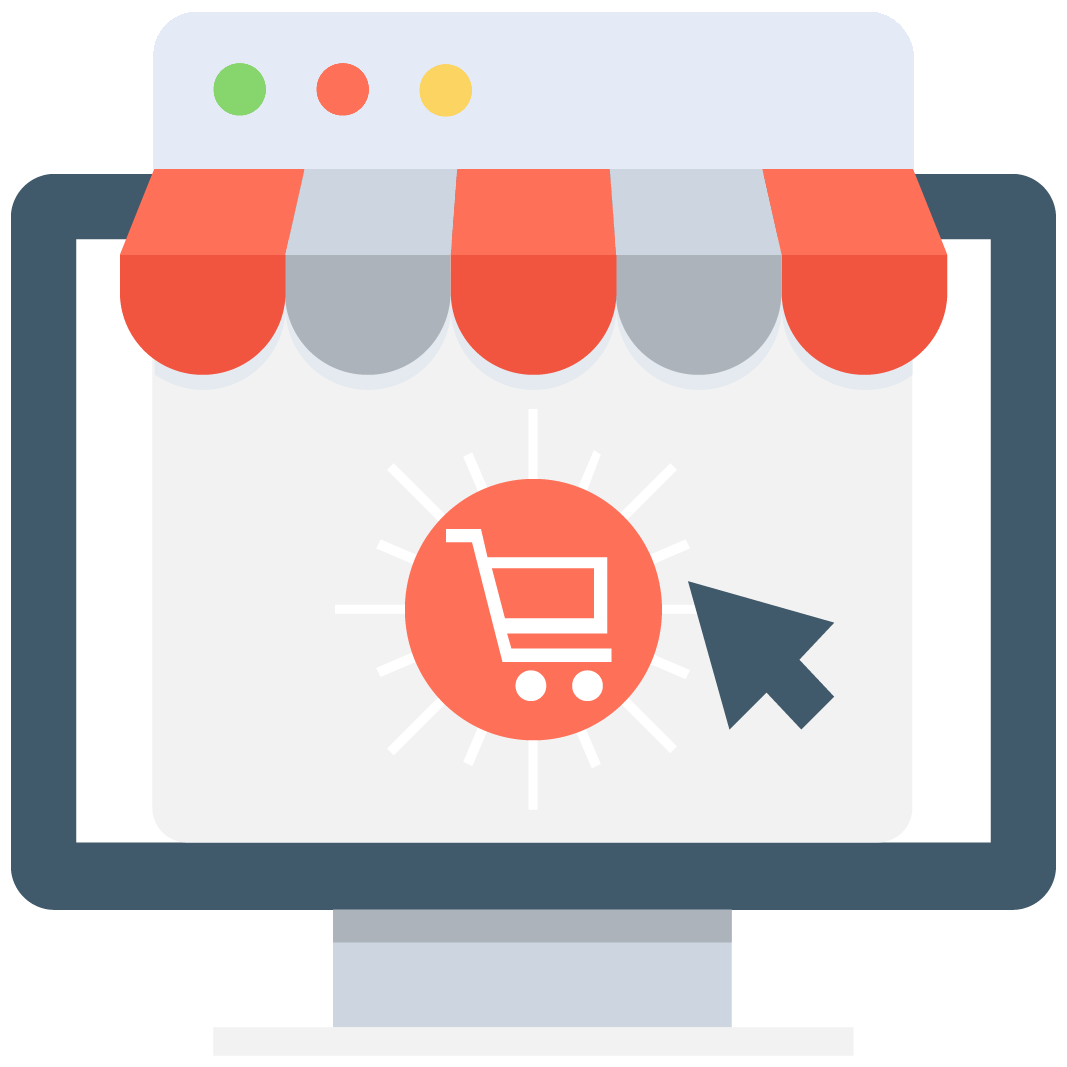 Enables subscription for selected game or server that notifies you via email/push notification every time when someone adds a new offer.
We have no offers matching your request. Add an offer now and find yourself at the top.
Add offer
Looking for ways that will allow you to improve your SWTOR gameplay? You have arrived at the MMOAuctions marketplace - here you can find all sorts of different things that can help you with that. Our users offer Credits, Items, Accounts, Bots, Cheats, Power Leveling Services, and anything that your heart desires. You can also sell this that you do not need anymore. If your wares hold valuable items or accounts that aren't used by you anymore you can start trading now and get some additional real-life money for your wallet. To do that all that you need is a free account. Create one by clicking on the register button at the top of the page - we promise that it won't take you longer than sixty seconds! Start trading today, buy what you need and sell what you do not - join one of the biggest gaming communities, and start trading as soon as possible!
About us
MMOAuctions is one of the biggest gaming websites that offer users a safe way of trading. Here you can post your own trades or buy what other users have for sale. We are moderating all of the exchanges so you can be assured that your goods are safe at all times. With the implementation of the Scam-Killer database, we have added to our website a feature that stops any frauds before they could happen. All dishonest users are banned forever instantly which means that our community is free from liars. You can also check the history of trades that user you are trading with has in order to settle if it's a trustworthy person or not. As you can see trades between two players don't have to involve risk in them. Join MMOAuctions and start trading game-related goods today!
What is SWTOR?
This acronym stands for the Star Wars: The Old Republic - an MMO game in the Star Wars universe produced by the Electronic Arts with the cooperation of LucasArts studio. This MMORPG was released in 2011 and quickly gathered millions of fans across the globe. Initially, the game was intended to be buy-to-play but in the end, this was changed in November of 2012. Even though this release was a major success that quickly returned the cost of production the player base did not grow and started to diminish slowly. The hype before the release was understandable since it was a fist multiplayer online game in the Star Wars Universe. Many players wanted to try out spectacular lightsaber fights that they knew from movies. In fact, the gameplay wasn't as action-packed as people imagined which led to the downsizing of the player base. Multiple bugs didn't help as well but now years after the release we can tell you that most of them are fixed. SWTOR is a good game with a huge budget and it's worth checking out even now after so many years since its still being patched regularly.