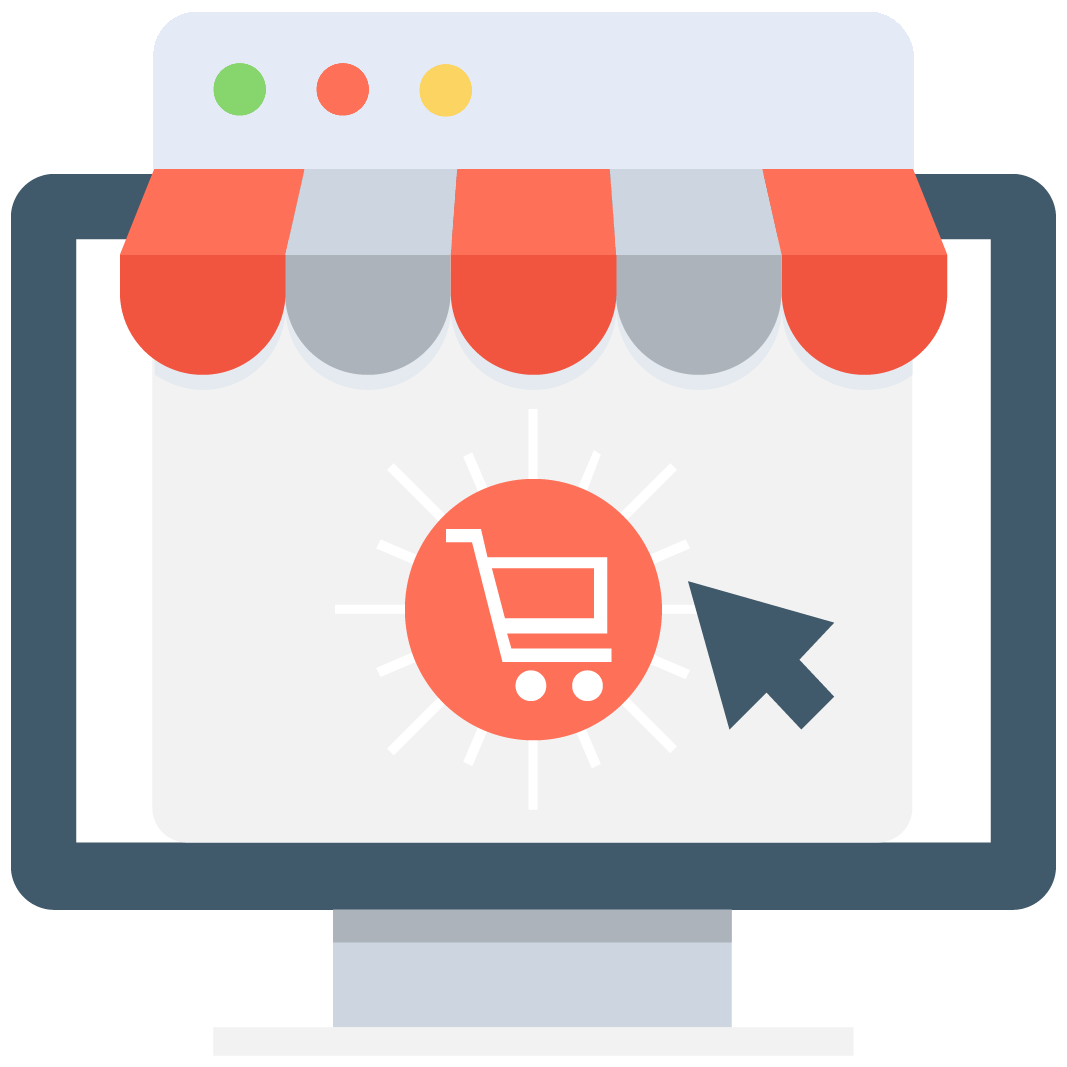 Enables subscription for selected game or server that notifies you via email/push notification every time when someone adds a new offer.
We have no offers matching your request. Add an offer now and find yourself at the top.
Add offer
SWTOR Items
Star Wars: The Old Republic features complex narrative, fun MMORPG elements, and can be considered a fantasy for any Star Wars fan out there. In that, you will need weapons, mods, and armor from the highest shelf to be able to compete on an intergalactic, multiplayer stage. So without second thoughts, complete your player experience by getting the most powerful and best-looking pieces the money can buy at MMOAuctions. Here you will do it quickly and efficiently within a measure of few parsecs. It's far way more easy than the Kessel Run! Lets get into SWTOR items.
SWTOR Items
Have you been looking at the cartel market items recently and couldn't find what you want? It's a common issue when it comes to finding this one particular item on gtn, not to mention about a complete armor set. The galaxy in SWTOR is full of many items ranging from tiny trinkets to big guns, and all to well aid you on your journey. The ones you as a player are able to purchase are equipment, item modifications, or consumables.
The equipment allows to gear up your character as well as companions with items changing both your appearance and increasing your overall statistics. Item Modifications allows to augment your weapon, armor, and other equipable items to increase their overall statistics. Consumables are items that can either heal, remove negative effects, or power-boost your character.
All in-game SWTOR items are marked by colors that indicate their rarity and quality. In that we can differentiate the following items:
- Gray items that are of the lowest quality with little to no practical value.

- White items that are common with no extra boosts to statistics.

- Green items that are uncommon and often provide small boosts to statistics.

- Blue items provide an average boost to statistics and can be further modified.

- Purple items provide high boosts to statistics as well as bonus effects.

- Yellow items are strictly mission-related where can be only obtained.

-

Orange items that are fully customizable and can be combined with plenty of item modifications.
Remember to enhance overall statistics by modifying your equipment. You do that by opening the item modification page that displays all the available modification slots and upgrades. Then add a specific modification item into an open slot of your equipment and apply changes. On that note, do bear in mind that some modifications become permanently attached to an item when added.
Better than GTN?
MMOAuctions always keeps in store more trading offers than the Mos Eisley itself. Here, players can share their in-game content for other players who are on the lookout to purchase new and better goods. So browse, choose, and own anything you like. Any purchases are free of charge so don't worry about extra fees and hassle. MMOAuctions will never charge fees when you pay for an item or place an offer. This is mainly due to our goal of giving you the best player trading experience there is. And if you played Star Wars: The Old Republic you probably would know how fun and crucial it is to equip your characters with amazing SWTOR items. So there is even more reason for you to grab those bargains! All available under the link below:
https://mmoauctions.com/star-wars-the-old-republic/credits
MMOAuctions is the best deal you can find, offering safe and fast P2P trade experience. Enjoy a well designed service that is safe and fast. All you have to do is to sign up now!
About SWTOR
Star Wars: The Old Republic is a massively multiplayer online role-playing game, and continuation to previous games - Knights of the Old Republic and Knights of the Old Republic 2: Sith Lords. This game was released by the highly valued and experienced BioWare studio. Offering grand universe and story to explore, icon characters, epic locations, global pvp, ultimate jedi vs sith duels, companion server and live chat, flashpoints, weapon and gear crafting system, achievements, guild events, legacy content list, quality force abilities, fast mounts, galactic trading and more. SWTOR action takes place 300 years after the events of its predecessors. Again the main motive of the plot here is the conflict between the light and dark side of the Force. Unlike the KOTOR games, this time your hero is an ordinary character, which you create by selecting one of the available classes.
Out of several positive aspects of SWTOR, it is the plot that distinguishes this game from a number of other MMOs. Star Wars: The Old Republic was developed according to the best traditions of BioWare. Quests may have a different course of action depending on who you are with in the team and what relations you have with them. The dialogue system resembles the one from the Mass Effect saga, so the important conversations have been dubbed to allow you to fully engage with the feel of the Star Wars universe. Following the pattern of the previous parts, you are given a spaceship from where your journey really kicks off.
Apart from the complex scenario being a real novelty in strictly networked games, it should be noted that The Old Republic has mechanics typical to other MMORPGs. In terms of interface, modes of play with other players, construction of quests, and so on, nothing here is able to surprise us, but it can certainly be an advantage for many. The graphics are kept in an eye-catching, comic graphic setting. Initially, the game required paying the subscription, but the publisher eventually switched to the F2P model. In that, there is, of course, no shortage of micropayments, which are stated to be optional. Also, make sure to check our other articles dedicated to SWTOR under the link below:
https://mmoauctions.com/star-wars-the-old-republic/credits
Whether it's an event time, online sale, or just a plain day or week in SWTOR, anytime is a good time to level up your path onto becoming a well trained force wielder! Enjoy and share the free cost of any purchase only at MMOAuctions. Sign up today to use the many benefits of our site - ranging from the master deal search, through top tips and category guides to safe one click order delivery. Choose MMOAuctions for the better experience of your play!
All copyright & other MMOAuctions rights reserved