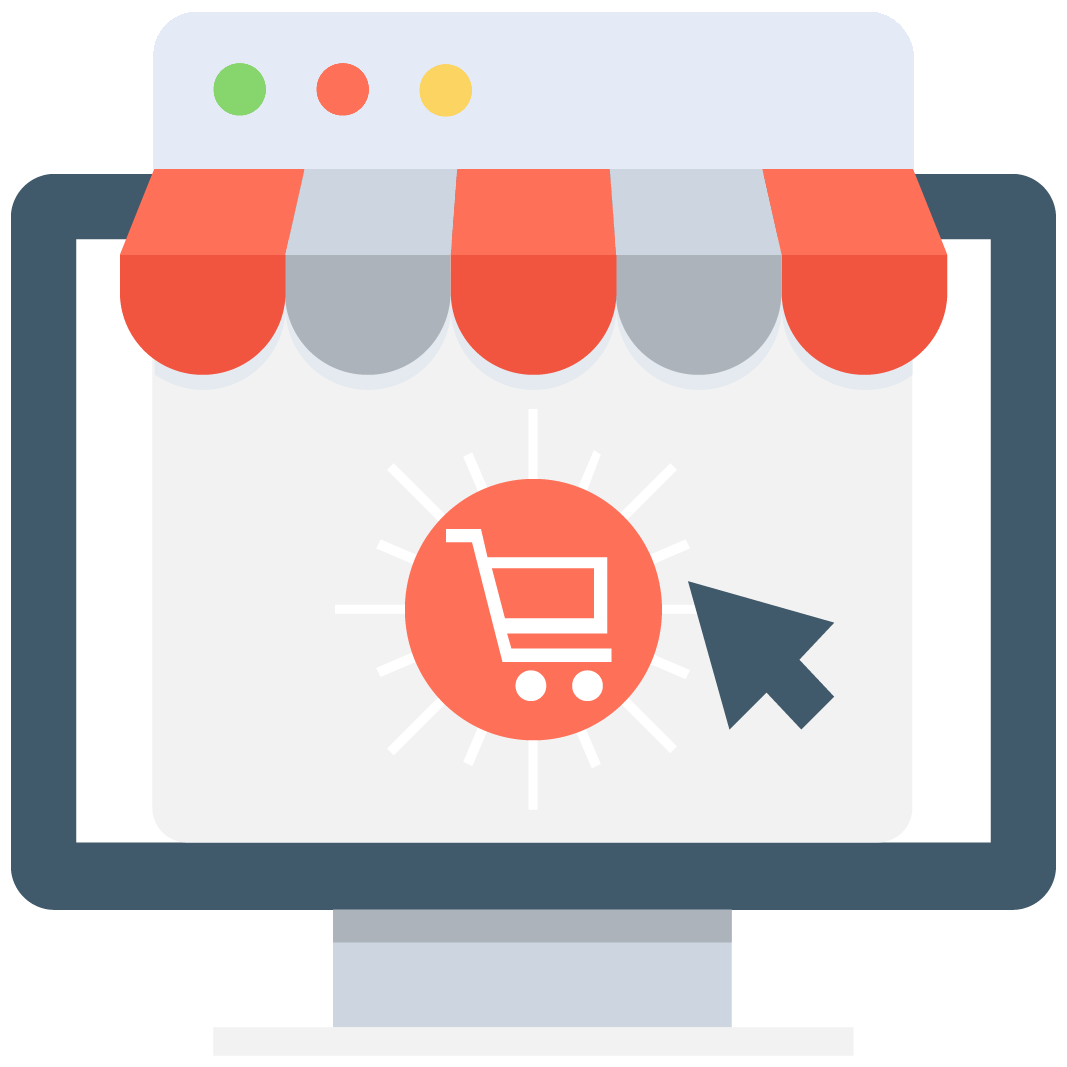 Enables subscription for selected game or server that notifies you via email/push notification every time when someone adds a new offer.
We have no offers matching your request. Add an offer now and find yourself at the top.
Add offer
SWTOR Accounts
Grab a well-rounded SWTOR account today and here at MMOAuctions. Do not waste your time on the pointless grind and mundane activities, since you may never find time to play through all the available classes and stories. And even if so, do you think it's really worth it?
SWTOR Account offers
Why not jump right into the action without the need of going through the "high school" tutorial again. The SWTOR accounts listed on MMOAuctions will let you skip the needless parts of the play and instead will let you do as you as please, especially with the fully developed powers or gear! So put yourself under the real test of an endgame and your gaming skills. With the new account push your purchase to the limit, grab the gear and take only the risk at becoming the top player yourself.
About SWTOR
A history of galaxy is never lost, but always open to write upon. From a certain point of view it's safe to say that days of the Old Republic age has finally returned. So don't wait and take a tour with your friends today to become the force sensitive characters here and now! Often it's rare to find a good sort of online playground, but with SWTOR you will be able to complete your destiny, and not only once mind you. The server status is green and the rewards are waiting, so make yourself a day and jump in with the lightspeed (brought to you by Electronic Arts and Bioware studios).
Star Wars: The Old Republic is an MMORPG set in the Star Wars universe, which takes place about 300 years after the events presented in Knights of the Old Republic II: The Sith Lords. The official release took place on December 20, 2011, but the game transformed its free-to-play model from November 15, 2012.
Star Wars The Old Republic Gameplay
When creating a character, you choose a gender, appearance, race, as well as between two sides of the conflict - Republic or Empire. Regardless of the chosen group, you may turn to either the light or dark side of the force. There are 8 character classes available, the Jedi Knight, Jedi Consular, Smuggler, Trooper, Sith Warrior, Sith Inquisitor, Bounty Hunter, and Imperial Agent. After gaining the right amount of experience, you then can choose one of two advanced classes. Your character can level up quicker by killing enemies and completing missions. Eventually, you are given a ship that you can fight in special missions as well as travel between planets. In Star Wars: The Old Republic, there are multiple planets to travel to e.g. Coruscant, Hoth or Tatooine.
SWTOR Expansions
The rise of the Hutt Cartel - added the Makeb planet and a new story. At the same time, an update 2.0 was also released containing a system of achievements.
Galactic Starfighter - introduced starfighters with the ability to fly them and customize their appearance. A PvP mode for two teams of 12 players was also made available.
Galactic Strongholds - introduced the possibility to buy your own in-game homes and decorate their interiors. Guilds have also been given the opportunity to buy a flagship that performs a similar function to homes.
Shadow of Revan - included a new storyline related to the character of Revan. A new Rishi planet and the Yavin 4 moon have been added, while the experience limit has been raised to 60.
Knights of the Fallen Empire - a new campaign for a single player was introduced, new items, locations and tasks were added, and the experience limit was raised to 65th level.
Knights of the Eternal Throne - a new, extensive storyline has been made available to players, and the experience limit has been raised to the 70th level.
Jedi Under Siege - included a new storyline and a new type of equipment, locations, and daily tasks.
About MMOAuctions
If you stopped by MMOAuctions, you may continue to search no longer of similar websites. Our services share risk free management of all your virtual trades. We provide a platform specifically dedicated for players to trade with each other. Our intention is to help gamers in need of buying or selling virtual goods securely, reliably, and for free.
Learn about the system, log in to our server and follow our digital games collection with a guarantee of the latest and premium content provided at any given time. Just link us to one of your community account (e.g. facebook, twitter) and ready yourself for the best customer service there is. You are most welcome to look up our website, blog, forum, store, updates, rules, keys or subscriptions. Whether it's your order, transfer, fight, cartel market search, password, command, set, card, message, saga, story, legacy, code, expansions, team group, guild or key, know that your safety, opinions and better experience will always be put first at our site. Our company group offers secure and responsible websites management.
In order to maximize the security of your trade, we came up with a Scam Killer solution. A database collecting information on any potential scam threat and using it in favor of all our users. That is why, despite the genuinity of the most players using our services, we highly recommend you to each time process info of your potential trader through the Scam Killer. Your P2P trade experience with MMOAuctions will be better than anywhere else, we promise! The various virtual content is preferred and used by many. All you have to do is to simply sign up and apply for your subscription today!
Also, make sure to check our other articles dedicated to SWTOR under the link below:
https://mmoauctions.com/star-wars-the-old-republic/credits
All copyright & other MMOAuctions rights reserved
All trademarks of electronic arts, bioware, star wars lucasfilm and lucasarts