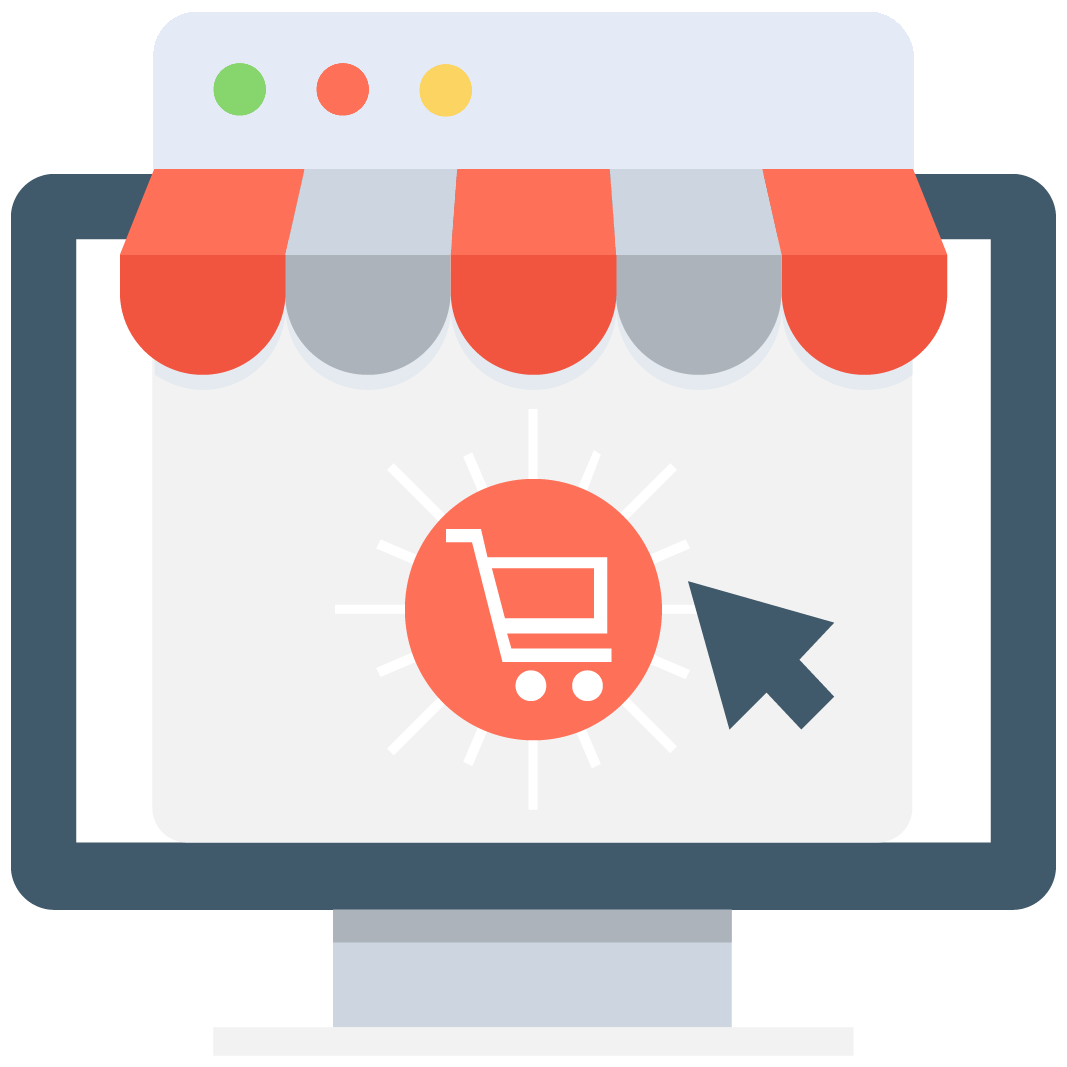 Enables subscription for selected game or server that notifies you via email/push notification every time when someone adds a new offer.
We have no offers matching your request. Add an offer now and find yourself at the top.
Add offer
Temtem Items
There are lots of ways of getting stronger on your Temtem character. One of them comes with buying new Temtems from other players. You can choose anything that you need and find the best specimens that will improve your gameplay. Most of the users at our market offer more than just regular findings. There are Luma Temtems, perfect 7/7 creatures, and pets with a skill moves that can be arranged the way you want them to be made. Here on the MMOacutions website, you can get what you need to improve your gameplay. If you want something to sell on your own you can also easily post new listings. Create a free account and join hundreds of satisfied MMOAcutions users.
Reliable item trading services
MMOAuctions allows you to buy, trade, and sell game-related stuff. If you are in need of the currency, items, accounts, boosting services, bots, cheats, and other things related to online gaming - here you can find hundreds of different offers of people selling those. You will be also able to post your own stuff but for that, you have to create a free account. Besides a marketplace, you can also find numerous other features connected to our website. Read about your favorite online games. Improve in money-making, leveling, and other things that are relevant to your character growth. Be the better gamer! Join one of the biggest gaming communities and check out by yourself what MMOAuctions has to offer.
Temtem a new Pokemon-like game
Temtem began its journey as a Kickstarter project which was added there by the Crema games studio. Little was known about this developer since they were only responsible for a few minor mobile products until the release of Temtem. Nonetheless, players were looking forward to trying out the new Pokemon styled game in the online multiplayer environment. Because of that fundraised ended with quick success and Crema delivered their product at the beginning of 2020. Lots of players gathered around Temtem during the release and without a surprise as there was quite a lot of hype building around it for a few months.
With the release of the game, players were finally able to check out what all of that hype was about. Indeed Temtem has been warmly welcomed by the community as the gameplay reminded them about the series that they fell in love with years ago. For the first few days after the release, it brought millions of players curious about the new possible hit. Many were satisfied with the game that Crema made however they also quickly became aware that there is one major flaw to it. Temtem lacks endgame. With less than 200 creatures to catch there is nothing to do after few first weeks of gameplay. This led to the quick downfall of the great release and now everything is in the hands of the developers who have to make new content before the new Pokemon game comes out.