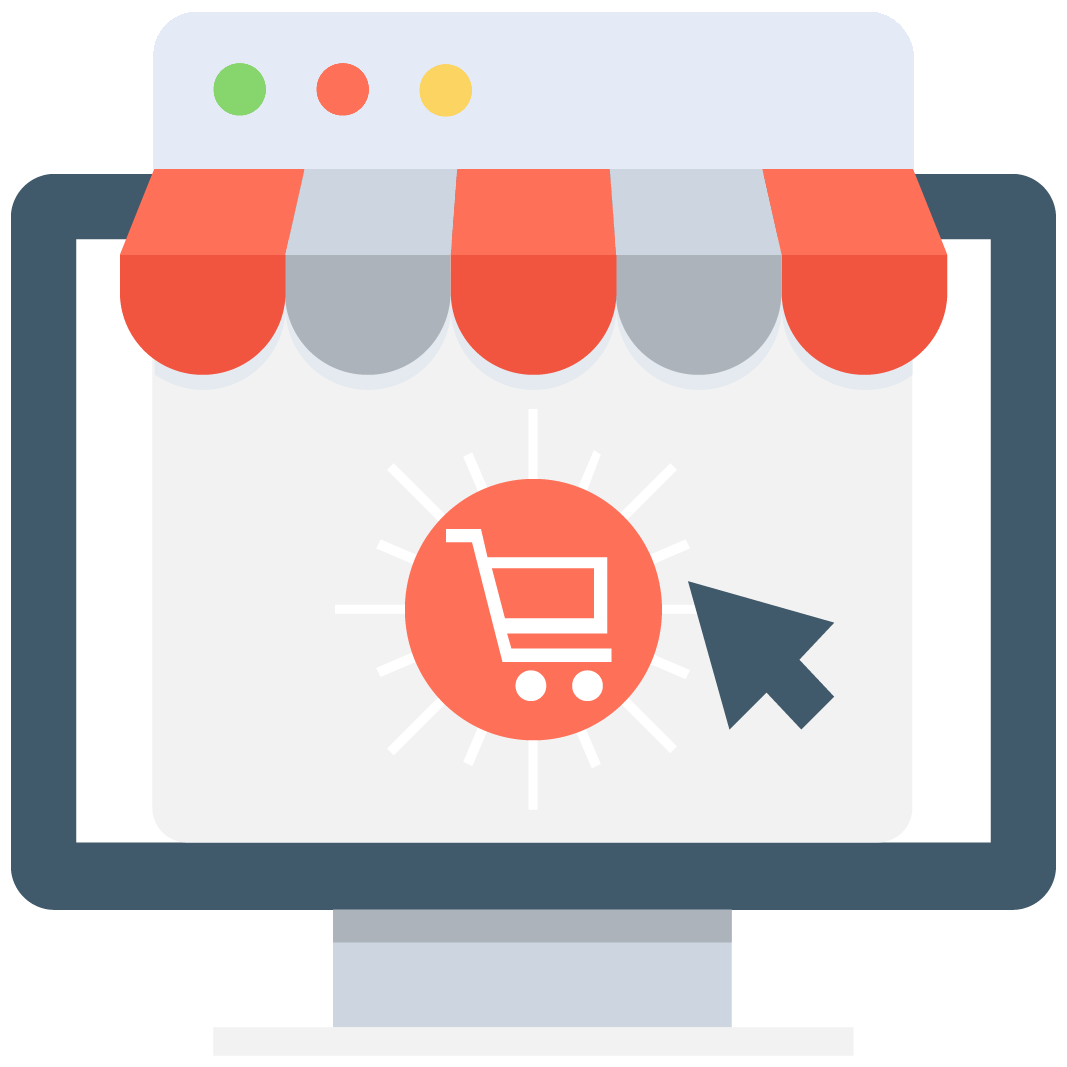 Enables subscription for selected game or server that notifies you via email/push notification every time when someone adds a new offer.
We have no offers matching your request. Add an offer now and find yourself at the top.
Add offer
Temtem Pansun
Need additional Temtem currency? Bust your gameplay with the cheapest Temtem Pansun! Unlock new gadgets, buy the best items, and pay for each and every service that you might need in Airborne Archipelago. Forget about the times when you couldn't afford the breeding services. Now with Temtem currency, you will be able to achieve anything you want! On the other hand, if you have already became rich within the game and you want to get rid of the excess currency you can always find here someone interested in buying what you have. Browse through the offers or post one on your own to find the clients for your Temtem Pansun! All that you need to become a trader is a free account so don't wait! Click on the register button and sign up to become one of the MMOAuctions members today!
Choose MMOAuctions!
We are one of the biggest online gaming marketplace websites that allows you to buy and sell most of the virtual game-related goods. Here you can trade accounts, items, currencies, bots, cheats, boosting services, and all sorts of different things connected to the most famous MMORPGs. If you have been searching for the place where trades are safe and a wide audience of players will be able to see what you have for sale - you have landed on the right website. Our main goal was to provide a risk-free environment for player trading and we believe that we have achieved that goal. With the implementation of the Scam-Killer database, we are banning dishonest users at the daily basis and our moderation team is always there to put stop to possible frauds that may harm this community. Join us today and start trading with MMOAuctions!
A hit from the Kickstarter!
Temtem is an online Pokemon-like RPG that was crowdfunded on the Kickstarter platform. With the successful fundraiser, Crema studio was able to develop the game and release it in early 2020. Since the hype for this one was quite high - right from the start lots of players gathered around this title. It was even said by many that Temtem has a chance to become more popular than the famous Pokemon series. This was not the case as players quickly realized that Temtem lacked one thing - the endgame. Only few days of the gameplay were needed to catch most if not all of the Temtem (creatures) within the game which led to a quickly diminishing population of players who already were done with collecting. Nonetheless, Temtem is a game worth checking out - even though it didn't "beat" the Pokemon series it created strong competition for it that might grow even stronger with the incoming patch releases.