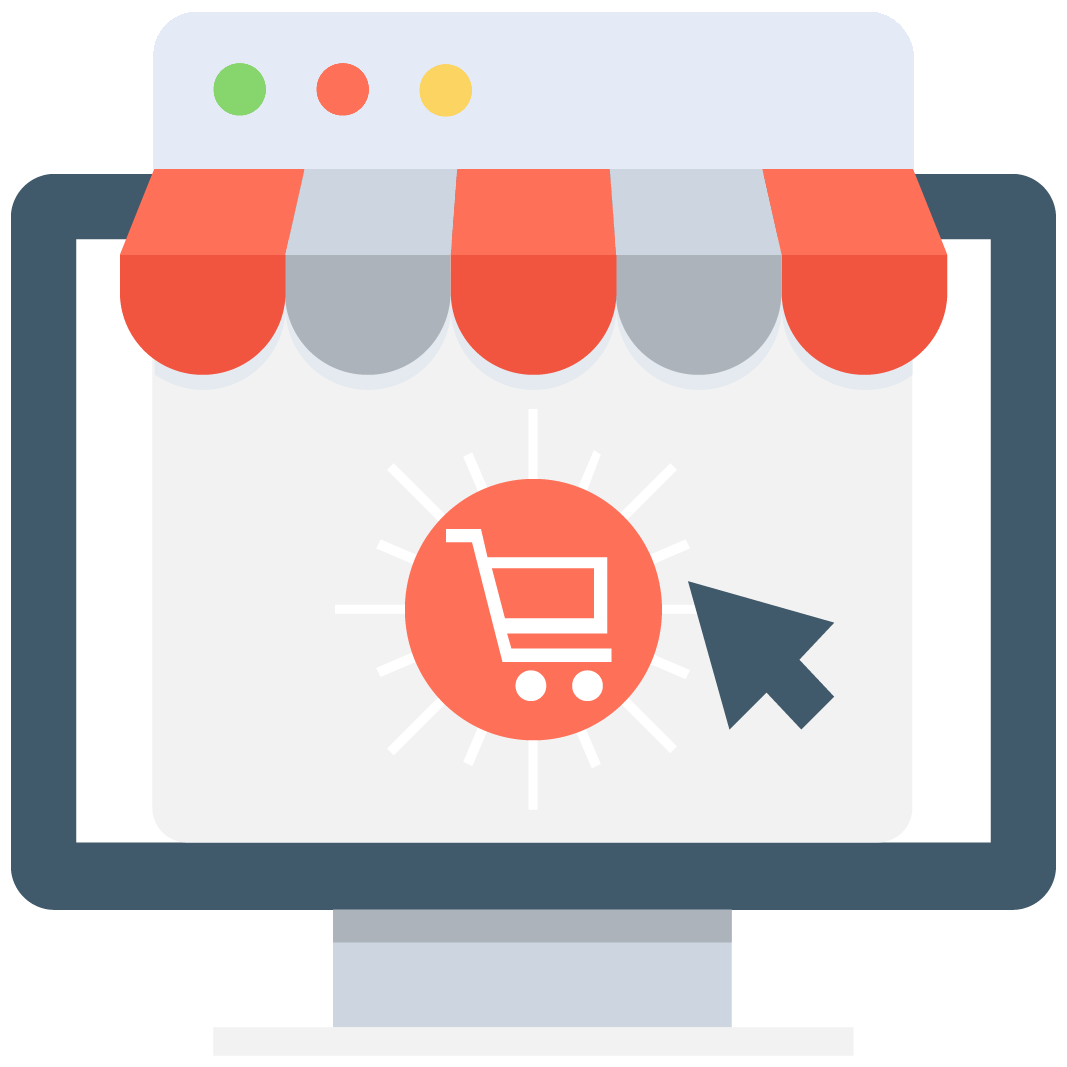 Enables subscription for selected game or server that notifies you via email/push notification every time when someone adds a new offer.
We have no offers matching your request. Add an offer now and find yourself at the top.
Add offer
Vindictus Accounts
Vindictus is an Massively Multiplayer Online Role Playing Game (MMORPG) developed by devCAT, an internal studio of South Korean game publisher Nexon. Vindictus serves as a prequel to other MMORPG, Mabinogi and is called Mabinogi Heroes (Korean 마비노기 영웅전) in Asia.
Vindictus takes place in the same setting which was used in Mabinogi. Chronologically game is based several hundred years prior to the first game, during a period of war and strife. Vindictus utilizes the same, typical for Nexon titles, free to play model. You can download it for free and play it without purchase price. In game item shop, where players can purchase in-game goods uses Nexon's virtual currency called NX or Karma Koin. You can use mentioned items to enhance your character's appearance and abilities. You can join a guild and learn about all the interesting activities that the Vidnictus uiverse has to offer.
In Vindictus "classes" are presented by "characters". At the beginning of the game, player has a choice to play as one of fourteen characters, each one with different combat skills and abilities. You can modify certain aspects of the character's appearance, but basic abilities and combat styles are set at character creation. All characters are gender locked. Get a high level account with the character you love the most (for example Evie) and powerful gear at MMOAuctions!
Buy Vindictus Account - Dungeon crawler
Vindictus gameplay is dungeon based. You take your friends or go by yourself and yo go on an adventure by entering a dungeon. Vindictus is famous for excellent physics-based engine, which allows you to pick up many objects and swing, hurl, throw or smash them in order to kill enemies. Using this feature is key to winning battles in later stages of the game. Vindictus is highly story driven, which is quite unique for MMORPG. You can actually see townsfolk evolve and grow in the story with you. The Non-player characters (also known as NPC) give you missions (battle quest) to fight enemies or gather items to get higher lvl as you push main story plot further. Save yourself hours of grinding and get additional power by buying a Vindictus account at MMOAuctions!
Vindictus is a game that requires a lot of time and effort in order to make any significant progress. MMOAuctions.com we have everything, that you need to make it happen. Why not simply buy Vindictus account that suits your needs, choosing it from a variety of presented on our site offers. You can buy an account, that fill your individual criteria. Same goes for selling mentioned accounts. It has never been so simple before. The choice is yours, and you will always make a good one with MMOAuctions.com. Make sure to check whether the account you're looking at is created on the right server for you, before placing the order.
There are all kinds of products and service for plenty of top online games available to select from at MMOAuctions. Some of the titles are Dragon Nest, Dungeon Fighter Online, Elsword, Clash of Clans, Lineage 2, Pokemon Go, Star Wars: The Old Republic, Runescape, Black Desert Online, League of Legends, Maplestory 2, Blade and Soul, FIFA Mobile, Destiny 2, Archeage, TERA and much more! There are various in-game currencies available too: WoW gold, Vindictus gold, FFXIV Gil, FIFA Coins and much more! Just search and you'll find the perfect product.
Scammers luring in the dark
MMOAuctions.com is trustworthy auction platform. Players will find a wide range of offers that will suit your needs and game desires. Browsing them is easy, so you'll be able to jump in into game right away after making your purchase. Just setup the payment and delivery to enjoy your new accounts, items or currency! You don't have to look for virtual goods on some shady forums, you can from trusted sellers here instead! Look for the verified vendors with MMO Super Seller badge for best quality of content and services as well as fast delivery.
We are gamers just like you. We play games that we're delivering services for so we are aware of the needs of players. We are the connection between buyers and sellers of in-game goods. You can also verify any email address or other contact data in our free Scam Killer tool to make sure, that you're not dealing with a scammer. Stay safe with the Scam Killer!
Paying is easy and comfortable, just choose Paypal, Credit Card or any other available payment method and you can be sure that all the money will go directly to your seller, or to you if you're one. You also can easily become a vendor and start trading by yourself! Sign up with an email address or using Facebook or Twitter account, set up a password, log in and post your offers for free! Buy, sell, trade at MMOAuctions - the global marketplace for gamers!
Last, but not least – there's our 24/7 LiveChat. It's an easy way to message a potential seller or our support staff and get a quick reply.
Copyright: mmoauctions.com, All rights reserved