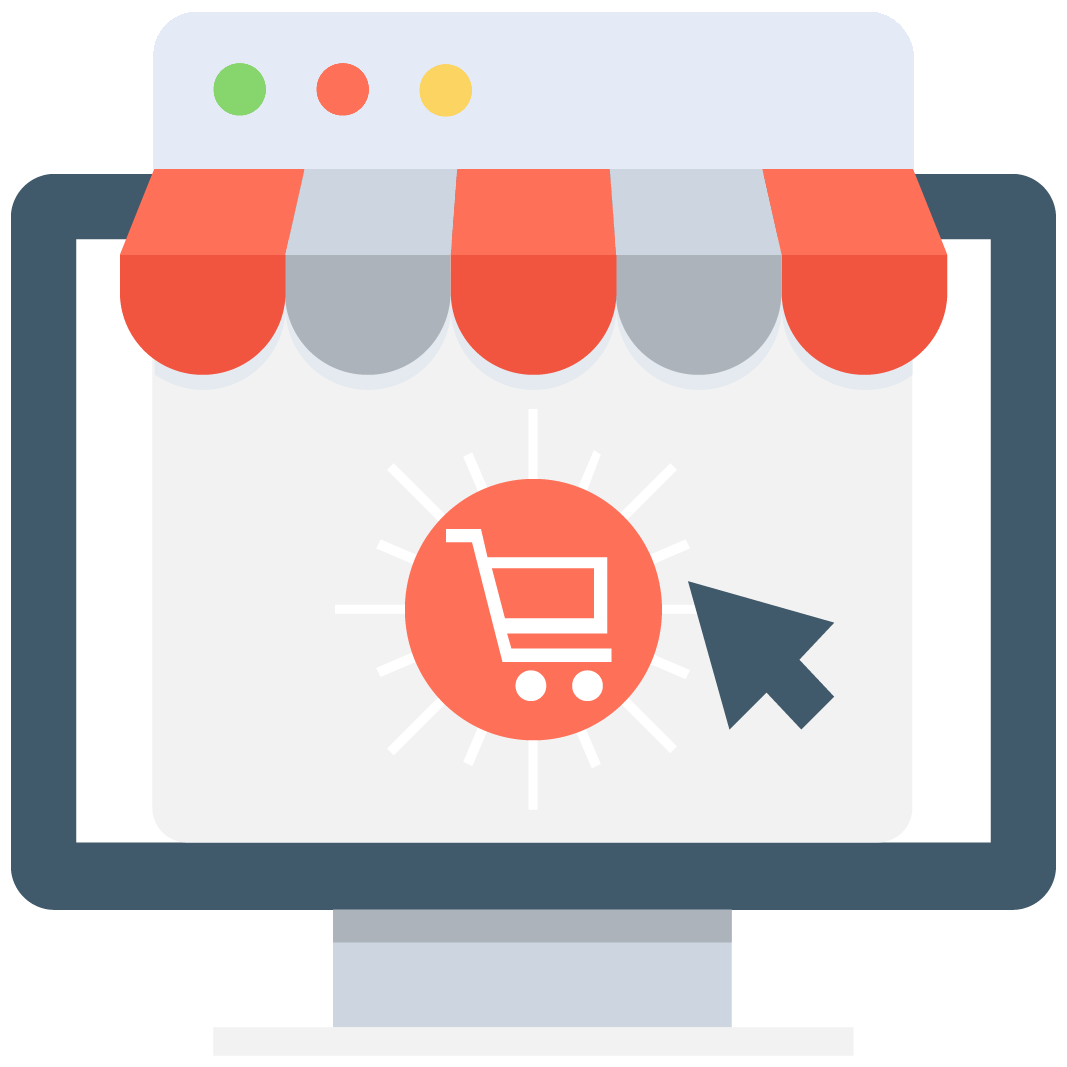 Enables subscription for selected game or server that notifies you via email/push notification every time when someone adds a new offer.
We have no offers matching your request. Add an offer now and find yourself at the top.
Add offer
Vindictus Gold
Why do you need buy vindictus Gold?
Vindictus by itself offers a lot of ways of obtaining in-game currency. There are instances, which means basically playing the game as it should be played. It's unavoidable. Each instance will reward you with Vindictus gold and useful items, as long as you succeed in finishing the dungeon. You don't have to focus on missions or chaining quest after quest, you just play the game normally. There are also daily quests and missions that will reward you with some sweet stuff that you will be able to sell on the marketplace or use to enhance your fighting capabilities, or change the looks of your character.
Everybody wants to feel strong and unique, especially in a MMORPG game where people compete with each other on so many platforms. Everybody wants to be strongest, the best in dungeons, the best player of a certain class, or the best PvP and PvE player that will be noticed by other players. Get more power for your hero - buy Vindictus gold today! Before placing an order, make sure that the offer is available on the correct server. Then set up the payment and delivery with the seller and enjoy your brand new supply of gold!
To be strong you need items, that you can either drop, craft or buy from the marketplace. Dropping depends entirely on luck. Some endgame items are extremely rare, and you can spend countless hours just trying to drop your item. And there are lots of item slots that you have to fill in your equipment. Crafting and buying items from the marketplace will require either time or gold.
Items that grant you stats that increase your power are not the only thing that is important for a Vindictus player. Vindictus offers lots of options when it comes to customization of your character. There are costumes, there are hairstyles, new textures and color dyes. Fashion is an important thing in Vindictus, some people even describe this game as a Fashion Simulator, since even top players tend to value appearance over stats. To get everything you will have to pay with Gold, or special premium currency. At MMOAuctions, you can also buy other online games currencies, such as WoW gold, FFXIV Gil, SWTOR Credits, Runescape gold, FIFA Coins, Elder Scrolls Onlie gold and much more!
About MMOAuctions
MMOAuctions is a user-driven Auction House website, that provides gamers from all over the world with the perfect environment to trade in-game goods and services with each other. Our team looked into everything to make this website as user-friendly as it is possible. The main reason why this game is perfect for gamers, is that we are gamers ourselves, and we made sure that everything is just perfect for anyone from the gaming world.
Best Place for Providers
If you are a gamer that has always dreamt of making money through gaming, then this website will be just perfect for you and your needs. If you consider yourself to be skilled, and you have the knowledge on how to do certain things in games of your choosing, you will be able to sell Boosting, Dropping, or Power-leveling services, and if you are good at teaching other people those things - you can setup your own coaching sessions for other players. If you happen to be in possession of some spare accounts, fresh, or with strong characters or ultra-rare items on it, you will easily be able to put the value on it on our website, so other players can purchase your goods.
Best Place for Providers is certainly a big word. But we are men of action, and you will experience that in your first transaction, when you start out with your business. We've looked into everything to make this place perfect for all clients. You can sell your own things and present them in any way that you like. You will be able to set your own title and description, as well as the picture, so you can attract more people. Selling in-game goods can be really easy and profitable! You don't even have to create a full-time shop, you can put an old account for sale and make some extra cash.
This is your hard work, your goods, your business. We respect that, therefore everything is yours. Including the price, and money you make in your career. That's right, you will choose your own prices and you will receive everything. No taxes, no hidden fees, nothing. The price that you get - that's the price that you will get. Just sign up with an email adress or using a Facebook or Twitter profile and post your offers for free! Join online trading at MMOAuctions!
Best Place for Clients
Price is the only thing that you will be concerned about on our website, as we have no say in pricing, it's in our providers' hands. What about security and trustworthiness? Well…
We have one of the best if not the best security system in this business. MMOAuctions besides removing scammers is equipped with a handy Scam Killer security measure, that will let you tell scammers from trustworthy sellers. How does it work? Scam Killer gathers intel from users, Discord servers, and other social media sites that people use to exchange goods. All you have to do to check if the person you are willing to buy from is completely clean by typing in any sort of information from their side. Their nickname, payment email, Skype ID, even IP address works. And if they have ever scammed someone - our system will mark them as not trustworthy, letting the hones traders stay safe.
After you've decided on making a purchase, you will be able to contact your guy through our Live Chat to talk about the terms of your transaction. And if anything changes, maybe your provider needs some more time to do the work he has sworn to do, due to stock problems, you will be able to be in touch. Look for the MMO Super Seller badge for the most reliable and professional services. Do your shopping for in-game content at MMOAuctions!
Usually nothing goes wrong on our website, and if something bad happens eventually, or if you have some suggestions on what things we could change about our service - our Support Team will be always there for our users. Our Support is available each day for 24 hours. Feel free to ask any questions and send suggestions in regards to our website. We've always focused on making MMOAuctions as user-friendly as it is humanly possible.
You can find various kinds of virtual goods at MMOAuctions. Currencier, items, accounts, hacks as well as boosting and powerleveling services - it's all available at our website for all the top multiplayer online games. The list incldues titles like: Elder Scrolls Online, Dungeon Fighter Online, Final Fantasy XIV, Black Desert Online, EVE Online, Blade and Soul, Albion Online, Neverwinter Online, Path of Exile, Star Wars: The Old Republic, Arcane Legends, Maple Story, Maple Story 2, Guild Wars 2, FIFA 18, Mabinogi, Madden NFL 18, Revelation Online, Everquest, Aion, Riders of Icarus, Rift, Aura Kingdom, Tree of Savior, Rocket League, Star Trek Online, FIFA Mobile, Dragon Nest, Final Fantasy XI, Lineage 2, League of Legends, Darkfall Online, MU Legend, Lord of the Rings Online, Trove, Tibia, EVE Online, Archeage, Echo of Soul, Cabal Online, DOFUS Touch, Runescape, Destiny 2, Pokemon Go, Apex Legends, Clash of Clans, Fallout 76, NBA 2K18 and more! Find the product that you need, for cheap prices at MMOAuctions!
What is Vindictus?
Vindictus, otherwise known as Mabinogi Heroes is an action massively multiplayer online role-playing game. It was developed by DevCAT, published by TianCity in China, by Garena in Thailand, and by Nexon in the other parts of the world. The game first released in Korea on 21 January 2010, then it released in North America and Europe in the next 2 years, Vindictus' last release happened on 2 December 2015 in Thailand.
Nexon is known for releasing games with free-to-play model, and the same happened with Vindictus. It's is absolutely free-to-play, there are no restrictions when it comes to accessing every part of the game. There's a special premium shop in which you will find items that will change your appearance or enhance your character's abilities.
Vindictus was this one special game that changed the way players look at Action MMORPGs. The combat system is what made this game so special. Players have lots of freedom in movement. While other MMORPGs still focused on pointing at the enemy with your mouse and casting different skills, Vindictus brought fast-paced combat system, similar to the system in another action game - Dragon's Dogma. You can move around like in any action game, fight with large bosses like you would in Dark Souls game, dodging and attacking from different directions with a huge number of abilities. Vindictus truly revolutionized MMORPG genre, paving the way for titles like TERA Online and Blade & Soul.
The combat was based on physics. Enemies reacted to your blows with staggering. You could really feel like you are actually hitting something, with enemies ending up as ragdolls after their death. It was truly something new 9 years ago, especially within the MMORPG genre.
With such advanced mechanics, DevCAT couldn't release an Open World MMORPG, therefore Vindictus is an instance based game. There is a hub city for everyone, where people can meet and select to team up for dungeon runs, access the PvP arena, purchase goods, enhance their gear and so on. If you wanted to fight - you would have to go into a dungeon that you can access by yourself or team up with your party members, if a certain instance allowed that. The game is a dungeon rush. You get teleported to a certain place, you have to reach the end of the dungeon killing enemies on the way, and at the end, you would meet a boss that you would have to kill.
Even though this idea of running instances over and over again would appear to be boring and tedious, after a few hours of walk-in-the-park dungeons, the enemies would become stronger. During the beginning hours, Vindictus seems like a hack-and-slash game as everything is easy and you don't really have to pay attention to enemies, as they're falling down easily. The same thing applies to early bosses. But as you progress further into the game the enemies become more vicious, some bosses get powerful attacks that can one-shot you, and you really have to pay attention to everything that is going on on the battlefield, so you can dodge or block the attacks, waiting for the perfect opportunity to strike down your enemies.
While the game was in its prime a very long time ago, people still enjoy it. It doesn't appear like Vindictus is going to gain a huge player base again with so many new MMORPGs coming out lately. Check out our offers for many online games, Rappelz, Nba Live Mobile, Knight Online, League of Legends, Archeage, Rift EU, Forza Horizon 3, Nostale, Devilian, Wildstar, Chaos, Twin Saga, Fortnite, Apex Legends, and more on our Server! Select Online Gold from the listing, put them into your virtual cart, check terms, conditions, purchase them, take your card, pay in USD, EUR GBP, and hope for an instant delivery!
Closing Remarks
We hope that the usage of our service will be satisfactory for you. Please take your time, try to enjoy your time on our website. And if the whole experience ended up with you getting what you've always desired from service like MMOAuctions - write a short review and rate our website. Positive reviews will surely bring more people in into our community. Negative feedback on the other hand shows us what features of our website are not perfect yet, so we can see them and work on improving them. Thank you for your time
All rights reserved. Copyright: mmoauctions.com