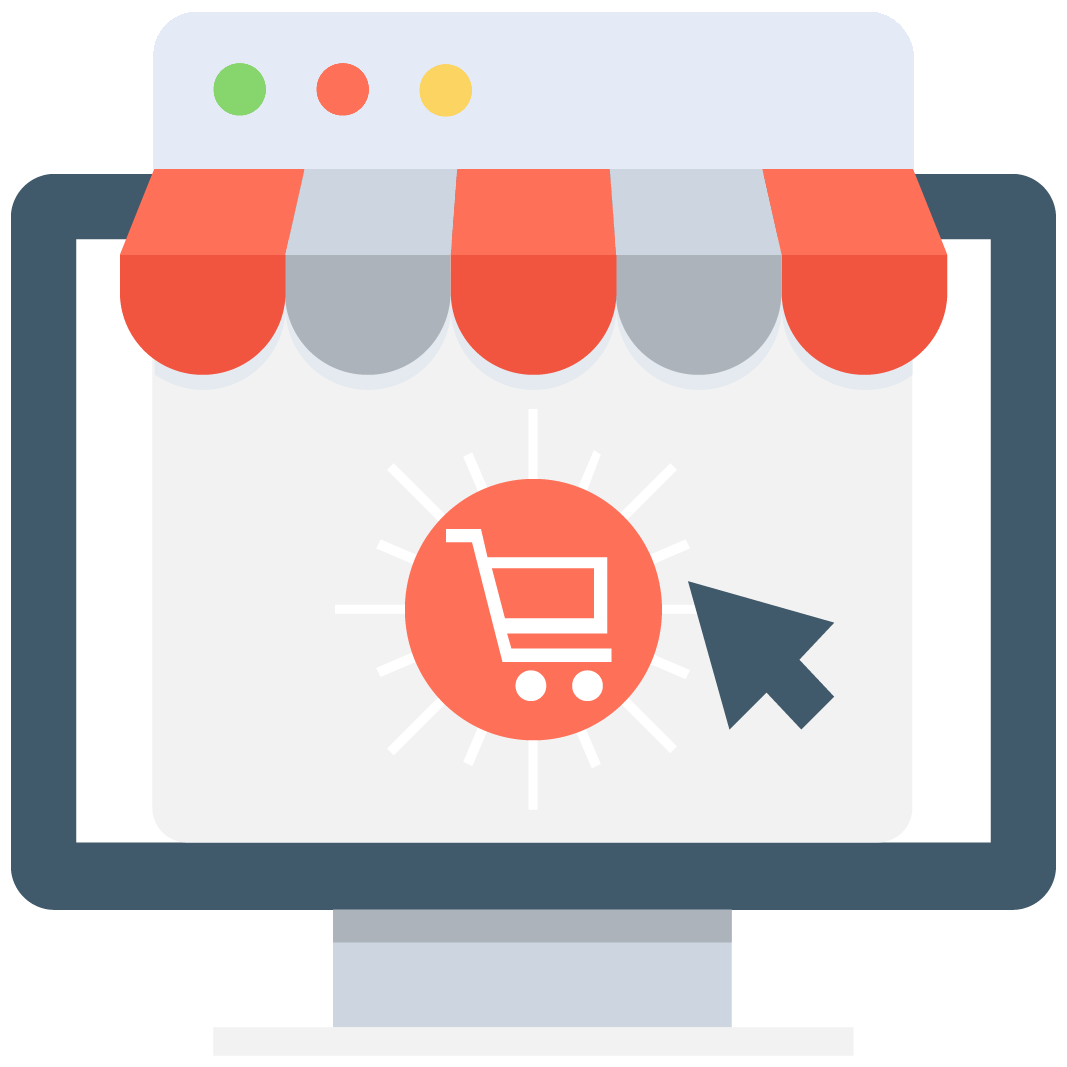 Enables subscription for selected game or server that notifies you via email/push notification every time when someone adds a new offer.
We have no offers matching your request. Add an offer now and find yourself at the top.
Add offer
Warframe Accounts
Introduction to Warframe
What is Warframe? Imagine a mixture of Star Wars, ninjas, an action-packed shooter with a pinch of parkour added on top of that. While the game began its journey as a mediocre title, first released on PC and later on ported onto Xbox and PS4, even Nintendo Switch, with plans to support cross-play in the future. Warframe is a TPS (third-person shooter), much like Destiny 2, but is absolutely free-to-play. However, the slow start did not discourage Digital Extremes, the developers of the game, who put long hours of work into the game to keep it updated and make it the renowned masterpiece it is today in 2019. The latest updates even add an open world, which was not available in 2018 and prior. The game has hundreds of thousands of positive reviews on Steam with a very high overall rating, and a lot of players are streaming the game live on Twitch. Even media outputs have already covered the game.
However, the game can easily become overwhelming when you look at the details. There are hundreds upon hundreds of different systems and ideas in the game, dozens of activities to enjoy, hordes of enemies to destroy, equipment to be crafted and community to be a part of (the game has a clan system in it). The mod system itself can be quite confusing to new players, with hundreds of different mods, as the game does a poor job of explaining how to play it (there is an FAQ you can read, but it does not tell you much). The thing with Warframe is, you learn as you play, and the gameplay is the best part of the game. There are so many different ways to play the game that you will never get bored! You can try different weapons, even a melee blade, different Warframes with every one of them possessing a unique skill set. You can run on walls, do a power slide while shooting at the enemies, craft a whole plethora of weapons to select from, and more.
But keep in mind, that it takes time before you will be able to enjoy all of that. Grind is unavoidable in Warframe, as the entire game is a big grind-fest. Since no equipment drops from enemies, you have to craft everything yourself – and progress takes time, a lot of it.
Buy Warframe Account
If you have ever played Warframe, you can probably already tell that it takes a considerable amount of time to reach a higher level. You will need hours upon hours of farming and completing quests and assignments to gather enough blueprints, parts, resources and Credits to make the equipment you have always dreamt about. And just imagine the time needed to get all the things you need for crafting all of those unique Warframes, and there is a whole list of them! Not everyone has the time to log in and grind for hours daily, whether your days are cluttered with work, school, or other chores – you will probably want to enjoy the few hours of free time you get.
If that's the case with you, why not try buying an already leveled-up PC Warframe account, with the Warframes you are looking for already built, with equipment crafted, every quest completed, resources gathered, Affinity increased to the maximum? Just imagine being able to access all that the game has to offer without wasting your life away for months or even years to reach such a point. Buying an existing account, you will be able to feel like a pro right from the get-go.
Moreover, you will be able to acquire a lot of things that otherwise would be inaccessible for you. For example, Warframes which were only available for a limited time during an event or which are not tradeable, such as Excalibur Prime or Frost Prime. Such accounts also often have a high amount of Warframe Platinum, which can be almost only purchased with real money or acquired through player-to-player trading, and exclusive cosmetic Warframe items and skins which cannot be found anywhere anymore. What's more, since it's the players who make the sellers on our platform, you can search through dozens of offers to find what suits you best. Want to spend some more money to find an account which has been carefully developed for years, with a roster full of Warframes, a high Mastery Rank and a plenty of equipment crafted? No problem! Or maybe you do not want to spend as much on a game and only want a moderately leveled account so you can jump right into the action, skipping the early bumps but not wanting a maxed-out profile? We've got you covered! You also may be interested in Warframe Power Leveling.
User-friendly and free to use Warframe Market
Here at MMOAuctions, we want you to give you – the players – an opportunity to profit from the time spent honing your skills in games and developing your account for years. Imagine you have been playing Warframe for years, but now you don't have time to do it anymore. What shall happen to your account? Should you just leave it and forget? Why not sell the account and get some cash out of it. What's more, we do not take anything from our customers – no added tax, no commission fees! You can be sure that every single cent you make from your purchases goes straight to your wallet.
Or maybe you would rather skip the grind and buy yourself a good, already developed account? Buying Warframe accounts could save you a lot of time and nerves and will surely allow you to enjoy the game more. With our intuitive website, you can easily search through dozens of offers and find the one perfect for you.
Still having any doubts? What we say about our site is not all there is to be found about it – check all of the reviews and opinions about our website, which confirm that MMOAuctions is one of the friendliest, easiest to use, and fastest online trading services on the Internet! We offer multiple payment options to choose from, PayPal and Credit Card included, which allows you to pay in a way that you are most comfortable with. After the payment is processed, you will be able to receive your purchase in a matter of minutes – we provide a handy chat with which you can contact the seller. If you are the seller, on the other hand, creating an offer will only take a few minutes, and the process is so easy that everyone can do it!
We invite you wholeheartedly to try our service out. Leave a review if you are satisfied with what we provide, and if something went wrong, make sure to contact our support team so we can help resolve any problem right away!