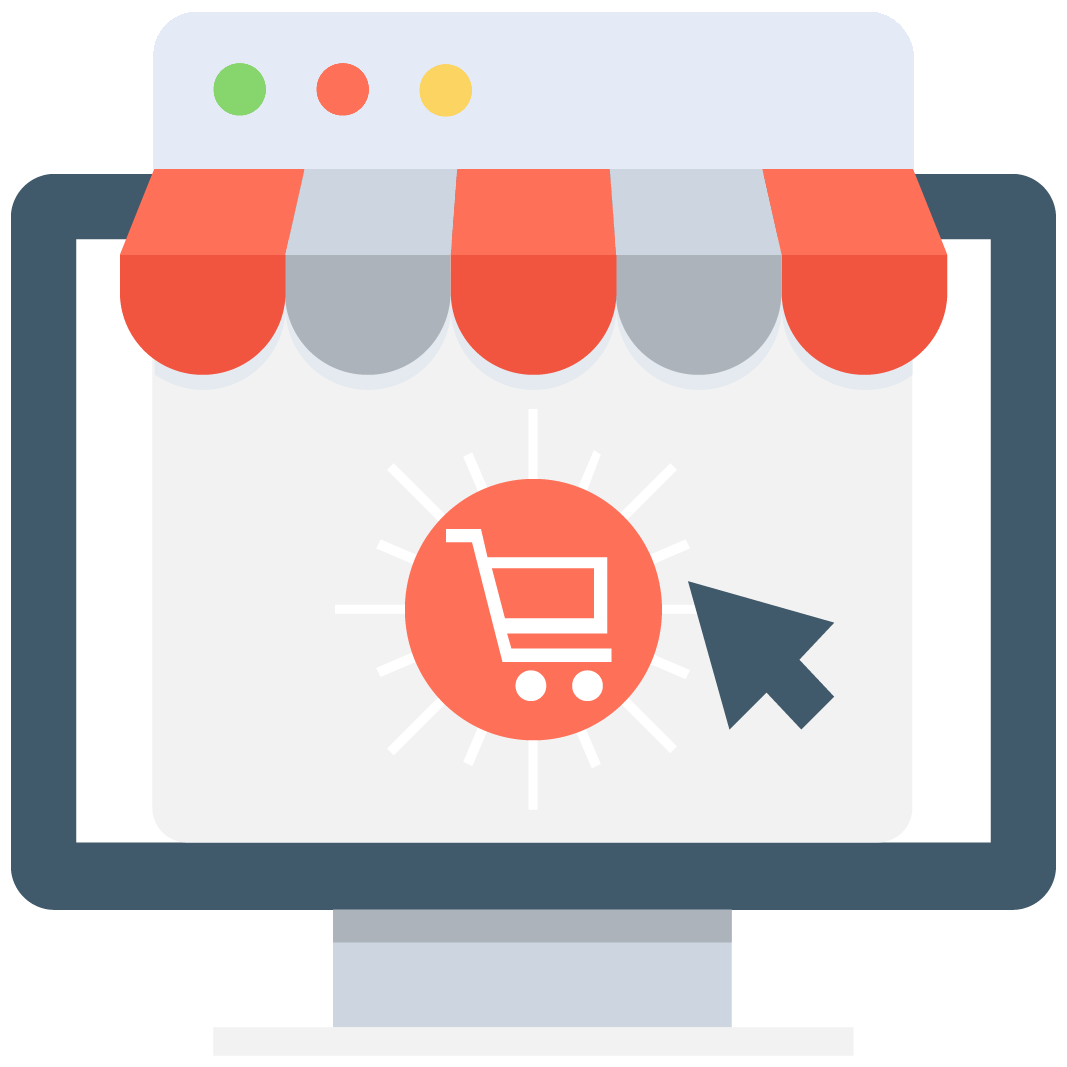 Enables subscription for selected game or server that notifies you via email/push notification every time when someone adds a new offer.

18383

18383
Warframe Items
Warframe is a free to play, pvp game for PC, PlayStation 4 (ps4), Xbox One and Nintendo Switch. It was released by developer Digital Extremes 6 years ago, on March 2003. In this popular game, players become members of a clan, race Tenno. The gameplay takes place in a planetary system high in space with images of wide moon view and starlight. Player controls heroes like Ash, Excalibur, Limbo, Loki, Nova in regular or prime form and many others. Players can embark on various missions, that are sometimes hard to complete in time, to gain new levels in rank. With the latest update, developers introduced a global open multiplayer gaming. Meet other players on the battleground and coordinate as a team, strike your enemies in combat with your Arcane Enhancement, do daily missions in one of the top games of 2018. You can join Discord or forum to be always updated and to share your favorite parts and details of the game. Developers are making a lot of updates so read articles to stay close to trending features and save yourself from being months behind.
Warframe Items
In the game, you can gain a lot of Warframe items like weapons, Warframes, and blueprints. There are several ways to get an item. You can do that by playing online and completing missions to drop items like resources, which can be delivered in various types of categories set by method and source including common, uncommon, rare and so on. Players also can get some type of items by farming. Weapons are divided into Primary, Secondary and Melee. To those, you can add mods and increase ability. For example, there is an additional mod like Augur Accord which increases shield capacity and subcategory in set mode. In games like Warframe, you will find a big number of keys. If you want to purchase a specific item you will find it in the market. To make the transaction, players can use credits form game or use Warframe Platinum – a premium currency which can be traded with another player, for example, by using Marketplace on Steam or purchased in game. Players can just choose the best way to gain and buy Warframe equipment for them. You can pick better systems which can be buying, selling or trading in the community. You may also like Warframe Account or Warframe Power Leveling.
If you want to find some Warframe item go and search for it on our sitemap list. There are a lot of sellers and buyers. MMOAUCTIONS is a site which allows users to buy and sell game items in a safe way with respecting privacy policy. If you have any questions or need some info just contact our support and ask for help. It is even available directly by chat on Skype. There is a possibility to sign in by registering and creating a user account at this place, it is very easy to do geat profile. Also look up our full offer in games like Fortnite, Rocket League, Fallout 76, Path of Exile, League of Legends, Final Fantasy XIV, Eve Online, Black Desert, Elder Scrolls Online, Fifa, Warcraft, RuneScape Pokemon Go and more. Follow us on Facebook and check our Twitter! Go to comments and give us some feedback.