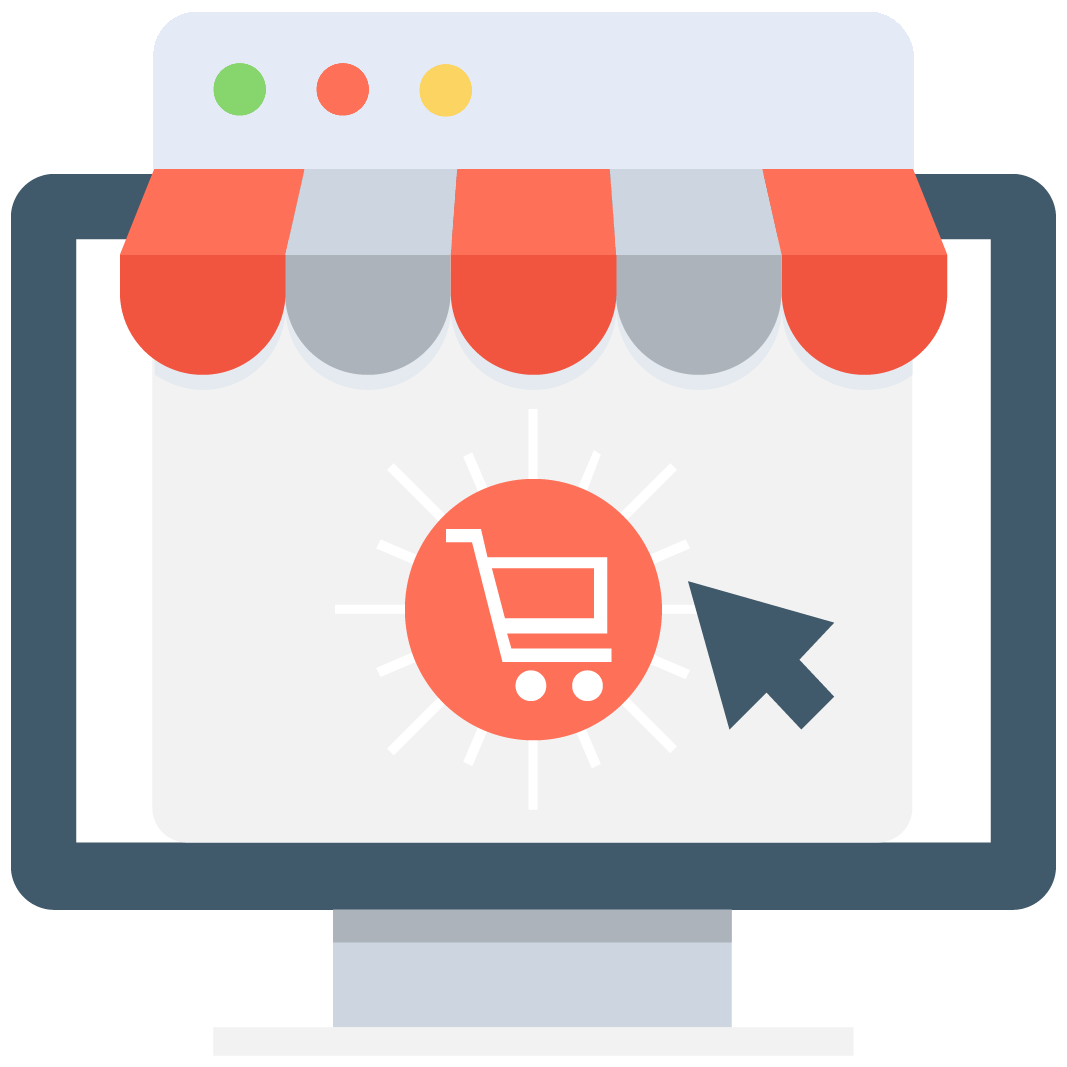 Enables subscription for selected game or server that notifies you via email/push notification every time when someone adds a new offer.

18383

18383
Warframe Power Leveling
Warframe is a free-to-play third-person cooperative game, developed and published by Digital Extremes. It's somewhat of a mix between a hack n' slash and a shooter video game, depending on your playstyle. In Warframe, players control members of the Tenno. This race of ancient warriors has awoken from centuries of cryosleep. Awoken to something they were not expecting. Tenno found themselves in the middle of a planetary system, surrounded by planets dominated by different factions. The Grineer, a matriarchal militarized and deteriorated race of human clones, build upon metal, blood, and war; the Corups, a corporation with advanced robotics and laser technology built upon profit; the Infested, disfigured victims of the Technocyte virus, and finally the Sentients, a race of self-replicating machines returning from a stellar system known as the Tau system, after being driven back centuries ago in an ancient war. To fight and complete missions, Tenno use their remote-controlled Warframes - an advanced weapons system that enables them to use numerous supernatural abilities, that augment already deadly Tenno's use of traditional combat arts.
When Warframe was released back in 2013, reviewers and critics were not fond of this title. The game was full of glitches, HUD was absolutely disgusting, graphics were outdated, and the content was lacking. A few years of work and constant updates that provided players with new warframes, new items, new locations, even including expansions released in 2018 that added open-world locations to the game, turned this game into the masterpiece that it is today. Nowadays this game is really positively reviewed, and while players come and go, this title still has lots of active players, so the community is alive and well.
Why would you use our Services for Warframe Power Leveling?
If you have ever played Warframe you might have noticed that this game is a huge grind-fest that stays exciting through amazing and versatile gameplay. The feeling of mastering the next warframe and reaching your goals is truly something special. As in every grind-oriented game, it takes hours upon hours to max out Affinity on every piece of your equipment. And if you have your responsibilities, like school or work, it can take years to experience every part of the game locked from you behind the gate of consistent grinding. Imagine the amount of work you have to put in, to get the equipment you have always dreamt about. And with our help, these dreams will become a reality in no time.
You could do everything by yourself, and spend a lot of time on slowly getting to the top. But it takes lots of hours to get to the fun part of the game, so why not try our power leveling services? After a hard day's work you will be able to come back to the game, and see lots of new stuff acquired by a veteran player, that spent his time on your account in the most efficient way, making sure that you will be satisfied with the progress that he has made.
If you decide on using our services you are essentially making a choice of hiring a professional, that will focus on power-leveling your Warframe account, farming all the Warframe items you desire, so that when you have time to play, your Warframe will be at a higher rank, your weapons will be more powerful, and you will be able to focus solely on having fun with using your newly acquired equipment. If you want to get the most out of your time in this game, and you don't have time for all these grindy aspects of the game, then using our services is your best choice.
Safe and Secure Environment
We are not going to lie to you. We are all gamers and we know how it is. Sometimes we are overloaded with school, work, or kids. We all have times when we are so stressed out the only thing we want is some place of solitude, and we find it in gaming. The only difference between us and our clients, is that we made a choice of creating a platform for gamers, that enables them to reach certain parts of the game, locked by the grind-fest that a certain title might offer. You can rely on us. From gamers for gamers.
Here, at MMOAuctions we make sure that you will get what you desire for a reasonable price in the shortest amount of time possible. Safety of your account is our priority, and we will do everything that is necessary, to not only fulfill our end of the deal, but to keep your account absolutely safe during the process of our service, as well as after the process.
If there's still some doubt about the reliability of our service, you can always check the reviews and opinions about our site, written by people that used our platform. People leave our site satisfied, as they are fully in control while their account is being used by our providers, as our clients can demand specific actions being done on their accounts.
We offer multiple payment choices you can choose from, like PayPal and Credit Card, so you can pay in a way you are most comfortable with. After the payment goes through it's a matter of minutes before you can contact the seller. Our site includes convenient chat, that connects buyer and seller, after they make a deal. And if you are the one who would like to provide other players with your services - our site is really user-friendly, the creation of your advert is quick and easy, and we do not add any taxes to any transactions on our site. Every penny you make goes straight into your pocket.
We hope that you'll find accessibility of our website, as well as the services you paid satisfactory.
If you have some suggestions, or if you would like to share your thoughts about our website please feel free to post a review, as we would love to make this site as user-friendly as it is possible.
Contact our support if something went wrong, and we will make sure to solve the issues you experienced at our earliest opportunity.