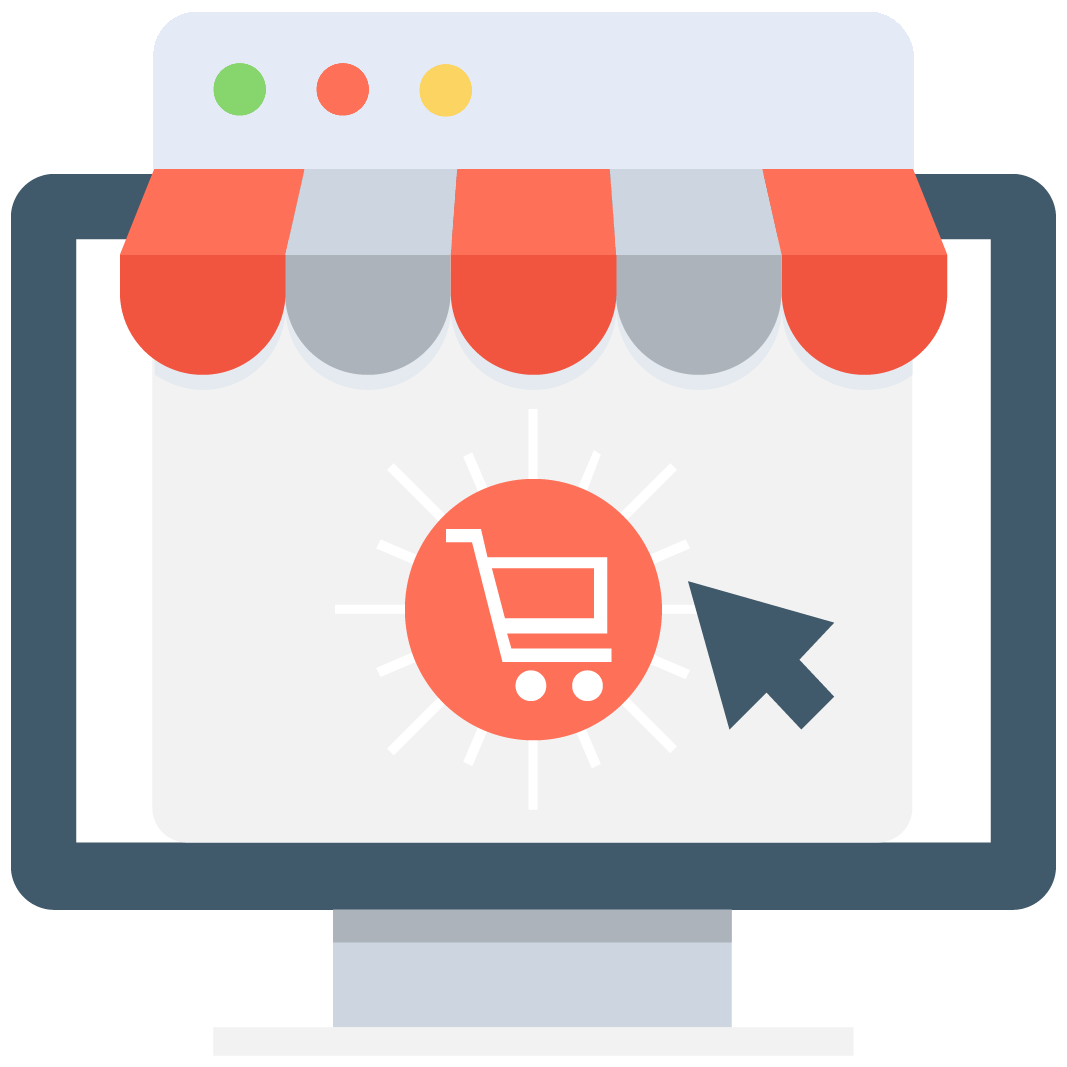 Enables subscription for selected game or server that notifies you via email/push notification every time when someone adds a new offer.
We have no offers matching your request. Add an offer now and find yourself at the top.
Add offer
Warframe Platinum
What is Warframe?
Warframe is a popular multiplayer third-person action shooter available on Steam, created by Digital Extremes, in which you control a member of a group called Tenno, who awoke from centuries-long sleep to find themselves in the middle of a war. Each Tenno has the access to a high-tech armor suit called Warframes, with each one of them having its unique abilities, as well as upsides and downsides. Warframe Platinum is the main currency used in the game.
Warframe is also free to play, which means that not only do you not have to pay to play the game, but you can earn almost anything the game has to offer without spending a dime! The game is also available on PlayStation 4, Xbox One, and Nintendo Switch. The developers constantly update the game, with a lot of content having been added in 2018 and 2019, such as large, full open-world areas in addition to the procedurally-generated levels already present in the game. If you are a fan of fast-paced gameplay with parkour elements, great visual effects and hundreds of enemies to battle, Warframe is definitely one of the games you will need to try!
Warframe Platinum Trading
If you are a Warframe player, you probably already know that you can get almost any item in the game for the in-game currency at the game market, be it warframes, weapons, consumables, blueprints, and schematics for crafting. Normally, you are also required to have huge amounts of resources available to spend on warframes, which are not that easy to get. However, with Platinum, the grind to obtain the required resources can be easily circumvented, allowing you to buy equipment ready to use. There are also a few Warframe items which can only be bought with Platinum, such as color palettes, cosmetic items, skins, additional warframe and weaponry slots, prime access items, and exclusive event-restricted rewards. You can also instantly finish crafting wanted items, which without Platinum can take even dozens of hours. While you can certainly play the game normally without having to resort to buying Platinum, it sure makes the game more enjoyable, as you do not have to spend hours upon hours of grinding to buy whatever you want. You may also be interested in Warframe Power Leveling or Warframe Accounts.
This is exactly why we have introduced Platinum Warframe Trading on our website. We provide you with the ability to buy Warframe Platinum if you are lacking, or to sell it if you have plenty. We understand that not everyone can afford to give up hours of time each day to farm Credits in order to buy items at the market, and because of that we want to give you an opportunity to enjoy the game just the way you want it by finding the best offer with our easy to use search system. On the other hand, if you have a lot of free time on your hands and have made large amounts of Platinum through trading with other players, we give you the choice to freely place an offer, monetize your hard work and enjoy some good profit.
A free and secure way to buy Warframe Platinum
Hundreds of positive reviews prove that our services are fast and 100% safe. We strictly enforce security rules and terms of agreement to make sure your purchase can proceed through without any hindrance. Moreover, we do not issue any commission fees, which means that all earnings go straight to the user's account. This ensures our site to have the cheapest prices and top deals available, as users do not have to include the tax in the price of their products. Our user-friendly interface also provides you with the tools to buy and sell with just a single click of a button without having to fuss over the details!
With a wide array of payment methods to choose from, such as PayPal or Credit Card, online trading was never as simple and easy. We do our best to ensure the quality of our market, keeping it simple, free, and quick, so that our users can monetize their service without any hassle. And if some problems should occur, we encourage you to contact our support team so that we can help to resolve the problem as quickly as possible and issue a refund!