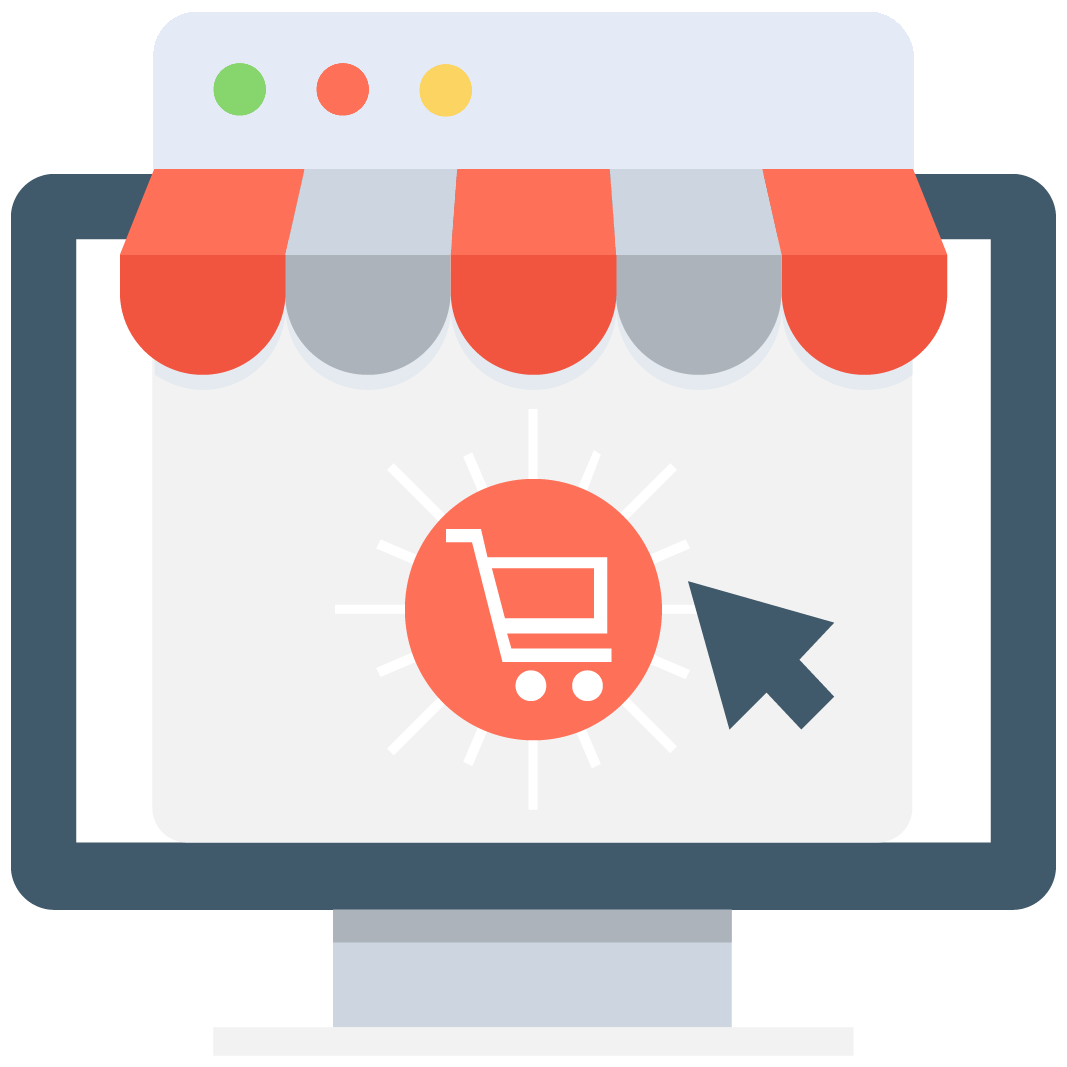 Enables subscription for selected game or server that notifies you via email/push notification every time when someone adds a new offer.
We have no offers matching your request. Add an offer now and find yourself at the top.
Add offer
Be ready to use martial arts in Age Of Wushu
The Chinese culture will always be interesting for the people all over the world. Their history and landscapes are so fascinating that it was only a matter of time before an MMORPG genre took advantage of this magic Asian environment. This is the case of Age of Wushu, a very unique Wuxia based sandbox MMORPG situated during the reign of the Ming Dynasty in China. This period of Chinese history lasted for almost 300 years and brought an unprecedented level of social stability never seen in the human history before.
But not everything was a fairytale, and that is what Age of Wushu is going to teach us. As almost every MMORPG in the world, there are some virtual goods that are incredibly hard to get in this game such as taels, items, accounts ready to use, and power-leveling services. In MMOAuctions we understand the difficulty of obtaining the Age of Wushu virtual goods that you need. That's why we created this platform in order to connect all kind of players who wants to buy and sell AoW items, AoW Accounts and more.
MMOAuctions will make your wish come true
Some people argue that there is no other game that resembles the Age of Wushu atmosphere. This has created a fierce and loyal fan base of players that are always looking to get AoW goods in the safest way they can. MMOAuctions is the absolute best website on the internet to buy everything you need. If you are looking to buy Age of Wushu items, taels, and more you can check the offers that providers have in our place.
We guarantee you a safe process that you can improve by using our amazing Scam Killer tool for free. You just have to write the email or Skype name of the trader to check his background and make sure that he is not a scammer.
The same goes for sellers. We have a list of reputable sellers on our website that are always looking to offer the best of the best for all the buyers. It is not easy at all to provide Age of Wushu Power Leveling services, the seller must be logged in the game with the buyer's account for a long time in order to reach the level that he paid for.
This represents a huge amount of work so we won't interfere at all in your finances. All the money you make by selling your virtual goods or services will go straight to your pocket. Nobody will charge you any fees at all. Unlike other platforms, MMOAuctions is conformed by veterans gamers that understand the players better than anybody. The bridge that we will form between you and your goals will be unbreakable. We know the online market of Age of Wushu can be limited sometimes, but if we work together as a team we can continue offering the best place to trade, sell and buy AoW virtual goods in the entire planet.
Age of Wushu is a very unique, martial arts based sandbox MMORPG situated in the Ming Dynasty period of China, now available on MMOAuctions. Developed by Suzhou Snail Electronic and released on July 18th, 2013. Age of Wushu is incomparable with well known classic classes and progression systems that you'd find in most MMORPGs. While this sounds risky, Age of Wushu manages to pull it off. You can compare it to some classic MMOs, with activities like crafting, PvP, and instances, but it does have lots of new and unique features, like offline grinding, character kidnapping, spying on other schools and many more. Interested in buying/selling items or currency of Age of Wushu? Use MMOAuctions, find sellers/buyers using our search option. Afraid of being scammed? We highly recommend to use our special feature - Scamkiller!