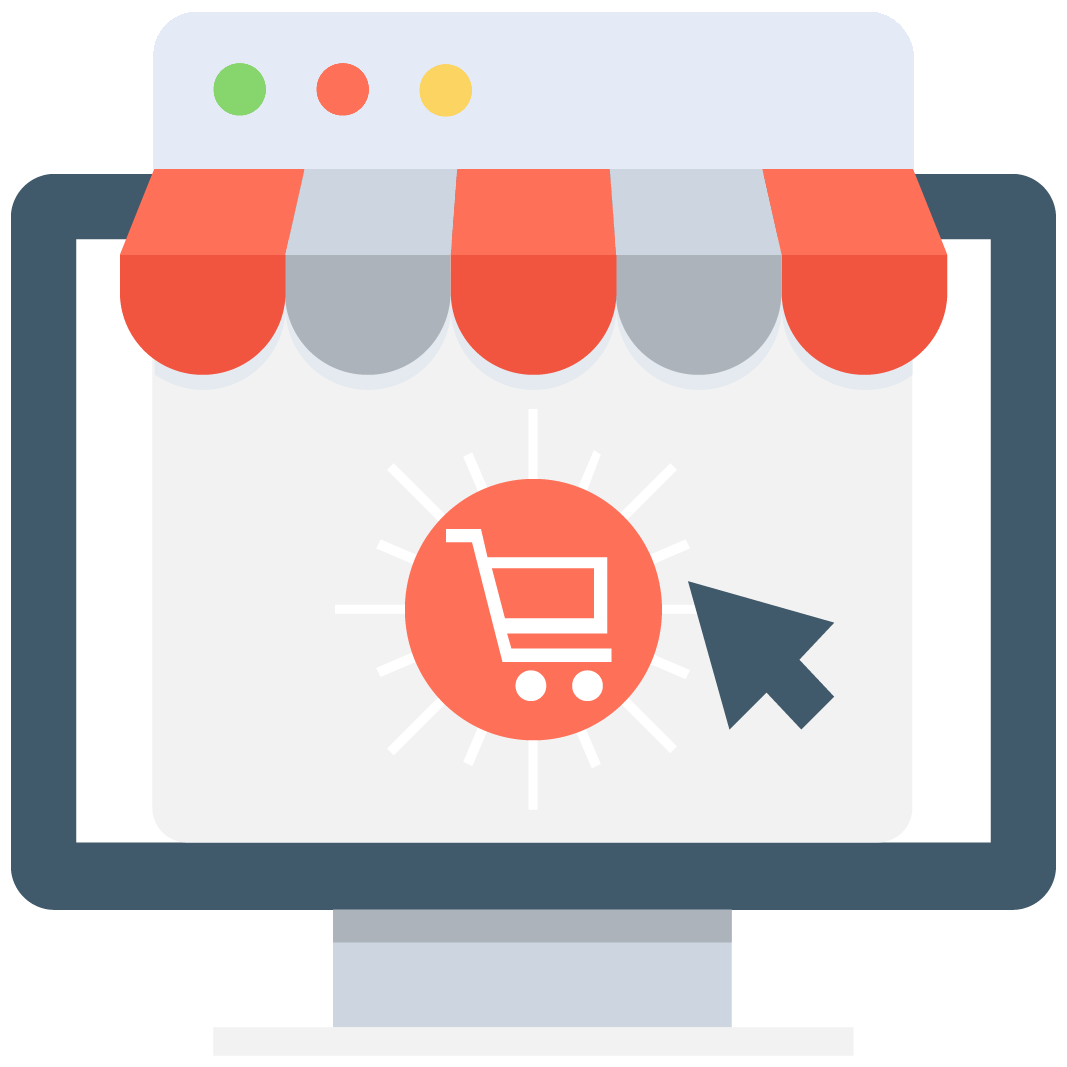 Enables subscription for selected game or server that notifies you via email/push notification every time when someone adds a new offer.
We have no offers matching your request. Add an offer now and find yourself at the top.
Add offer
Age of Wushu Taels
If you are visiting MMOAuctions, you are probably interested in Age of Wushu Taels. There are 3 types of currency in Age of Wushu: Gold, Silver Taels and Silver Coins. Age of Wushu Gold is the currency that is used for transactions in the Cash Shop. Age of Wushu Gold is also used to buy VIP account or to be converted to Silver Taels. The currency used inside the Age of Wushu game it's called Silver, divided in two categories: Coins and Taels, of course. The Wen is the smallest unit. One thousand Wen turns to Liang. One thousand Liang turns into a Ding. Only Silver Taels can be used for trading between players. And you are probably interested in these! Check MMOAuctions for best Silver Taels offers from players among the world!
how to get Age of Wushu taels as fast as you can
In-game currencies are and will always be the pillar of MMORPGs economies. Almost every game has its owns in-game currency that players can use to acquire virtual goods or max up their powers by having the best gear and weapons. In this close-combat driven game, the Age of Wushu Taels are needed for enhancing your gameplay to face the dangers of ancient China.
MMOAuctions is a platform made for buyers and sellers with a shared goal: providing or acquiring all the Age of Wushu Taels as safe as possible. There are other currencies in the game such as Age of Wushu Gold but you can easily purchase gold through Snail Games' website, so the hard part is about taels.
MMOAuctions is the safest and more diverse gaming environment
As you can see we have categories for all kinds of games: shooters, MOBA's, mobile games and, of course, MMORPGs. We are veteran gamers just like you that want to be able to give the players all kinds of AoW services they need. If you are looking to buy Age of Wushu Taels we assure you that there is no better place on the internet to do that.
You can check all the offers posted on our website and see that the prices and quality that our sellers provide are the best of every other page. This happens because we don't put any limitations to the sellers, which means that they can sell AoW Taels at the price they want and we won't take any money from them.
That's right, we have a zero fees charges policy for our sellers so all the money will be directly received by you. We just act as the intermediary to get you a lot of potential buyers and boost your sales more than ever. If as a buyer you feel a little suspicious about a provider you can always check the Scam Killer service that we made especially for you.
All you need to do is to write the sellers email address or skype name in the search bar to see if he has a background as a scammer. Either way you should always analyze the offer before proceeding but we assure you that if you follow these steps properly you can get all the Age of Wushu Taels you need in no time.
Age of Wushu currency
To comprehend how is Age of Wushu currencies divided you should know that Silver come in Wen, Ding and Lian, being the Wen the smaller unit, followed by Lian and Dings. Only Silver Taels can be used for trading between players. Getting them will not be an easy task so if your time is limited or you just simply want to power up your gear faster than ever, don't hesitate to acquire all the AoW Taels you need in MMOAuctions.
The day to become the best Martial Arts warrior has arrived. With the help of MMOAuctions you'll be undefeatable.