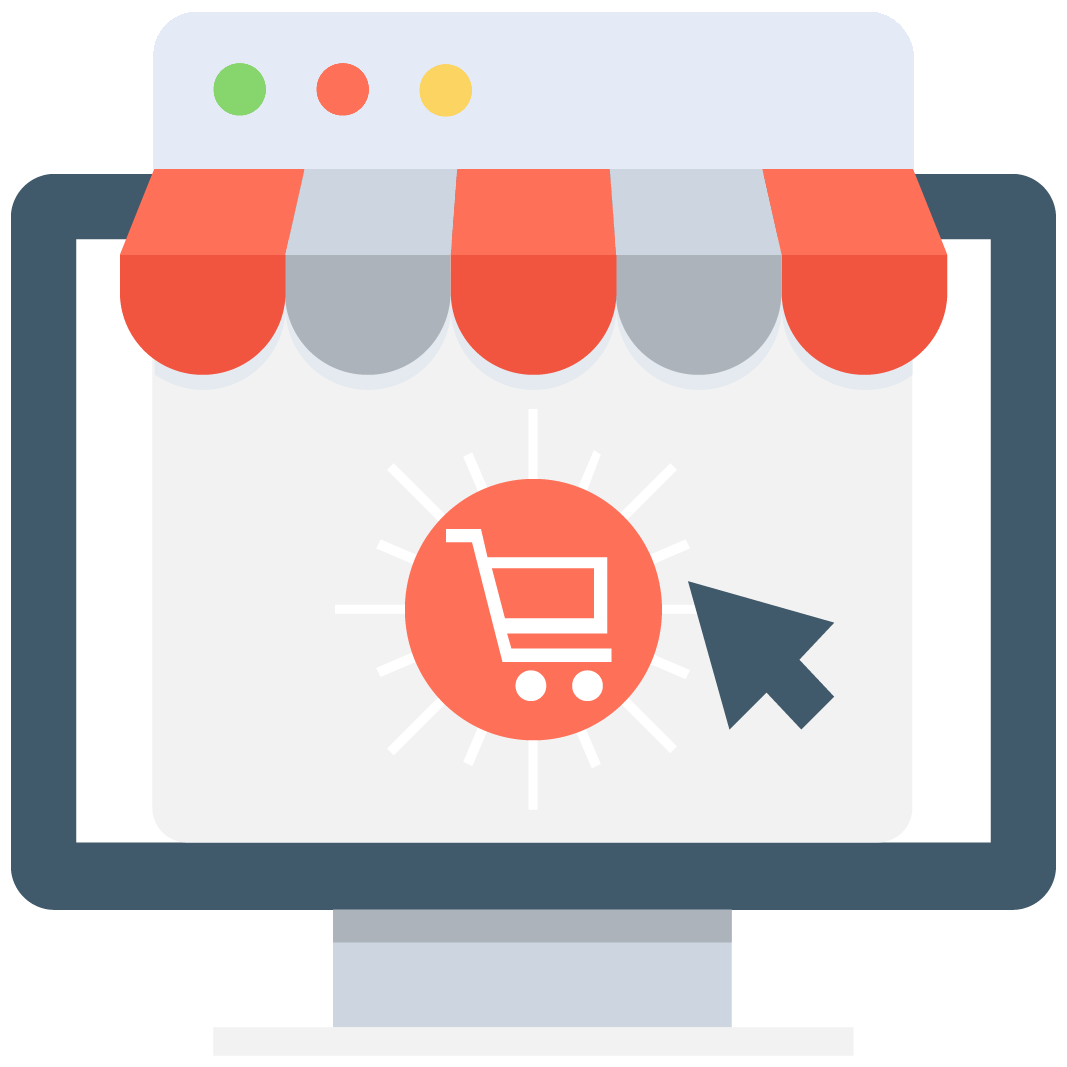 Enables subscription for selected game or server that notifies you via email/push notification every time when someone adds a new offer.
We have no offers matching your request. Add an offer now and find yourself at the top.
Add offer
Age of Wushu Bots & Cheats
Age of Wushu Bots and Cheats
Sometimes in life, the best way to proceed is by taking a shortcut. Of course, this doesn't apply for all the scenarios that we face on a daily basis but it can certainly be applied in the gaming universe. Maybe you love MMORPG games as much as we do, but you kind of hate the curve of progression of your character because it takes a lot of your precious time. We know that time is the best and more rare currency we have in our life so why waste it by doing things we don't want to? Those days of waiting are over.
In MMOAuctions you can get the perfects Age of Wushu bots to fit all your needs. You can go to work and come back to a lot of in-game currencies already farmed. You can get your Age of Wushu bots to fight some NPC in order to level up. You can even take a snap and come back and see that your bot mined all the minerals you need to get that sweet gear. It's not a matter of cheating, it is a matter of efficiency. MMOAuctions will teach you how to get the bests AoW Cheats.
Using Age of Wushu Cheats will save you time
When you are buying an Age of Wushu bot you are doing it mostly because all the time it will save you. Some gamers prefer to buy accounts ready to go but some others rather acquire AoW Bots services so they forget about the looting, mining, and farming part of the game and concentrate on the amazing combat that this game has to offer.
Be sure to always check our Scam Killer feature before proceeding to know if the seller doesn't have a scamming background. We have the best sellers on the internet and we are sure of that. If you are a new seller and want to post an offer you should explain exactly how the Age of Wushu Bot that you are selling is going to work.
In MMOAuctions we know that developing the AoW cheats is a monumental process for the creators so you need to know that all of your money will go directly to you. We are totally free of charges service so you don't lose anything in the transaction.
This incredible representation of medieval-fantasy China is a unique MMORPG that provides an amazing story and compelling mechanics that every player love. The combat system is very like the Rock paper scissor game where you rapidly choose between Feint (defense skills), Overt (damage skills), and Block (block the attacks). This will require a lot of concentration, therefore the weapons and gear that you have will need to be the very best.
It's not a secret to you that all these items will require in-game goods to power them up so the Age of Wushan Bots will get them for you quick enough. Remember that MMOAuctions is not a store, we are just the link between you and your success.
If you are looking for Age of Wushu Hack or Age of Wushu Bot you are in the correct place! Interested in buying/selling Age of Wushu Hack or Age of Wushu Bot? Use MMOAuctions, find sellers/buyers using our search option. Afraid of being scammed? Never forget to use our special feature - the Scam Killer!