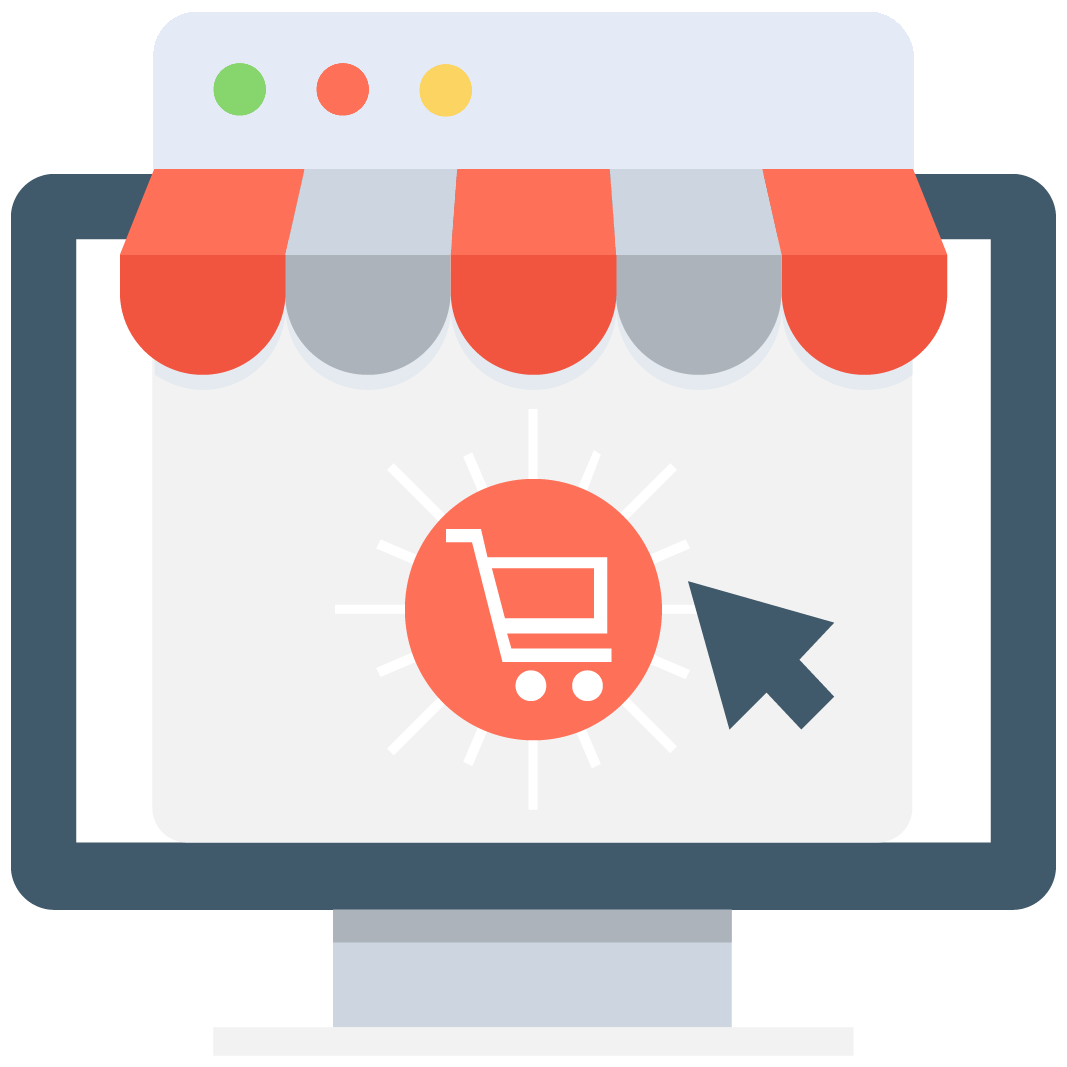 Enables subscription for selected game or server that notifies you via email/push notification every time when someone adds a new offer.
We have no offers matching your request. Add an offer now and find yourself at the top.
Add offer
Age of Wushu Power Leveling
Get faster to the top by using the Age of Wushu Power Leveling services
MMOAuctions is a website that serves as a connection between providers and buyers all over the world. We are not an online store. We are a marketplace where people come to buy and offer their virtual goods such as Age of Wushu Power Leveling services. In the amazing world of Age of Wushu you get into the skin of a Chinese character during the Ming Dynasty period of history.
This already sounds hard enough so imagine the amount of time and effort you will need to put to achieve the maximum level in this game. If you don't want to do all the process but you feel like you are being left behind by the other players then the best thing you can do is contract the Age of Wushu Power Leveling services with one of our providers and let the magic happens. We'll show you how!.
This is how MMOAuctions works
First of all, we are not a store that directly provides the AoW Power Leveling services. We act as an intermediary between you and our top-notch providers. We are confident that our sellers are the best in the world, but it is normal to have trust issues when making a purchase on the internet.
That's why we developed the amazing Scam Killer tool. This tool is absolutely free to use and will help every buyer know if a certain seller has a scammer background. Of course, you should check every aspect of the purchase you are about to make but Scam Killer can result really helpful to everybody.
On the other hand, if you want to provide the Age of Wushu Power Leveling services in our platform you are free to do it. You just have to post your offer and explain it the best you can to prevent further confusion. AoW Power Leveling services require a lot of work and in MMOAuctions we know that. You should know that we won't charge you any fees when using our marketplace so don't worry about losing any money when making a sale. We are all in this together, our goal is to help you provide quality services and making all our buyer's requirements come true.
Eight factions to make your way through
In this amazing sandbox you will need to choose between 8 factions or schools that will define your abilities in the game. You can join the Shaolin, Wudang, Emei, Tang Clan, Beggars' Sect, Royal Guard, Wanderer's Valley, and Scholar's Academy. Each school has certain skills to be learned and can change the outcome of the battle depending on the player's tactics.
Of course, the greater your level is, the better you will be in the game. Our professional providers can turn your character into the best warrior of all time with the Age of Wushu Power Leveling services. The Jianghu martial arts won't be easy to master. MMOAuctions wants to see you become the better warrior of all China.