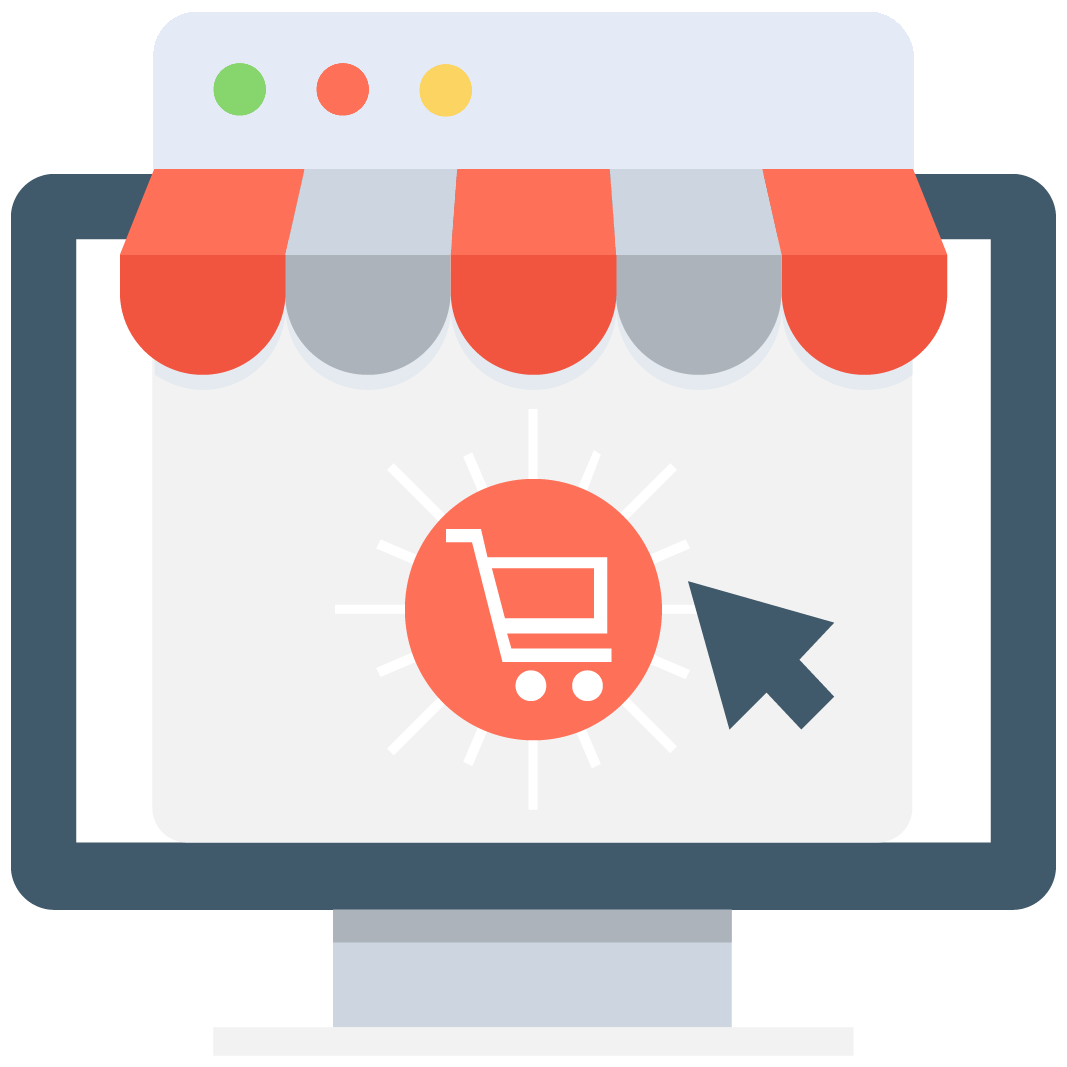 Enables subscription for selected game or server that notifies you via email/push notification every time when someone adds a new offer.
We have no offers matching your request. Add an offer now and find yourself at the top.
Add offer
Welcome to MMOAuctions! Are you looking to trade, sell, or buy any kind of in-game goods related to Dark Age of Camelot? Then you are right now in the best place to do it. This classic MMORPG is a love letter to the lovers of this genre, such as us. We are a team formed by veteran players that grew up playing this amazing game so we understand the beauty of the universe behind it.
Many users believe that this game is the absolute father of all the massively multiplayer online role-playing games out there. It was first launched in 2001 and almost 20 years later is still one of the best titles that a gamer can play. As you may guess, we are absolute fans of Dark Age of Camelot and this is why we offer you the best marketplace in the entire world to acquire all of the Dark Age of Camelot virtual services and in-game currencies you are looking for.
Dark Age of Camelot Marketplace for trading, buying and selling
If you are a new player to MMORPG then you should know that most of the activities that you can do inside these games were first available in Dark Age of Camelot. Of course, there are other famous MMORPG that created a before and an after in the gaming industry such as RuneScape and World of WarCraft, but we believe that the influence of the games created in the early 2000s will ever be present in all modern games.
The magic of choosing between 21 different races and 45 classes was something unique back in the day. It is easy to lose track of time playing the ruthless PvP battles but if you want to be even better than you already are then we recommend you to buy Dark Age of Camelot Accounts ready to use on our platform. On MMOAuctions you can find virtually everything you are looking for.
Running low of Dark Age of Camelot Gold? Buy some gold from one of our sellers. You can't find a certain rare Dark Age of Camelot Item? We assure you that if you look at the offers posted on our site you will find exactly what you need. Just never forget to use the Scam Killer, a powerful tool that will help you prevent any kind of scam. This database is totally free for you to use so never hesitate to use it if you see something wrong on our website.
MMOAuctions is here to bring balance between the realms
If you already spent a lot of years of your life playing this masterpiece then you should know that our doors are open for you to sell Dark Age of Camelot Account or Dark Age of Camelot Bots. We know how hard it is for sellers to provide a quality service, this is why we won't charge you anything for posting on our website. When you make a sale, all the money will go to you, so forget about the fees that other platforms impose on you. We are a team, so let's work together towards the same objective!