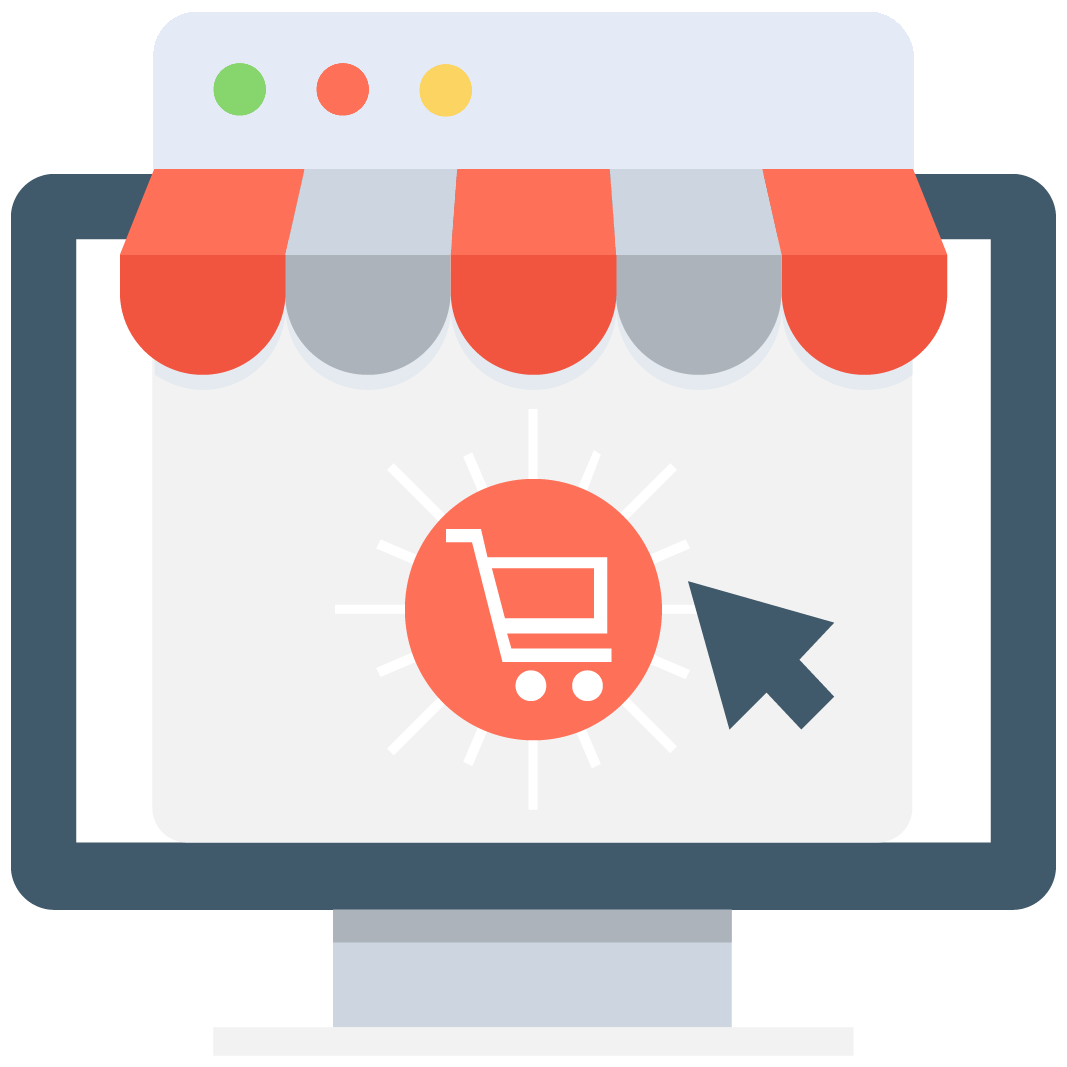 Enables subscription for selected game or server that notifies you via email/push notification every time when someone adds a new offer.
We have no offers matching your request. Add an offer now and find yourself at the top.
Add offer
Dark Age of Camelot Items
You know that if you are about to get into a large scale war between the realms of Albion, Hibernia and Midgard you need the absolute best weapons and armor that you can get. Of course, Dark Age of Camelot is a game widely known for being as hard as MMORPGs can be. Don't get us wrong; this is amazing. This game is considered a cult MMORPG that every lover of this genre should play at least once in his life.
The vast majority of the DAoC players are focused on a hardcore game style, this is why if you don't have the items to defeat them you are going to have a bad time. You can buy Dark Age of Camelot Items on our platform and forget about those problems! MMOAuctions is not an online shop, it's a website to make your dreams come true.
A Dark Age of Camelot items platform created just for you
The shields, armors, and weapons that you can acquire through the game get progressively better while your adventure continues. If you get distracted and forget to gather the items you need, you are going to have a bad time. The PvE can be ruthless to players that don't take the game seriously. Either way, if you skipped or you can't find some certain items then you can buy Dark Age of Camelot Items from one of our sellers.
Looking for that sword or bow that you can't find anywhere? We assure you that one of the sellers on our site have them. The Scam Killer is a tool that you can (and should always) use before proceeding with a transaction to check if a person is a potential scammer.
If you want to sell Dark Age of Camelot Items just post your offer on our web and wait for the customers to come. MMOAuctions have the best providers in the world, but there's always room for more. So if your offer is good, don't hold you back for posting it, it's totally free just for you!
Get ready for combat with the best equipment
In Dark Age of Camelot, there are thousands of items in each realm. Now DAoC Items are available on MMOAuctions! Some of them can be bought from shopkeepers or crafted by players. But some of DAoC Items are unique and can only be obtained by completing quests or killing proper monsters. DAoC comes with a variety of different weapons and armor pieces, and also with items used for various purposes. Items can have implemented spells and modifications. Everyone begins the game with a basic training weapon. Its type is depending on the character's class. All classes start with a 5-pocket backpack, where each pocket has 8 slots for items. Your character can carry weapons and shield in different hands and has 6 slots for armor covering the body, arms, head, hands, legs, and feet. Looking for DAoC Items? Check MMOAuctions! The only portal on the Internet providing you trade offers from traders all around the world!