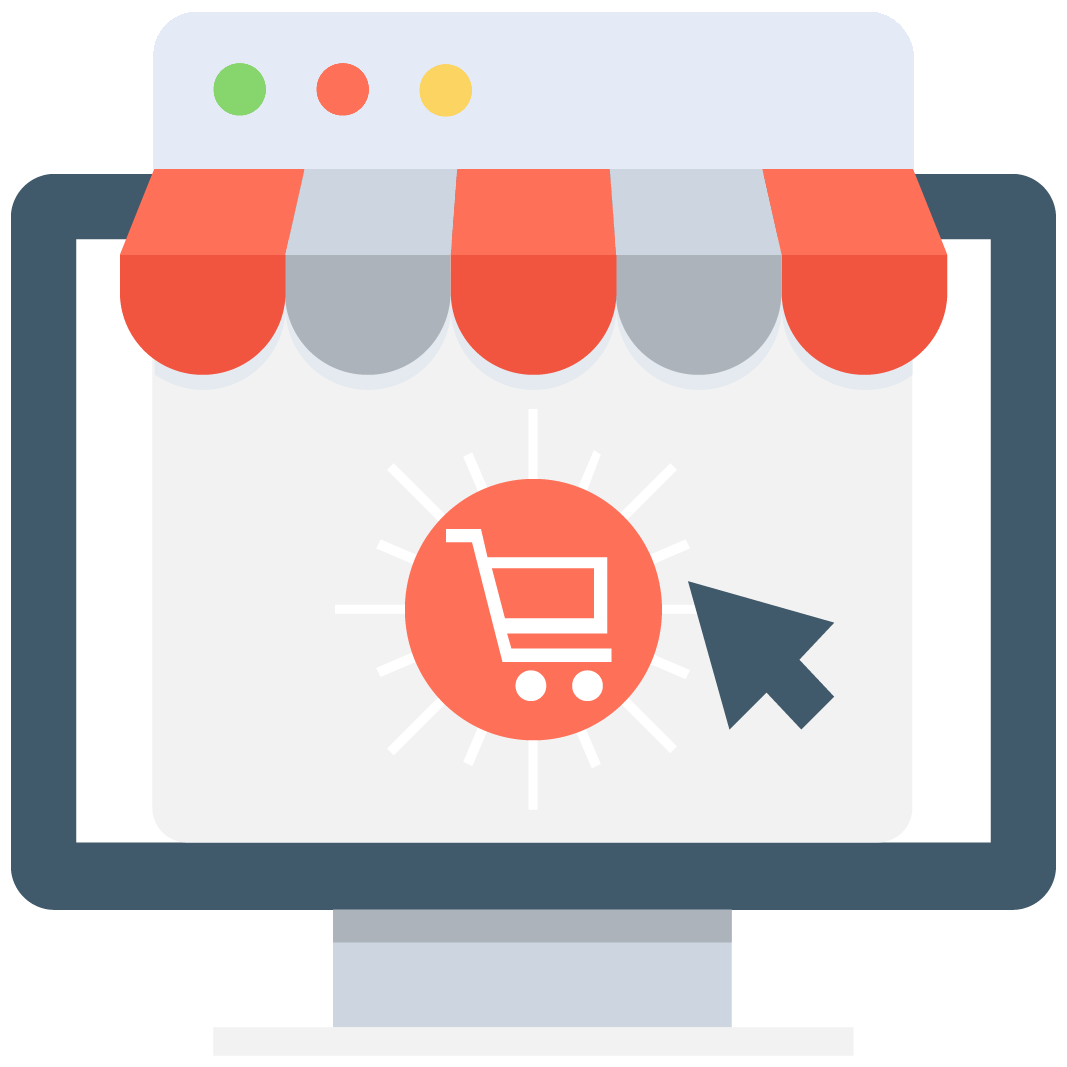 Enables subscription for selected game or server that notifies you via email/push notification every time when someone adds a new offer.
We have no offers matching your request. Add an offer now and find yourself at the top.
Add offer
Dark Age of Camelot Bots and Cheats
The realms of Albion, Midgard, and Hibernia can represent an impossible challenge for gamers that are not prepared at all. It is widely known that this MMORPG sticks to the roots of the genre, so it's most likely to find veteran players than new ones. Not many players are on board with cheats, but we at MMOAuctions believe that buying a Dark Age of Camelot Bot can actually help you enhance your gameplay way more than you believe. MMOAuctions is an online platform where gamers all around the globe come to sell, buy and trade DAoC Bots, Cheats, Hacks, and much more. The day to make your life easier is today!
Buy a Dark Age of Camelot Bot to be your virtual assistant
If you want to have a powerful account then you need to start completing a lot of quests inside the game. These quests are given to you by NPC but sometimes there are no quests to do. This might slow down your progress and can force you to spend a lot of hours of farming, mining, and gathering resources.
All players can agree that farming is one of the most boring parts of every massively multiplayer role-playing game. We understand why this is necessary, but that doesn't take away the fact that farming is a tedious and long process. If you buy the Dark Age of Camelot Bots you need, you can forget about wasting your precious time gathering resources and materials.
A bot can do it all for you while you are at school, working, or just taking a nap. There even are bots that you can set to fight for you and level up your personal account without you being there. This is why MMOAuctions is convinced that acquiring DAoC Cheats and Bots is actually a smart move. You will have enough time to focus on the more important parts of the game such as the amazing storyline and thrilling combat.
All you need to do is contact one of the professional sellers that posted their offers on our site. Before proceeding remember to type in the seller's' name in the Scam Killer, a powerful database that has more than 30,000 entries of potential scammers. We created this tool to prevent all kinds of internet fraud, so never forget to use it, it's totally free just for you.
We at MMOAuctions believe that developing a DAoC Bot that remains undetected and is capable of doing a huge amount of activities by itself is a monumental job. The hours and hard work that a person needs to invest to sell Dark Age of Camelot Bots is worth admiring. That's why if you are a seller you can post your offer entirely for free on our platform. You will get to hundreds of potential customers to sell your virtual goods. The best part if that after you sell your bot, all the money will go straight to your bank account or digital wallet. That's right: we won't charge you any fees for using our amazing service!