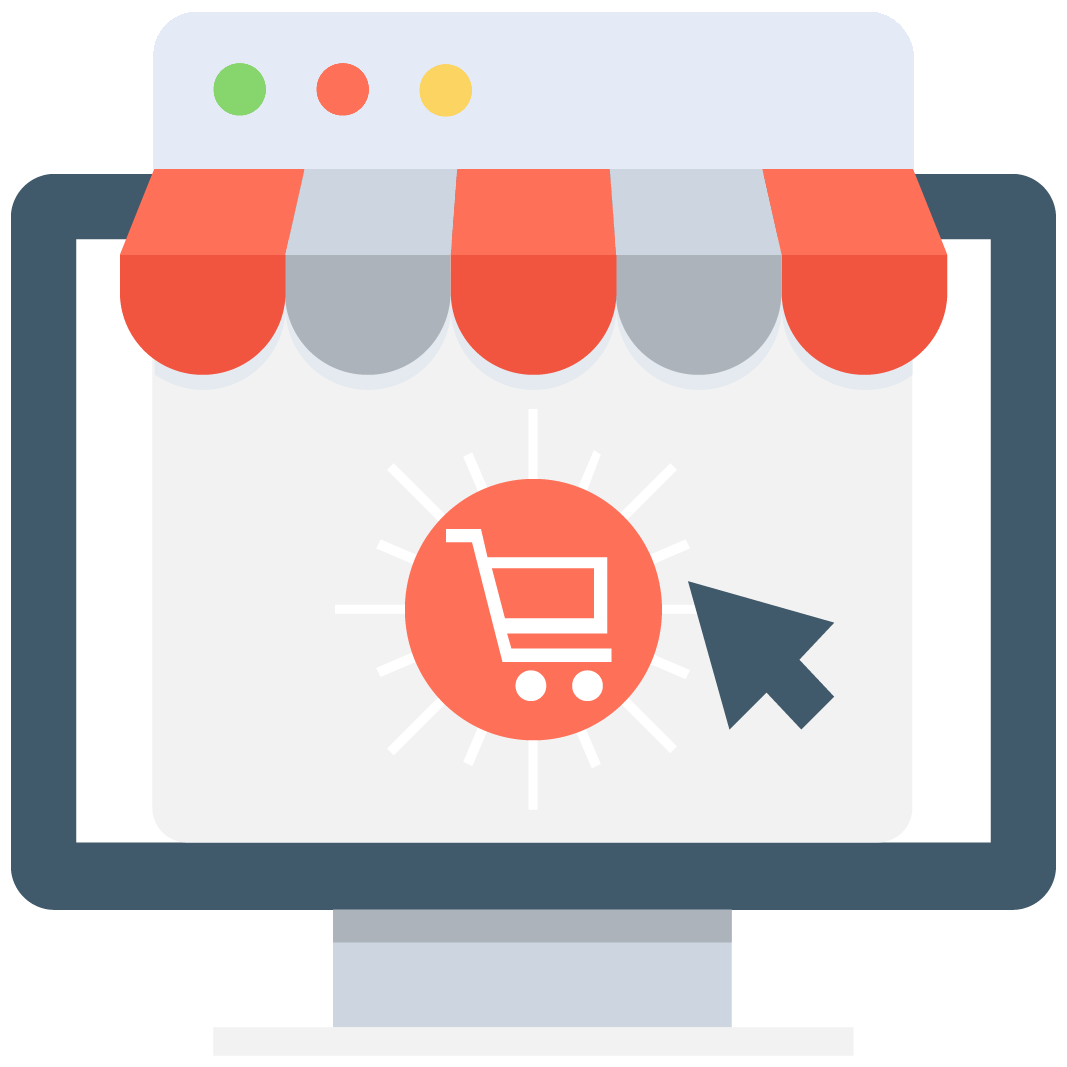 Enables subscription for selected game or server that notifies you via email/push notification every time when someone adds a new offer.
We have no offers matching your request. Add an offer now and find yourself at the top.
Add offer
Dark Age of Camelot Power Leveling
The war originated from the death of King Arthur is the setting of Dark Age of Camelot, an amazing MMORPG that many believe it's the father of most fantasy MMORPGs out there. This is a game targeted to a more mature and old-school audience, but there's always room for new players who wants to test their skills.
There are more than 15 classes to choose to engage in this ferocious war, but some players believe that the curve of progression is slow and tedious. If you think like this, you can always acquire Dark Age of Camelot Power Leveling services from one of our providers. MMOAuctions is not a store, it's the best online marketplace to sell and buy all kinds of virtual services. We are absolute lovers of classic MMORPG such as DAoC, which we consider a beautiful love letter for the classic fans of this genre.
Dark Age of Camelot Power Leveling services directly from a professional
Our goal on MMOAuctions is to provide you with the best environment to trade every kind of virtual goods of any game. As you may guess, we love MMORPGs but we also have a piece of our heart to other genres. We believe that you are an old-school player and you know a thing or two about massively multiplayer online role-playing games.
After all, if you are looking for DAoC Boosting services, we know that you can only trust professionals for handing them your personal account. The traditional way of leveling up in this game is by simply completing quests, defeating enemies, and gaining experience points by earning gold and items. This process is meant to be a slow one, mostly because game developers of the early 2000s believed that creating a hard curve of progression would make the players stay in the game for a longer period of time.
In modern days, getting to the highest rank on a game is way easier than in the past, so if you are trying this game for the first time you can easily forget about the long process of leveling up just by buying Dark Age of Camelot Power Leveling services on MMOAuctions. All you need to do is select the offer that you like the most.
Remember to always use the Scam Killer before buying anything on the internet. It's extremely easy to use: you just need to type in the email or name of your potential trading partner and check if something is wrong or everything is alright. It's totally free to use so never hold you back from doing it!
We know that providing this kind of service is a very hard job to accomplish. This is why if you want to sell Dark Age of Camelot Power Leveling services on our web you are free to do it. We won't charge you anything for posting your offer so don't worry about losing any money in the transaction. There's always room for more top-notch providers on our site, so if you need something from MMOAuctions don't doubt to contact us!