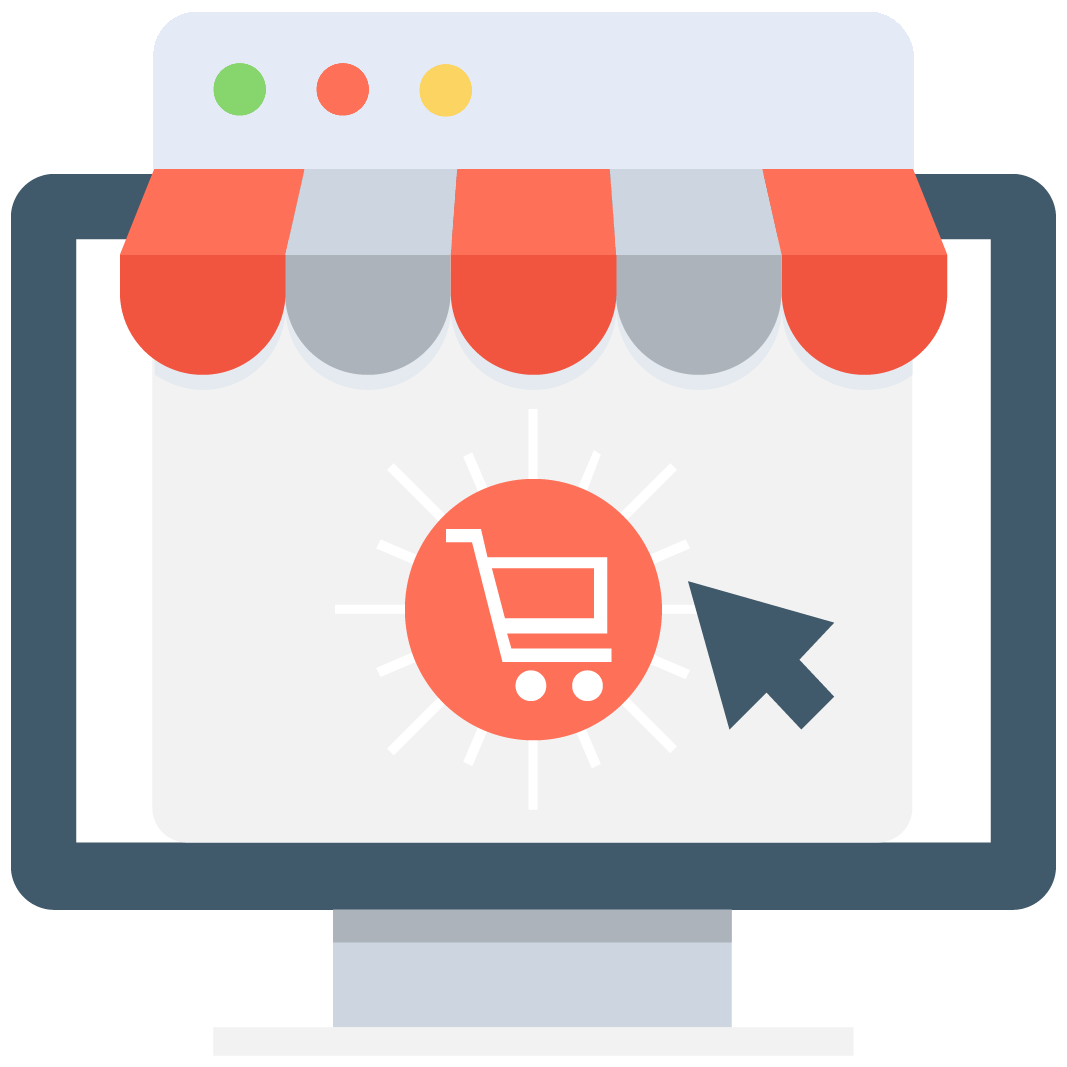 Enables subscription for selected game or server that notifies you via email/push notification every time when someone adds a new offer.
We have no offers matching your request. Add an offer now and find yourself at the top.
Add offer
Dark Age of Camelot Accounts
In the dangerous world of Dark Age of Camelot, players need to be wide awake to overcome the challenges to come. In this ruthless war between three realms, the race and class that the player chooses will affect the outcome of the battle. It's not an easy task to choose from over 15 races and 16 different classes.
If you feel that you made a wrong call by choosing a Mercenary instead of a Paladin, don't worry. You can always buy Dark Age of Camelot Accounts on MMOAuctions and forget about the long process of getting an account to the highest rank. We are not a store, we are the intermediaries between DAoC fans and the in-game goods they need!
Get the best Dark Age of Camelot Account on MMOAuctions
Having a DAoC account leveled to the highest rank will grant you advantages that you never dreamed of. There is a huge variety of classes according to the game style of each person. If you like sneaking, hiding, and ambushing then you should choose the Infiltrator. Maybe you like to use magic more than weapons, if that's your case then the Heretic class is made just for you. If you like brute force and sweet weapons, you should select the Mercenary class.
Of course, if you feel that your personal account is leveling up too slow, the best thing for you is to buy the Dark Age of Camelot Account you need. When you have a character ready to battle, you can now focus on the more fun parts of the game. All you need to do is check through the offers and select the DAoC Account that suits you better.
Never forget to use the Scam Killer, an amazing tool created by the MMOAuctions' crew in order to provide the buyers with the safest environment on the internet. If you want to sell a Dark Age of Camelot Account you should know that posting an offer on our website is totally free. Besides, all the money that comes out of the transaction will go only to your pocket. We won't charge you anything for using our platform, after all, we are just one big team!
Don't let the veteran players defeat you that easy
New characters in Dark Age of Camelot are being called "young" since they have very little experience in the world. You can get more experience by killing monsters and completing various quests. The experience is being shown by the two blue bars in the target panel. The top of the two bars is parted into 10 bubbles. Each bubble represents 10% of your total experience for that level. When all bubbles fill up, you will gain a level, and the bar will clear and begin again. One bubble will fill when the non-segmented blu bar fills too. With each level, your character will gain more health and power. You will also gain points in your primary, secondary and tertiary attributes. Tired of grinding your DAoC Accounts? Don't worry! You are in the right place! Check MMOAuctions for the latest DAoC Accounts!