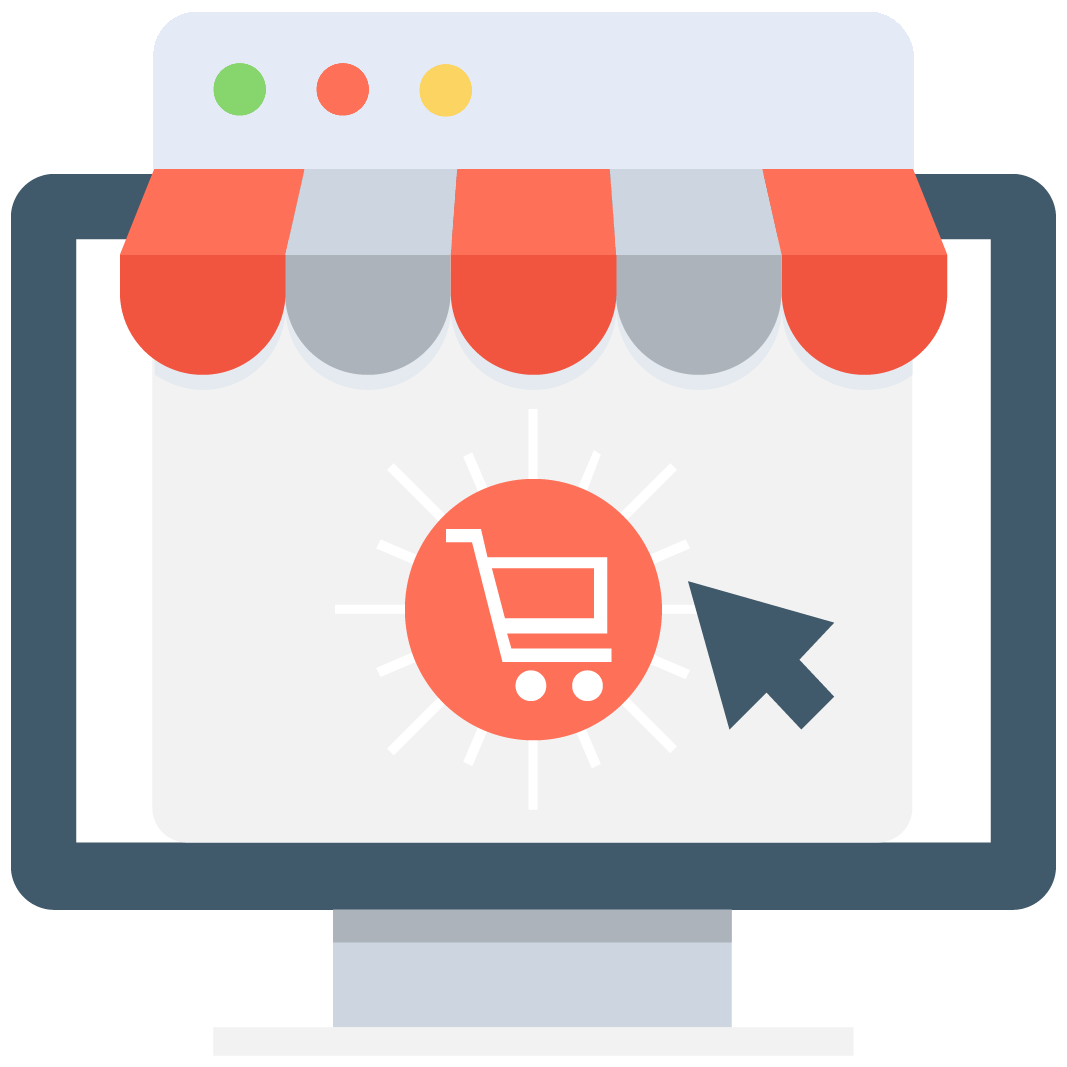 Enables subscription for selected game or server that notifies you via email/push notification every time when someone adds a new offer.
We have no offers matching your request. Add an offer now and find yourself at the top.
Add offer
Dark Age of Camelot Gold
Three realms are at war and it is your duty to end it. This is the main story of Dark Age of Camelot, a classic MMORPG that has been with us for over 18 years now. The gameplay mechanics and the rich story were the beginning of a hardcore fan base that never left this awesome game behind.
We are MMOAuctions, an online marketplace where DAoC fans come to trade, sell and buy all kinds of in-game currencies, so if you want to buy Dark Age of Camelot Gold then you are at the right place. We know that having enough gold will set you free: you'll be capable of playing all the quests and events you want without being defeated because you bought the best weapons with the goal and you'll forget about the long gold farming process. If you are looking to have enough DAoC Gold, we assure you that one of our providers will help you!
MMOAuctions is here to grant you all the Dark Age of Camelot you need
True MMORPG players can agree that the spark created when playing Dark Age of Camelot back in the day is something no other game had at that moment. Of course, the competition was fierce and the role-playing genre was starting to be something big, and even though DAoC didn't have the best graphic department it still had (and still has) something unique that no other game offered.
If you want to buy Dark Age of Camelot Gold be sure to check the offers posted on our web. We created a tool called the Scam Killer to prevent our buyers for getting scammed, it's really easy and fast to use so never hesitate to do it. If, on the other hand, you want to sell Dark Age of Camelot Gold with us then you can do it without any problem. Just post your offer as clear as possible and wait for the buyers to come to you. It's free and you'll become part of our beloved family!
Get to know the in-game currencies available on Dark Age of Camelot
DAoC Gold is the main currency that comes in four denominations which are copper, silver, gold, platinum, and mithril. One silver is equal to one hundred copper. One DAoC Gold is equal to one hundred silver. One platinum is one thousand gold. And one thousand platinum equals to one mithril. Every time you deal with merchant money is automatically taken from your inventory. If you want to put currency into the trade window, you simply click on a denomination you want and then click on the arrow to increase or decrease the amount. There are also other currencies in Dark Age of Camelot which are Seals, Aurulite, Bounty Points, and Glass. If you are looking for Dark Age of Camelot Gold, you are in the proper place. On MMOAuctions you can find many offers from traders all around the world. Simply put what you need in MMOAuctions' searching system and check if there are offers available for you!