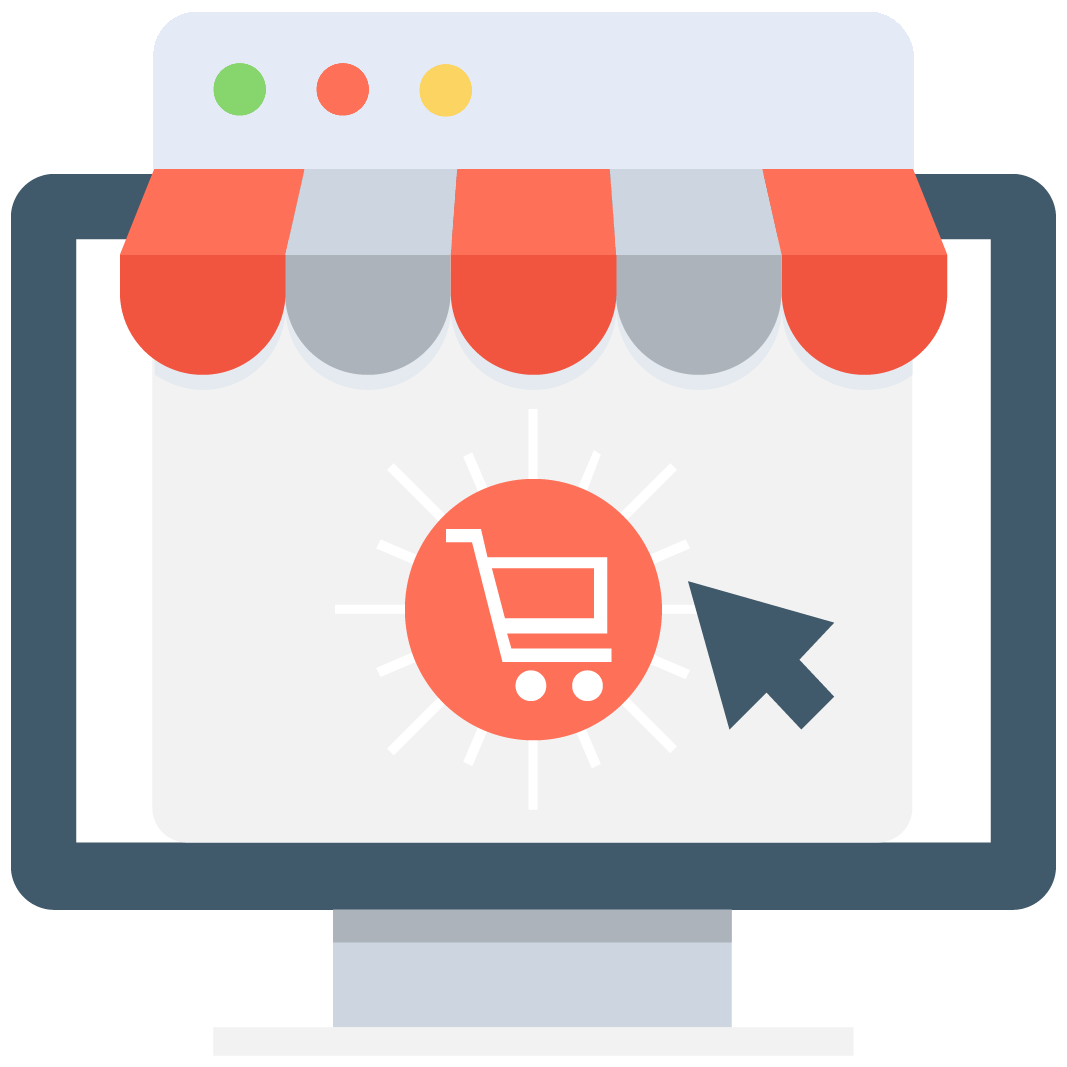 Enables subscription for selected game or server that notifies you via email/push notification every time when someone adds a new offer.
We have no offers matching your request. Add an offer now and find yourself at the top.
Add offer
If you are a fan of action role-playing games, then probably all started with Diablo 2. This is a hack and slash dark fantasy game that nowadays is considered as one of the best games of all time. The addictive gameplay and the ground-breaking mechanics were something never seen back in the day, and for us is amazing that more than 20 years later the fan base is still strong.
Even though Diablo III it's already out for a few years, there's something amazing about the Diablo 2 atmosphere and MMOAuctions know it. We are a team of veteran MMORPGs and ARPG gamers looking to provide you the best online environment to trade, buy and sell every kind of Diablo 2 virtual goods, virtual services, in-game currencies and much, much more. This game has an especial place on our hearts, this is why we will join you in your quest to defeat the greatest evil.
Discover how easy it is to use our Diablo 2 Marketplace
In the early 2000s, most of the games out there were family-friendly, such as Super Mario and Megaman. When Diablo 2 came out, it was a dark place for gamers. They needed to figure out what to do to defeat the Lord of Terror, spending hours and hours to discover what worked and what did not. It is obvious that after all these years, there are a lot of experienced Diablo 2 players out there.
This means that if you are a rookie looking to have a good time in this classic game, you will be defeated in less than a second. One of the hardest things about this ARPG is the slow and difficult curve of progression. Forget about that and buy a Diablo 2 account on our marketplace. If you prefer to keep your own personal Diablo 2 account, then the boosting services are the best option for you.
These services are provided by the best sellers out there, people who actually know the secrets of this dark universe and will help you climb to the top as fast as you can. The same thing goes if you want in-game currencies such as Diablo 2 Gold or Diablo 2 items. It's up to you to decide what you are going to buy or trade, but it is crucial to use the Scam Killer to prevent any kinds of internet fraud.
In Diablo 2 the danger is at every corner
If you are an old school player and want to provide Diablo 2 online services, our doors are open for you to do it. MMOAuctions is an entirely free platform, this is why posting your offer and making a sale it's extremely easy and efficient. You will reach out to hundreds of potential customers looking to buy or trade Diablo 2 goods and all the money you make will go entirely to your wallet. MMOAuctions knows how hard it is to be good in Diablo 2, this is why we want you to be part of our family!