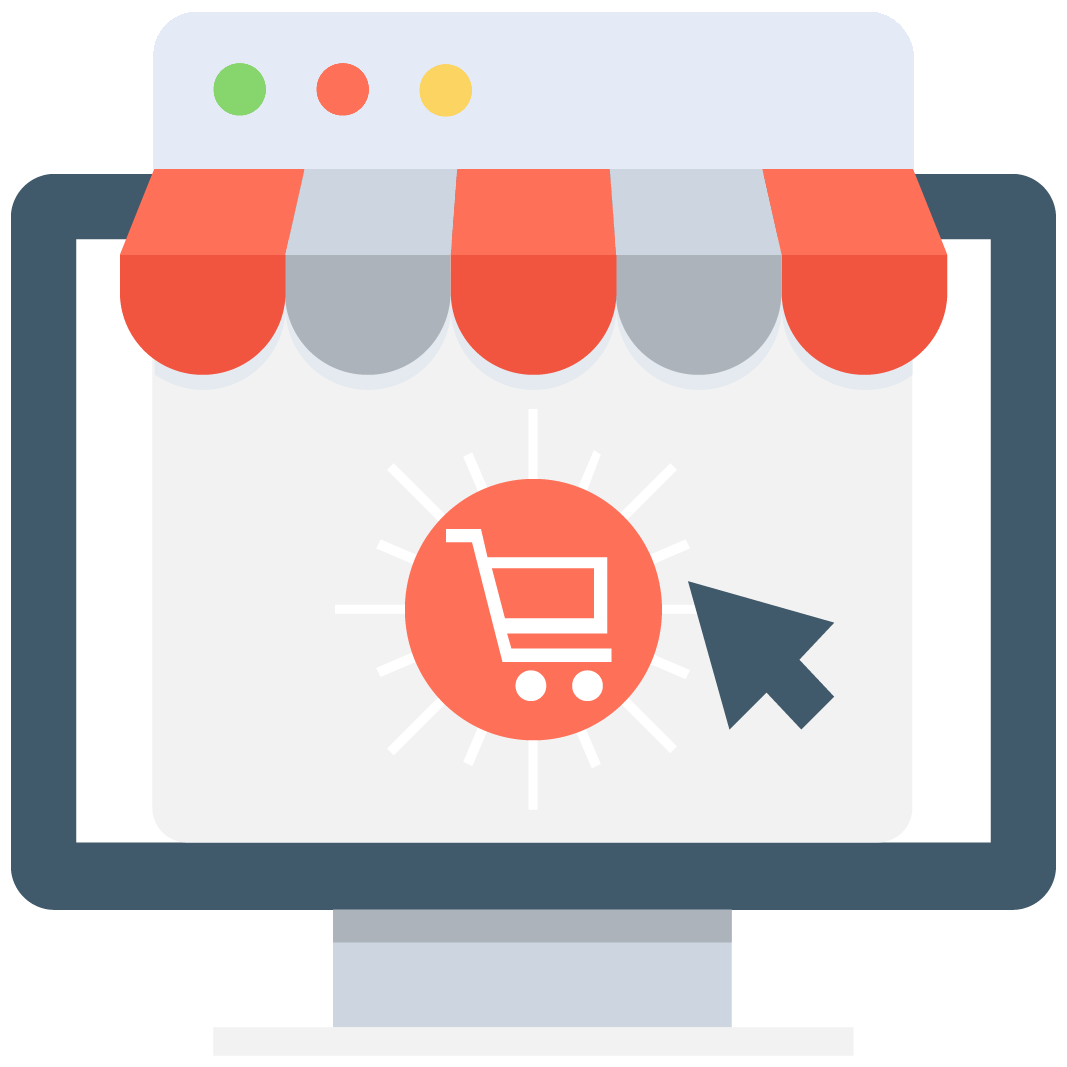 Enables subscription for selected game or server that notifies you via email/push notification every time when someone adds a new offer.
We have no offers matching your request. Add an offer now and find yourself at the top.
Add offer
Diablo 2 Gold
If you've played Diablo 2 before, then you know how incredibly difficult is everything about this game. Completing quests, leveling up, and finding the gold you need is something very hard to accomplish in Hell. If you don't want to have your dreams hunted by demons, then the best thing you can do is buy Diablo 2 Gold on MMOAuctions and forget about grinding for this resource.
Slaying the seven Great Evils is something that no many players can accomplish, so if your goal is to be well equipped to face all of the dangers that this fantasy dark world has for you, our platform is going to help you buy, trade and sell all of the Diablo 2 virtual goods that you wish. In fact, it is very likely that a Diablo 2 remake will be launched in late 2020, so if you are a hardcore fan of this game, it is time to train in order to be ready and defeat every enemy that comes across your way.
All of the Diablo 2 Gold you need to defeat the demons
There are different ways to get Diablo 2 Gold in the game. You can just pick up the gold left by killing monsters, but you need to evaluate if the amount of gold is worth it before wasting your time picking it. If you have some objects that you don't want to use anymore, you can easily sell them for gold to NPCs. There are some items that if you sell them, you'll get good gold rewards for them.
On the other hand, never sell an item that provides you a gold modifier because they increase your chances of getting more gold through completing quests and looking for runes. Some times, veteran players leave some gold on the floor for the rookies to pick it, if you are lucky you might come across this scenario while playing for a while.
As you can see, all of these activities require a high amount of your precious and invaluable time. If your time is limited, then just buy Diablo 2 Gold from one of our reputable sellers here at MMOAuctions. You can try to find the item you want just by gambling, but if you are not lucky enough then the best way of getting it is just by buying it using the gold.
Just contact one of the providers on our site and tell him the amount of gold you want. Before paying him, be sure to use the Scam Killer, a feature that allows you to see if a person is a reliable provider or an internet fraudster.
The hell in Diablo 2 is an evil place populated by terrible creatures, which means that if you are looking to sell Diablo 2 Gold with us, you are an old school player that knows a thing or two about this game. Feel free to post your offer, it's easy and the best part is that all the money you make will go directly to you.