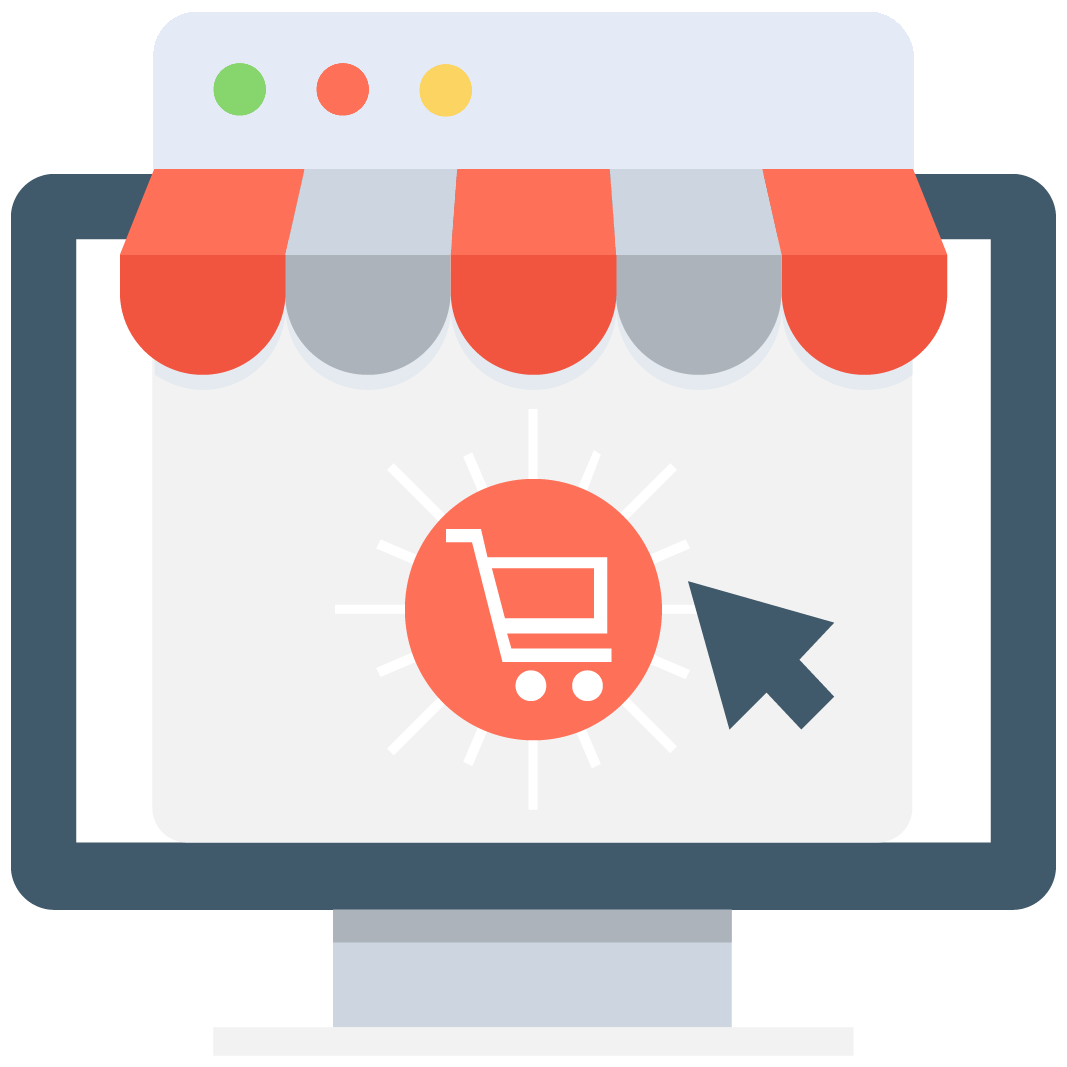 Enables subscription for selected game or server that notifies you via email/push notification every time when someone adds a new offer.
We have no offers matching your request. Add an offer now and find yourself at the top.
Add offer
Diablo 2 Bots & Cheats
It is never easy to decide using bots in games. Some people hate them, some people love them. It really depends on the different points of view that each gamer has. The truth is that we, MMOAuctions, believe that using bots it's actually a smart move to overcome the difficulties of Diablo 2. Let's face it: Diablo 2 is one of the hardest games of all time.
It's also one of the best games ever, so it's not fair for a gamer to stop playing just because it is getting harder and harder. In this scenario, the best course of action would be to buy Diablo 2 Bots on our marketplace from one of our reputable bots developers. They know how to make bots that won't get you banned. Forget wasting hours to farm resources and make a bot do all the dirty work for you!
This is why you should buy Diablo 2 hacks on MMOAuctions
The short answer to the question "should I really buy a Diablo 2 bot?" is yes, you definitely should. The sense of freedom that you can get when you have a bot doing all of the tedious tasks for you it's amazing. We strongly believe that buying a bot or a hack it's actually a very good decision. Of course, some players can disagree with us, but who have enough time to farm resources? We know that resources are useful and necessary, but grinding for them it's just a task that no player can invest time in.
It is much better if you have a bot working for you, so when you come home after a long day of work you can just sit in your PC, turn on Diablo 2, buy all of the items, weapons, armor, and skills with the resources that your bot collected and defeat everyone that comes across your way. Buying a Diablo 2 cheat or hacks it's extremely easy if you do it in our platform, but keep in mind that Blizzard is not playing around with cheaters: if you get caught, you'll be permanently banned.
Also, remember to use the Scam Killer feature we developed just for you so you can check if a seller is a scammer or a reliable person. This tool is entirely free, so never hold you back from using it, it will help you a lot. MMOAuctions knows how hard it is to develop a Diablo bot that remains undetected to Blizzard.
If you are here to sell Diablo 2 bots, hacks, and cheats then the first thing you should know is that we are a totally free service. We won't charge you a dime for posting your offer on our website. Besides, the moment to finally make the sale all of the money will go entirely to you. There are no hidden fees here, we want you to be part of our reputable providers. MMOAuctions is a huge family formed by buyers, sellers, and us, all with the common goal of trading the Diablo virtual goods and in-game currencies that exists!