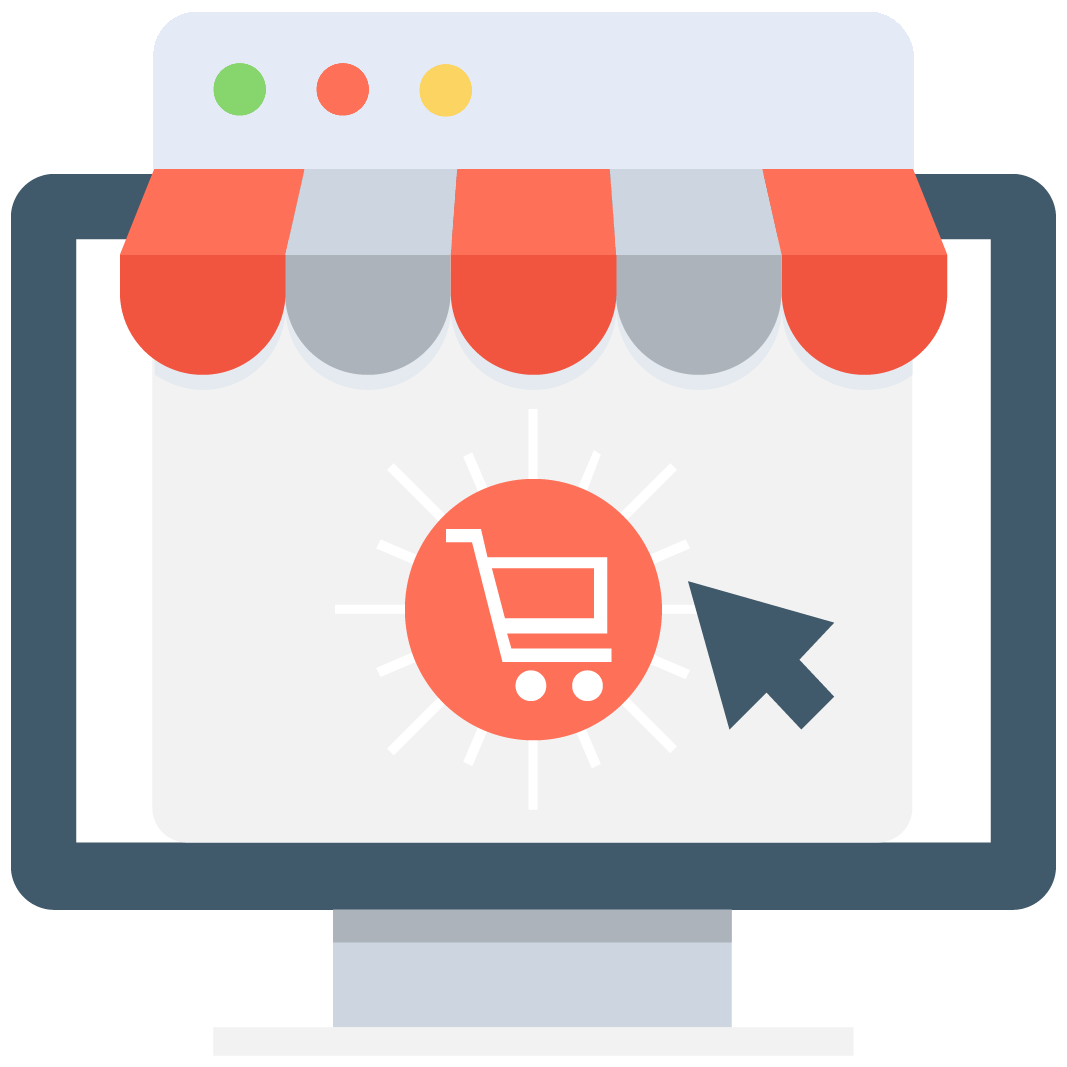 Enables subscription for selected game or server that notifies you via email/push notification every time when someone adds a new offer.
We have no offers matching your request. Add an offer now and find yourself at the top.
Add offer
Diablo 2 Items
The evocative sound design and compelling gameplay are just some of the reasons that made Diablo 2 one of the best games of all time. We are not talking about a specific game genre, we are talking about games of all types and sizes. Without any doubt, Diablo 2 is one of those classic masterpieces that will last for decades, serving as an old school MMORPG that shows game developers how a game should be done.
The dungeons, the environment, the difficulty: everything about this game is amazing. Of course, in order to complete the main quest of slaying the seven Great Evils, you need some Diablo 2 items that can be bought here at MMOAuctions, a platform made by veteran MMORPGs gamers looking to trade, sell and buy the best in-game resources and virtual goods of Diablo 2 and other games!
Get the Diablo 2 items you need to unleash your true power
It is widely known that the class you choose when you start playing is going to have a huge effect on the course of the game. You can select one out of five different character classes: Barbarian, Amazon, Sorceress, Necromancer, and Paladin. Some Diablo 2 items are used to enhance certain skills available for each of the different classes, this is why you should be careful regarding what item and class to choose.
The main way of getting Diablo 2 items is by buying them with gold or finding them in made or side quests. Either way, you need to have a lot of free time to get the items of your dreams. MMOAuctions understand the needs of all kinds of gamers, this is why we know that if you don't have enough time to play then just buy Diablo 2 Items on our website and forget about wasting hours to find them. The Diablo 2 items that you can find go from runes to enhance your abilities to armors to increase your defenses.
Weapons such as the crystal sword or the Heart of the Oak Flail can also be found in our marketplace. Holy grail items, high-end uniques, and full equipment items can also be found here, on our platform.
The sky is the limit when we refer to Diablo 2 Items. Make sure to use the Scam Killer before buying anything online. This is a tool developed by our team in order to provide a safe environment to trade, buy, and sell all the Diablo 2 in-game goods.
If you want to sell Diablo 2 items you can do it on our site without any problem. We won't charge you anything for posting your offer neither for selling the items. We know how hard it is to find an item worth selling, so we prefer you to be part of our family without taking any money from you. After all, we are all veteran Diablo players with the common goal of helping each other to sell, buy, trade, and everything related to this Blizzard masterpiece.