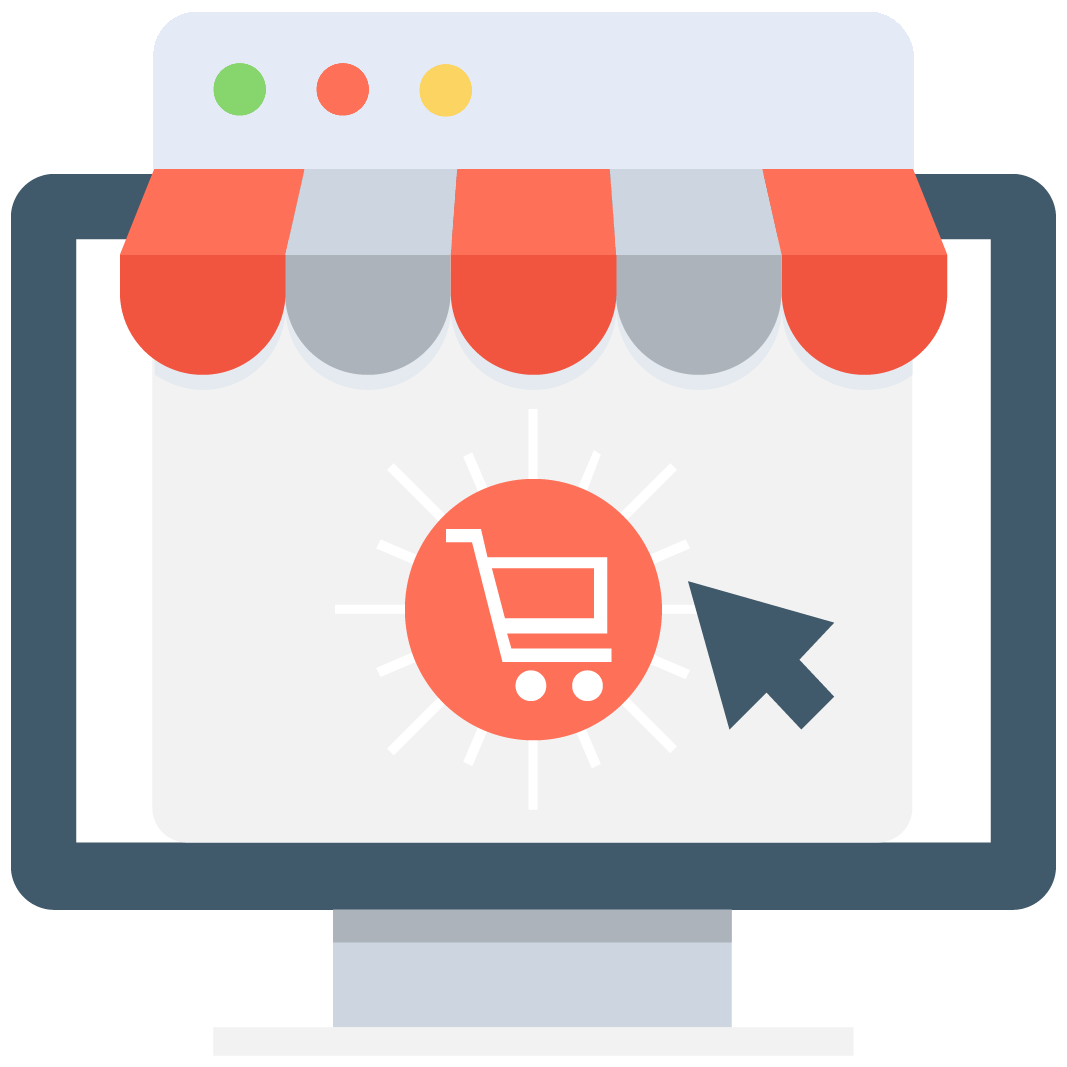 Enables subscription for selected game or server that notifies you via email/push notification every time when someone adds a new offer.
We have no offers matching your request. Add an offer now and find yourself at the top.
Add offer
Diablo 2 Power Leveling
The best way to get through the flames of hell is by having the highest rank. When we talk about Diablo 2, we refer to one of the most difficult games of all time. This classic MMORPG has a special place in the heart of millions of gamers, creating a hardcore fan base without precedents. MMOAuctions is a web platform to trade, buy, and sell all kinds of virtual goods related to Diablo 2.
We are a team of veteran gamers just like you, so we understand the difficulties of increasing your level in this game. That's why today we bring to you the best Diablo 2 Power Leveling services, provided by a professional Diablo player that wants to get your personal account to the top. The days of grinding to increase your rank are far behind, let us join you in your adventure through Harrogath.
The Diablo 2 Boosting services you need can be found on MMOAuctions
Don't feel bad with yourself if you find it too hard to level up. After all, this game is widely known about its difficulty. Of course, it is very likely that you try to level up in the most efficient way as possible, but the curve of progression in Diablo is one of the slowest in every game. If you are in the first levels, the best thing you can do to level up is repeatedly clear Tristam.
After that, clear the Tal Rasha's Rombs and complete some quests such as Rite of Passage. As long as you are moving forward in the main story, be sure to repeatedly clear the Chaos Sanctuary and Baal in high difficulties. Nonetheless, all of these methods to rapidly increase your level take a lot of time and focus to complete.
If you don't have enough time because you have a job, studies or simply you don't want to spend all day clicking and clicking, the best thing to do is buy Diablo 2 Power Leveling services on our platform.
You need to keep in mind that MMOAuctions is not a store, we are here to connect you with a professional of boosting services to get your account to the top. Some players prefer to buy full Diablo 2 Accounts ready to use, but we understand that your own account is like a child to you and you don't want to get rid of it.
The claws of hell won't stop you
The Diablo 2 boosting services providers on our website are the best in the world, but if you want to sell Diablo 2 Power Leveling services, just do it without hesitation. We won't charge you anything for posting your offer because we know how incredibly difficult it is to increase the level in this game.
We want to provide the safest environment in the world, this is why we created the Scam Killer for all of our buyers to check if a seller is a bad person or a reliable provider. It is really easy and fast to use, besides, it's totally free, so never forget to use it before purchasing anything on our safe website!