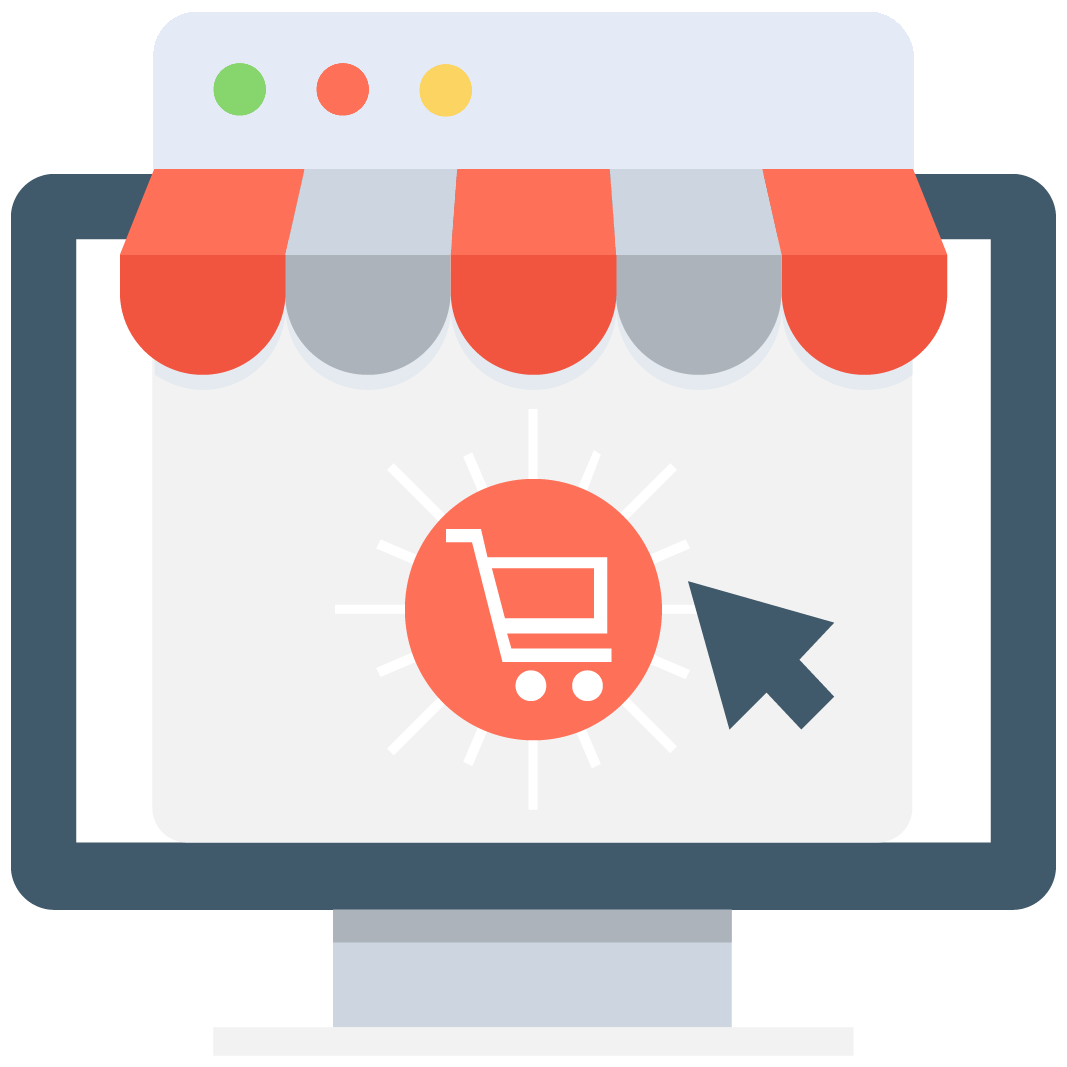 Enables subscription for selected game or server that notifies you via email/push notification every time when someone adds a new offer.
We have no offers matching your request. Add an offer now and find yourself at the top.
Add offer
Diablo 2 Accounts
Getting out of Hell alive might be one of your concerns as a Diablo 2 player. In this game, nothing is easy at all. In a deadly journey to slay the seven Great Devils is always important to have a powerful account ready to defeat every kind of demons that wants to tear you apart. Of course, achieving this is not an easy task.
Diablo 2 is a classic MMORPG that's been out there for more than 20 years, meaning that there are a lot of professional players who don't want to leave anything behind for rookies. MMOAuctions understand the concerns of newbie players, this is why you can buy a Diablo 2 Account ready to battle on our marketplace. We are not a store, we are just the link between thousands of veteran Diablo players around the world looking to buy, sell and trade all kinds of Diablo 2 virtual goods, in-game currencies, and much more.
Diablo 2 Accounts for sale at MMOAuctions' marketplace
The first thing that comes into mind when looking to buy a Diablo 2 Account is the safeness of the transaction. Although we are not directly involved with any Diablo 2 virtual goods seller, we are sure that our providers are the best on the entire planet. The different accounts that can be bought on our site are rated for the level and the class that the buyers want. For example, usually, a full-leveled Assassin is more expensive than a 99 level Paladin.
The class heavily influences the price of the account, so it's good to know them before proceeding with a purchase. If you like using active skills, the Amazon is the perfect fighter for you. Maybe you like to melee your opponents to death, in this case, we recommend you to buy a Barbarian.
The Sorceress is focused on three elemental spells, ice, fire, and lighting. On the other hand, the Necromancer is a spell-caster focused on black magic that has a much darker aura than the Sorceress. Finally, the Paladin is a religious warrior that usually attacks with thunderbolts.
As you can see, classes are very different from each other, this is why you need to proceed wisely when deciding to buy a Diablo 2 Account on our platform. To make your transaction even safer than before we created the Scam Killer, a powerful database that can show you if a person is a scammer or a trustworthy seller. In case you are here to sell Diablo 2 Accounts, the only thing you need to do is post your offer on our platform.
MMOAuctions is a totally free to use platform. In fact, we won't charge you any fees for posting and selling your account. We are veteran players just like you and we understand how hard it is to get a Diablo 2 Account to a high level that makes it worth selling. This is why we want you to be part of our family, so forget about paying us anything. Get to hundreds of customers with our help!