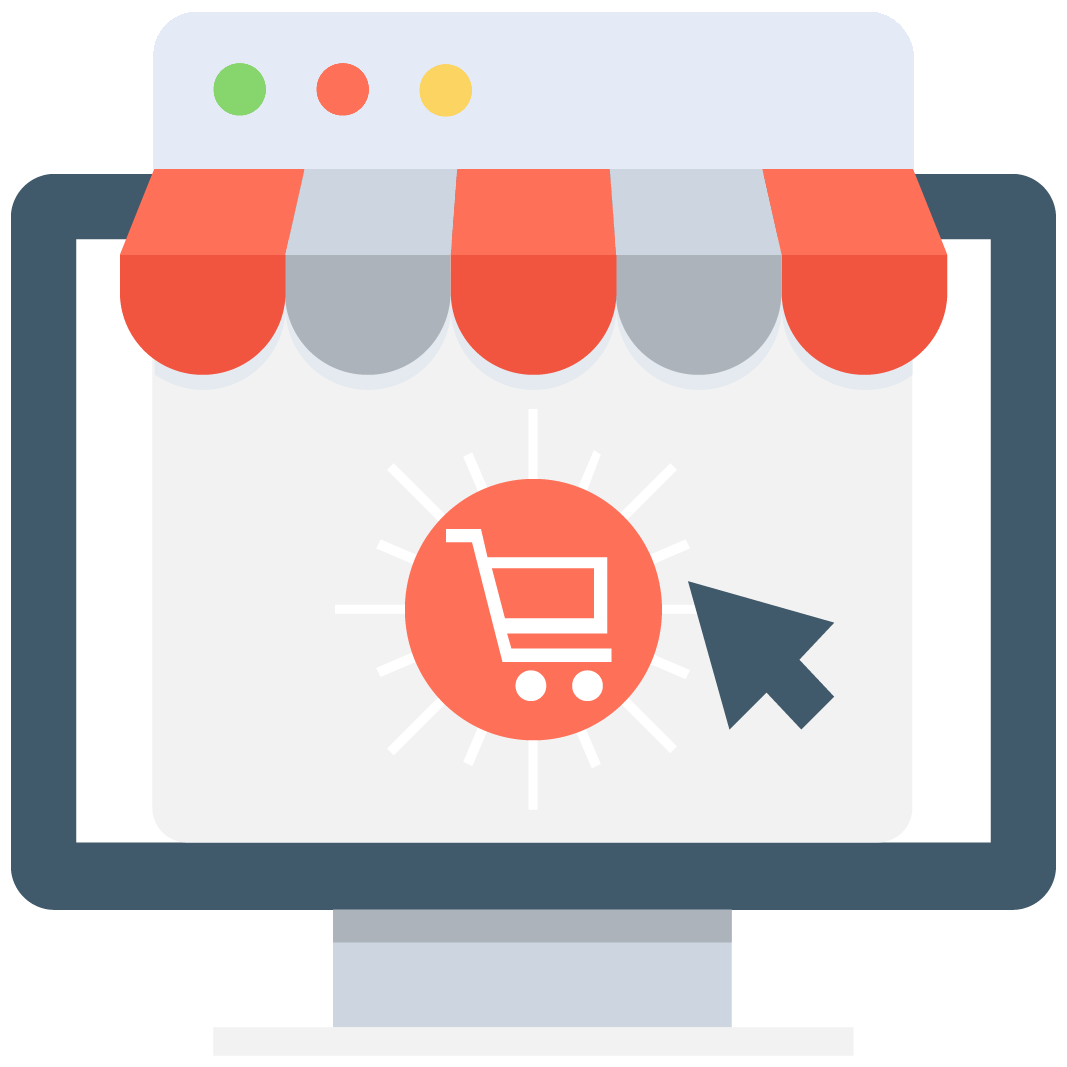 Enables subscription for selected game or server that notifies you via email/push notification every time when someone adds a new offer.
We have no offers matching your request. Add an offer now and find yourself at the top.
Add offer
Echo of Soul Phoenix Bots & Cheats
Cheats, hacks, and bots for Echo of Soul Phoenix
This Korean MMORPG is an amazing clash of western fantasy with beautiful anime aesthetics. It has a lot of charm to it, between the combat system and the looks, it's easy to fall in love with it. But if you want to join the battle of gods vs giants, you'll need more than love for the game. There are many mechanics to learn, and the soul system gives it a depth like no other game. Every battle feels rewarding, but the micro and macro aspects can start to feel exhausting; PvP can ruthless, and being the best takes time and effort.
You may not have the time to fully invest yourself in the game, but you still want to be a competitive player. So what can you do in a situation like this? Bots and hacks, that's what you do. They are a great way to farm while you do something else, or that edge you need to truly be the best. Grinding can be hard, but managing the little things during PvP its a nightmare. Not all of us are born with cat-like reflexes to maximize our damage output.
Again, there's nothing to be afraid of. New bots and hacks are always in development to maximize every aspect of the game for you, so it can play while you rest. So don't lose any time doing things you don't want to do and find the best bots and hacks for Echo of Soul Phoenix here, at MMO Auctions.
TRADE AT MMO AUCTIONS
Welcome to the best marketplace for trading gaming goods! Be it accounts for your favorite MMORPGs, power-leveling services for your MOBAs, or just some rare items for the Gacha gamers out there. We even have some offers for console releases. It doesn't matter where you play, we'll help you achieve that gaming dream. Being a high elo player has never been easier.
But if you are looking to sell instead of buying, well you are in luck! Everyone, and we do mean everyone, is always looking for new offers and deals. If you consider that we won't charge you a fee for trading, you can see how can this turn into a very profitable business enterprise. Having doubts? Post an offer, sit back, and see the money fly through your window. There's nothing quite like making a living playing video games.
And unlike many people would have you believe, you won't have to fear for your online safety. Trading has evolved and the security measures around the business have as well. Some may look simple, but does tend to be the most effective ones. Either way, if you want to feel safer trading on MMO Auctions, just try out "Scam Killer," a vast and powerful database that sits quietly at the top right corner of your screen right now. This tool will let you search for any email account or Skype ID that has ever traded. If you type in and something comes up, that's a red flag! So cancel the deal ASAP.
Echo of the Soul Phoenix accounts await you! Conquer this magical land with the most powerful characters available.