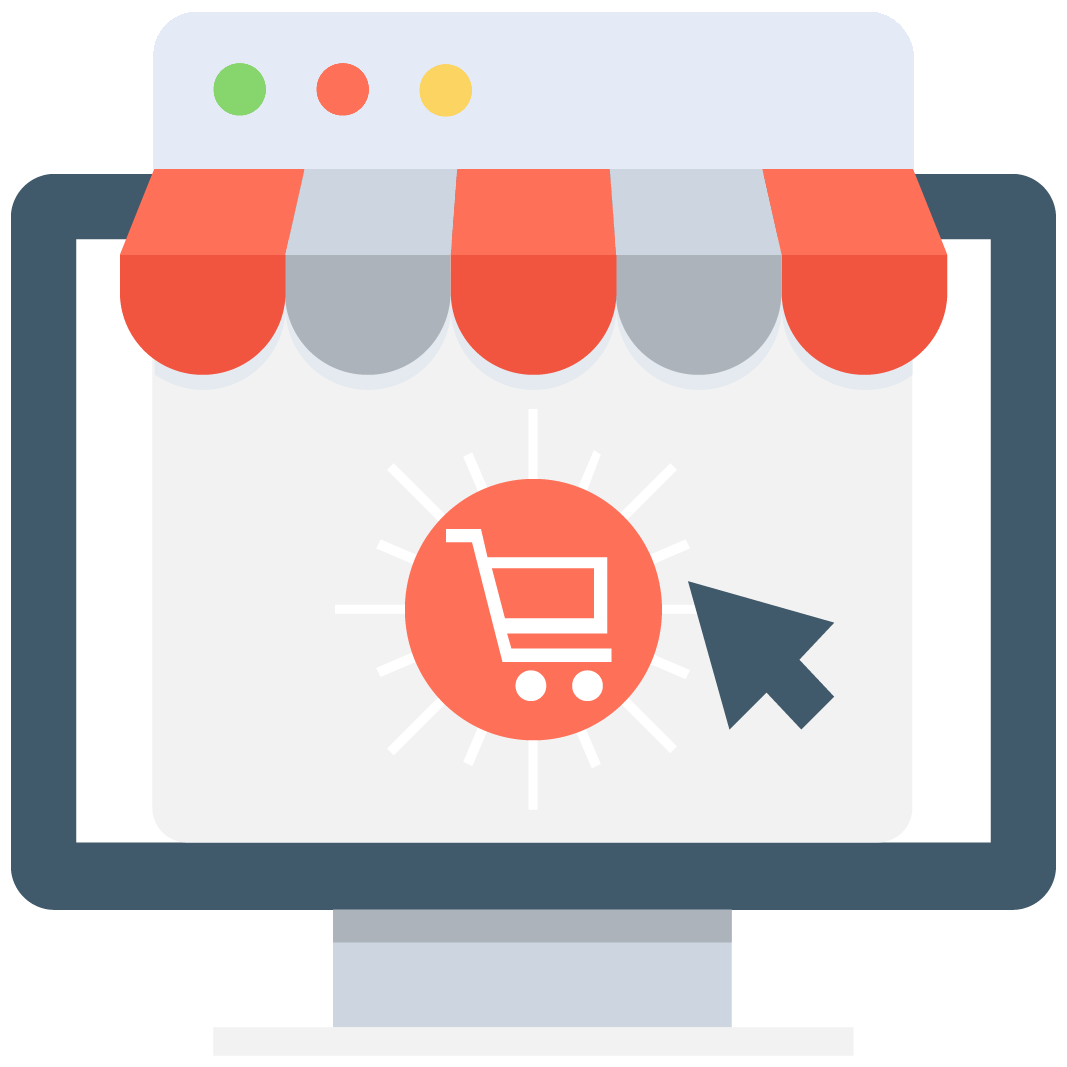 Enables subscription for selected game or server that notifies you via email/push notification every time when someone adds a new offer.
We have no offers matching your request. Add an offer now and find yourself at the top.
Add offer
Echo of Soul Phoenix Power Leveling
Power level your way to victory
Echo of Soul Phoenix is a slept on Korean MMORPG with great graphics and gameplay. This anime aesthetic behemoth will easily win over your heart. Classes are gender lock, meaning you'll need to choose between playing your favorite waifu or husbando in this game. That alone can be a tough choice for many! But don't worry, there are a lot of other cool things to look out in this world.
For starters, every battle feels rewarding thanks to the soul system, where the enemy drops souls for you to purify and gain new abilities. This is what makes or breaks any champion class. Meaning there's always something to grind for! And that's where the bad things start about Echo of Soul Phoenix. But this easily solvable, if you hire a pro gamer to level your account while you do something else, not only will you have the most powerful PC out there, but will also make the most out of your precious time!
Grinding is hard and boring, and there's no real need for you to do it when these services exist! Be it that you want o level your alt account, or just want to try out a new build, hiring a pro gamer is the best way to get where you want to be. And you just arrive at the best place to find the very elite of the gaming world. Hire a pro gamer to power level your Echo of Soul account today!
The best deals for Echo of Soul Phoenix
Anyone can make money online! And if you are a gamer, you are in luck. Many players are looking for elite players to help them boost their accounts or to find legendary items with insane rare drops. Don't let the rare items you have found collect virtual dust and sell them for high prices. Or help someone break into a new tier of play by boosting them into a better rank. And people will pay you good money to do that! Maybe you'll realize that pursuing gaming as a full-time job is not as crazy as it may sound at first.
You don't have to limit yourself to MMORPGs! Everyone is looking for help on many games. League players buy tons and tons of smurfing accounts, and will pay you good money for legendary skins. While Fate/Grand Order players are always looking for new Servants! Help them today. There are over 150 games with live offers that come and go at MMO Auctions. Basically, if you can play it, you can make a living out of it.
Only the best players to help you out
On MMO Auctions, only the very best top players will help you grinding and grinding for hours on your behalf. And while your data an account will be safe, you should take some security measures before handling your information to them. For starters, see if they have made successful deals with other players. Do also remember to always change your password before handling it to them, just in case you share it with other accounts.