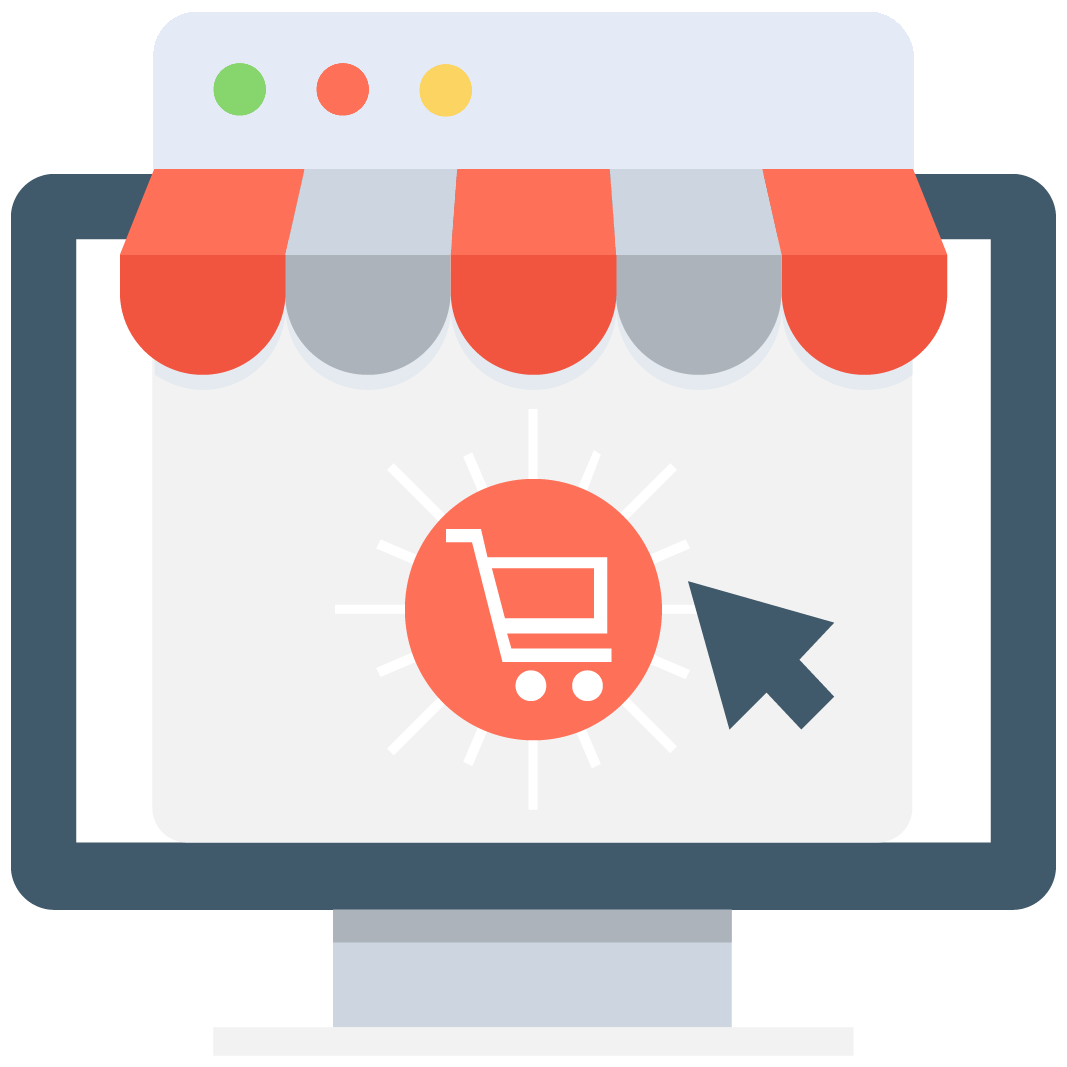 Enables subscription for selected game or server that notifies you via email/push notification every time when someone adds a new offer.
We have no offers matching your request. Add an offer now and find yourself at the top.
Add offer
Echo of Soul Phoenix Gold
Find gold for Echo of Soul Phoenix
This vast MMORPG is full of wonders. With its soul system helping improve your character, every battle feels as rewarding as the next one. Each class has a specialization, path, and while it may sound simple each one of them has its unique quirks that let them play uniquely to each other. Since there are no dedicated healers, it becomes a party task to heal everyone. Fast-paced and action-packed, you'll soon invest tons and tons of time into this game. But it not might be the kind of time you want to spend on it. There are lots and lots of things to level up for better and worse.
Like every other MMO, gold is king. And while the soul system keeps the balancing in check, you'll eventually need some gold to buy gear and mounts to traverse these lands. Farming for gold is tough, and without the right party, it may be even harder than you expected. So, don't stress yourself out and do the smart thing, find it elsewhere! Here at MMO Auctions, you'll find the best deals for Echo of Soul Phoenix gold. Don't lock yourself out of the fun and trade now!
Gamers helping gamers!
Here at MMO Auctions, you'll find deals and offers for the best games out there. League of Legends, World of Warcraft, Overwatch, and many more. Hey! Since you are an MMO lover, why not take a look at our 150+ gaming catalog? What's that, you didn't find the game you were looking for? Hey, take that as a chance to start your gaming business. Be a gamer for hire and grind for gold, sell accounts, or power level new players into glory! There's a lot of money to be made in gaming.
We'll help you to keep you safe. Many scams are made daily on trading sites, but we got you covered. Meet your new best friend: Scam Killer. This powerful database will help you know who is out to get you. It's pretty easy to use, you just need your trading partner email or Skype ID, type in on the search bar and see his trading reports. If anything comes up, cancel the deal as soon as you can.
Equip yourself for any challenge
Echo of Soul Phoenix has many updates yearly, new content just won't stop coming. And if you want to deal with the new raids and get to the next level cap coming up in the next patch, be prepared. New solo challenges await you in Echo of Soul Phoenix every month! Be it with a party or solo, you'll need cash to get through the many challenges.
The battle of gods vs giants is not over yet! If you want to be the champion the gods await, get the most help you can. Equip yourself with top gear buying with big cash! Mount the mount you deserve, not the one you can afford, turn your cash into gold finding the best deals for Echo of Soul Phoenix on MMO Auctions!