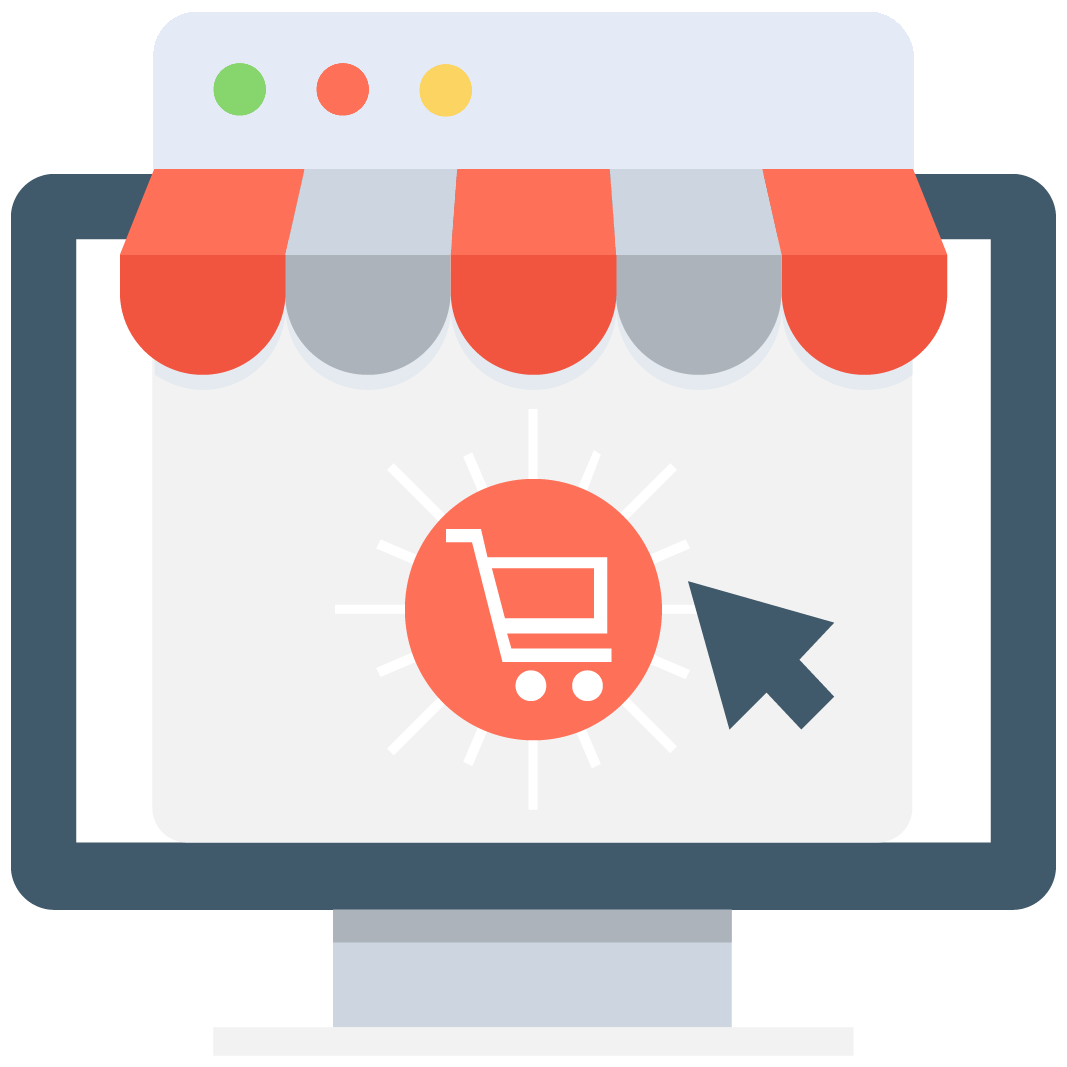 Enables subscription for selected game or server that notifies you via email/push notification every time when someone adds a new offer.
We have no offers matching your request. Add an offer now and find yourself at the top.
Add offer
Echo of Soul Phoenix Items
Gear and items for Echo of Soul Phoenix
This Korean MMORPG with an anime-style mixed with western mythology and some D&D elements will keep you glued to your chair. With a robust combat system that lets you conquer challenges left and right alone and with a guild, there's plenty to love about Echo of Soul Phoenix. Collect souls to purify and to get better skills to defeat thy enemy!
In this battle of heroes vs. monsters, you'll be on the side of the gods battling against the threat of the giants. Every class has a path and a role in the battle, but all of them share healing duties, making it quite the different experience from other similar games. Do remember that classes are gender lock, just-in-case role-playing is a huge deal for you.
Like every other game in the MMO genre, there are many challenges to face, but the hardest one might be the rare item drops. It's normal to have them, but if you want to get the very best build for your class, you might need a bit of help. No need to finish the same raids over and over when you can easily buy the rarest drops on the marketplace. And you just arrived at the right place to do it. Buy the best and rarest gear for Echo of Soul Phoenix right here.
Buy Items today
Don't lose time making the same challenges over and over again. Trading online has never been this easy. You just need to log in and start buying everything you want. Be careful, as there are many sharks trying to get a bite out of your wallet. Hey! We got your back, try using "Scam Killer," our unique database with tons and tons of user-generated reports. If someone has traded on MMO Auctions you'll find reports on every deal they have made here. Simply ask for your trading partner email or Skype ID to search it on "Scam Killer" to find out if they have been up to anything fishy. Do this before any deal, and you should be fine.
You'll find over 150+ games to trade on. So if you are missing some rare items on World of Warcraft or some rare skins in League of Legends, look them up. Hey, it's not all about the gear and skins! You'll find accounts to try new characters, builds, or even to stomp the competition. Skip the repetition and jump right into the competitive scene!
Win every PvP Battle with the best gear
Rare items have never been easier to obtain! Long gone are the days where you needed to complete certain raids and battles countless and countless times to get RNG screwed! Here, there's always a seller for the buyer, so look around and keep your eyes open for offers and deals. On MMO Auctions you'll find just the right gear you are missing to complete any build, not only for Echo of Soul Phoneix, but for every gamer you are playing! Log in, trade, and start winning!