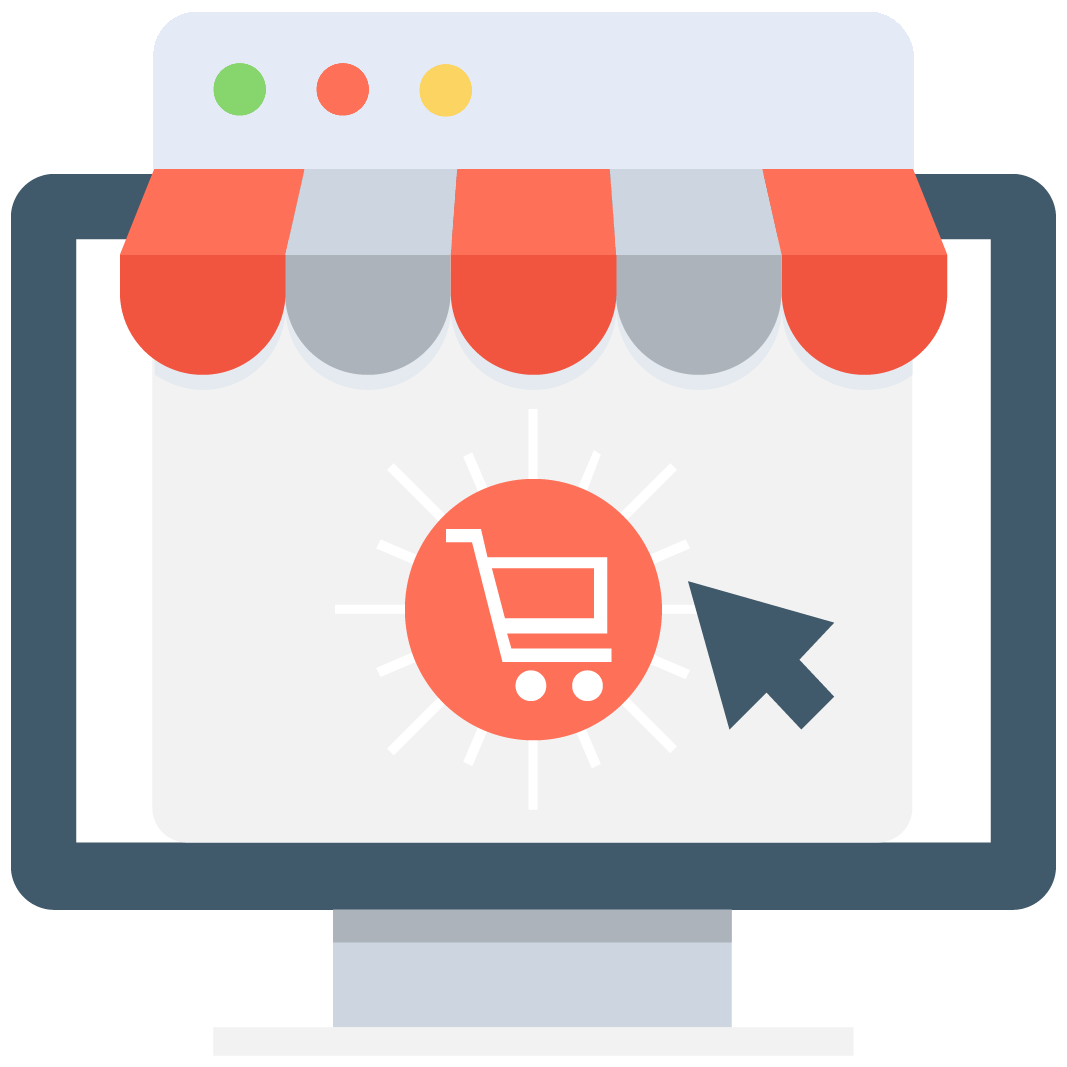 Enables subscription for selected game or server that notifies you via email/push notification every time when someone adds a new offer.
We have no offers matching your request. Add an offer now and find yourself at the top.
Add offer
Adventure awaits you on the land of Elrios!
Elsworld is a classic 2D side-scrolling beat 'em up MMORPG with manga-inspired visuals released in 2007. For over 13 years, they've been releasing content and expanding on the core gameplay mechanics. What keeps the game fresh? A strong and super fun foundation. It's over the top gameplay with its many customizations tools that will give you hours and hours of non-stop action.
You get to choose between 13 playable classes, each one of them with its unique perks and advantages over the others. And while it would be amazing to have to try every combination the game offers, it's quite impossible. Maybe by the time you figure out you would love to play as another class, you'll realised al you have invested way too much time on your character already. Like every other MMORPG, a grind fest is required to be able to defeat many bosses and even contest PvP. But there are always ways to skip the grind, and no, we are not talking about the special events with exp boost.
Buying accounts or asking for power-leveling services might be your best bet to try out all the powerful classes and combos that are waiting for you. If you want to give the PvP a shot, don't give up your life to the grind and buy an account on MMO Auctions!
Trading in-game goods has never been easier
You have just arrived at the best online marketplace to find everything you need to play your favorite games! As we said, time is limited; you will never have the time you want to invest in all the MMORPGs you play or you want to play. Should you stop playing and focus on a smaller amount of video games? No, you don't have to stop trying out new things, you just need a boost to get yourself going. Buying accounts with high level-characters will let you experience top-level play right off the bat!
On MMO Auctions, you'll find offers on over 150+ games. Be it more MMORPGs, MOBAs, FPS, mobile games, and console releases. The best part? It's safe. We have two security systems in check to guarantee your safety. Our ranking system will let you know who to trust. If you see the starting ranking on a very interested buyer or seller, be careful, since it can be a scammer with a new account. Therefore, we also develop "Scam Killer," our in-site database with user-generated reports on every transaction made. Go to the right top corner on the site, click it and type in the email or Skype ID of your trading partner. IF results come up, you better cancel the deal.
Remember that we are a completely free to use site! Yes, that also means that we don't charge you for any trade you make. While you are it, why not become a seller yourself? Power-leveling services and accounts can net you a lot of money if you have those rare drops or items. Making money while playing video games is every gamer dream!