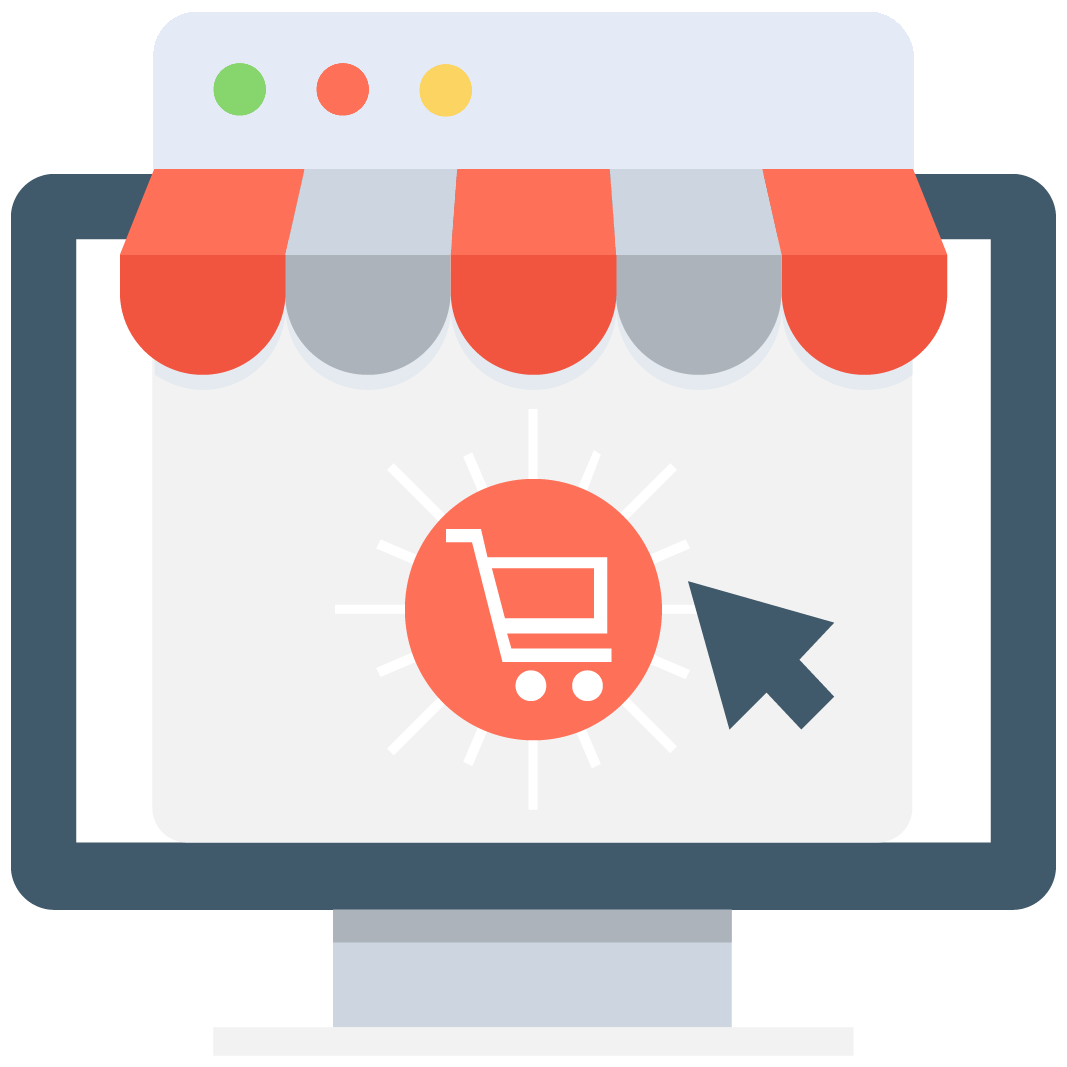 Enables subscription for selected game or server that notifies you via email/push notification every time when someone adds a new offer.
We have no offers matching your request. Add an offer now and find yourself at the top.
Add offer
Elsword Bots & Cheats
Get ahead first with Elsword hack
As many MMO games are grind oriented they require a lot of time to be put in them if you want to achieve something. Whether it is farming for certain items, leveling, finishing certain quests or upgrading your gear you are spending your precious time on it. People who didn't want to waste their lives getting to the endgame created programs that can help you achieve that without wasting your time. There is a wide variety of program that can help you achieve what you want: auto trainer, cheat, hacks, cooldown reduction, unlimited hit bot, and many other tools. Choose what suits you the best and find an offer that interests you on our marketplace.
Get best mod, hacks cheats and bypasses like super jump, speed hack, attack damage hack, critical damage hack, void elsword hack and others. Find what works better for you and get a tool which will help you level faster. Our users provide newest version of software in english language. Reach higher monster kill per hour ratio and extract whats best in your character with best hacking tools.
A safe haven for your gaming trades
Here at MMOAuctions, we are a team of dedicated gamers who want to create a safe market where players from around the globe can trade their in-game goods. Whether you want to buy sell or trade - gold, items, accounts, services, cheats, bots or anything else game related - you will find there a place for you. Our users provide hundreds of offers from many MMO titles posted daily. You can also become one of them. Join one of the biggest communities of players who make real money on selling their gaming goods. If you are good at something remember to never do it for free. You can earn real money while doing the thing that you love the most - gaming. Is farming gold or items a piece of cake for you? Do you want to turn it into your part-time job? Start posting offers for your in-game gold and items and make real profits on what you don't need anymore. It is simple and free. Try our market today.
More on MMOAuctions
If you want to read some news from gaming world you can find them on our forum, blog page, Facebook or on Twitter. Forums at our website are full of amazing content. Just search through posts to see other players work whether it is a video, tutorial, thread we know that you will be satisfied. Join our community - members of our website dont receive email spam but only benefits which you can share with your friends. All you need to do is to click sign up button, set nick and password, open our market and you can post whatever your heart desire right away. It is that simple.
For those of you who want to contact us about any site related topics, we are live on a support chat 24/7 each week. Feel free to message us.
About Elsword
Elsword is a 2d side scroll Massively Multiplayer Online Role Playing Game developed in South Korea by KOG Studios. Although it bases on a free to play model it has an item shop which features numerous items that can be bought with real money. The game features arcade-like gameplay where players can control their character with either mouse, keyboard or a gamepad. As in many arcade games, players have to face endless waves of enemies on their adventure with one of thirteen playable classes. Each of them has its unique skill set as well as a backstory. By controlling their characters players will earn experience points, train their skills and gather gear to fight more and more dangerous foes.
All rights reserved. Copyright https://mmoauctions.com/ 2018