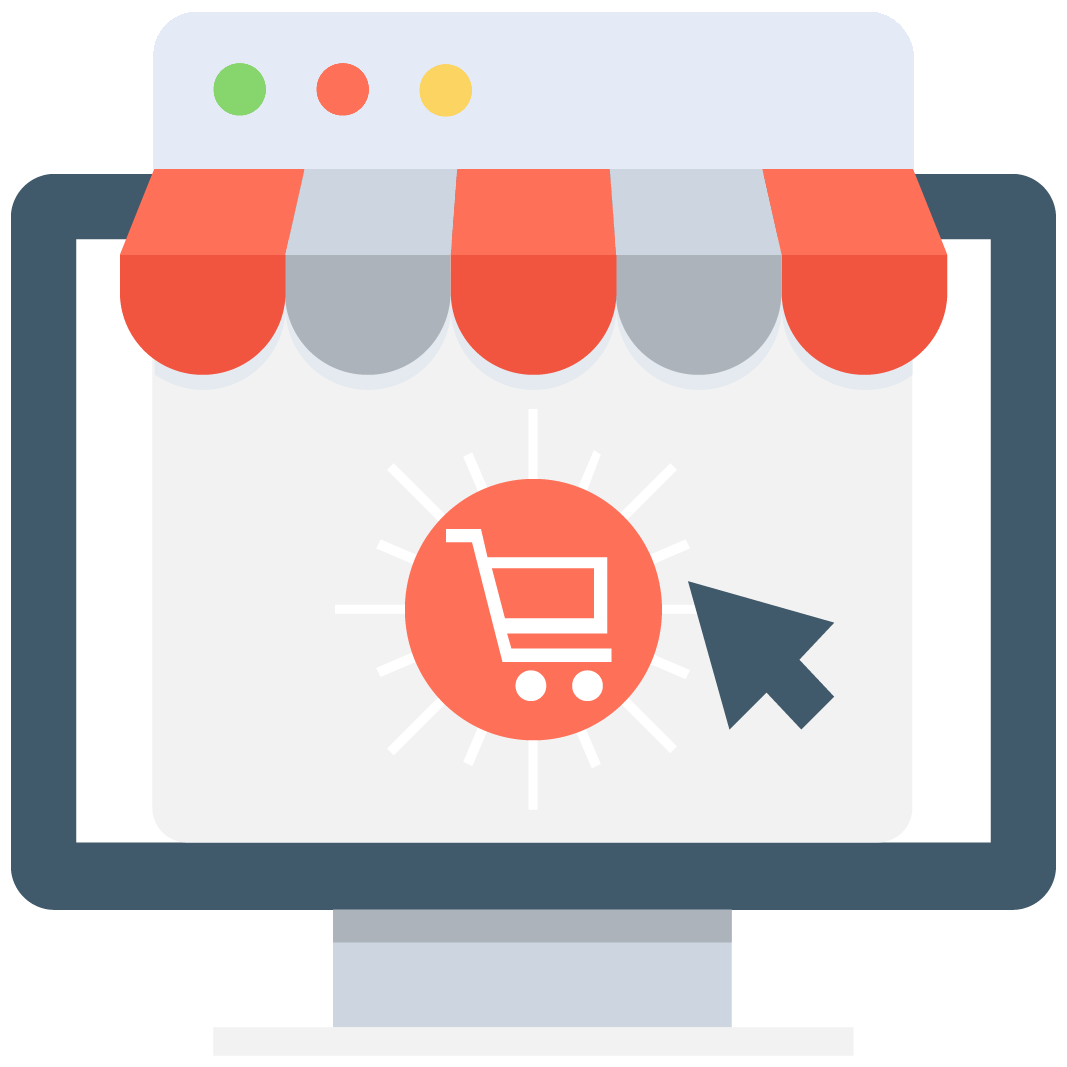 Enables subscription for selected game or server that notifies you via email/push notification every time when someone adds a new offer.
We have no offers matching your request. Add an offer now and find yourself at the top.
Add offer
Elsword Power Leveling
Skip those horrible sitting hours!
Elsworld is still going strong 13 years after its initial release. While the game has received its changes, but at its core, it's still the same game. This 2.5D beat 'em up MMORPG keeps delivering on hours and hours of fun. But even with its many optimizations and changes, there is one thing that remains the same: the grind. Sure, there are many in-game ways to kind of get around it. The EXP Medal and the promotional gear give you a 110% extra experience. Yeah, it does reduce the time significantly, but it still means spending hours and hours on the same dungeon. It's even worse if you are just starting up, with little to no in-game experience, the dungeons can be unforgiving.
Many pro-gamers offer power-leveling services to get you to the place you want to be. After all, most games are way more enjoyable when not every single enemy is one-shotting you. Even better, when you pay a pro to level you up, you'll have much needed time to focus on other aspects of your life. So make the best of your time, play as many games as you want while someone else does the heavy-lifting! Contact a pro-player now in MMO Auctions.
Buy, sell, and trade whatever you want!
Our catalog includes the best MMORPGs, MOBAs, FPS, console releases, and mobile games out there! So if Elsworld is not the only game you need help with, fear not, we got you covered. Even the best gamers need help from time to time.
If you ever dreamed of playing games and making some money, well, you came to the right place. Here, you can get rid of those rare items you are not using, or use those gaming hours to grind someone else's character for a profit. In MMO Auctions, you can post anything you are planning on selling. We let our users decide the fee, payment method, and the best time to make their transactions. And it is all free of charge! Make as many deals as you want, knowing that nobody is eating a piece of your pie.
We take pride in our security measures; we want you to feel as safe as possible when trading online; that's why we develop "Scam Killer." This on-site database will help you safely make trades. It's on the right top corner of your screen right now. Click on it, type the email or Skype ID of your trading partner, and see if anything comes up. We recommend you use it before any deal is made.
Elsworld awaits you!
Be it that you want to try new characters or want to destroy people in PvP, you'll need to be almost level-capped to enjoy these experiences truly. There is no need to sit for hours in front of the computer doing the same thing over and over. Battle people, complete the story, try out new builds! Why delay your fun? Especially when its just one click away! Trade on MMO Auctions today.