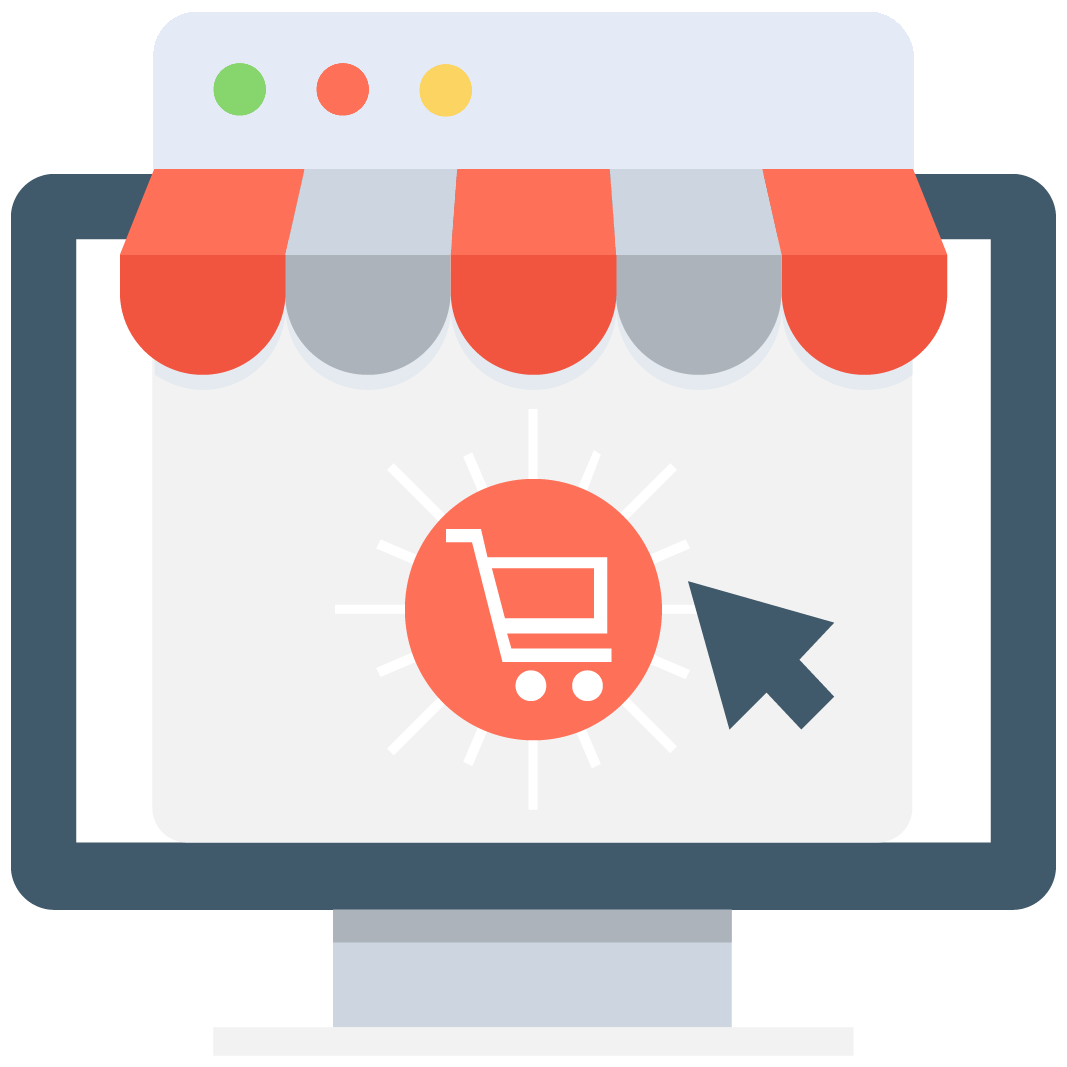 Enables subscription for selected game or server that notifies you via email/push notification every time when someone adds a new offer.
We have no offers matching your request. Add an offer now and find yourself at the top.
Add offer
Elsword Items
Characters
Players select classes by picking a character, each with their own set of characteristics. Everyone is able to choose one from three job paths, each with their own fighting model and personalities. The game is named after a young knight Elsword, who's one of the playable characters. The heroes often use different kinds of weapons as well as magic.
All classes have the option to advance to the 'Transcendence mode" - it allows them to gain two new passive, one active, and three special actives starting from level 70, and two additional skill slots. In common opinion, Transcendence is considered to be a third job in the eternal progression advancement, despite being the same class.
Most of 1st Class, 2nd Class and Transcendence modes are available to players from all countries and continents with the game server, Ain is the only character with not all classes and modes available for European gamers.
Different skills unlock automatically as the player's character levels up. The player also can pick skill traits for a specific skill (only Special Active, Active and Buff), which provides extra buff like damage increase, mana usage decrease, and anti – mana break skill, with some cost, a sacrifice like cooldown skill or mana usage increase. Buy Elsword items today and get stronger! You can team up with other players and form a party to help you out during a quest or a dungeon and have even more fun while progressing through the game.
There's a lot of ineresting content to discover in Elsword. Players can find secret dungeons where they'll have to battle numerous enemies to get valuable rewards! In some of the more difficult areas you're going to face dragons and other powerful bosses! You can often find worthwhile loot, including a magical crystal that has some interesting qualities. Map of the Elsword World is really big and diverse. Furthermore, players can visit certain locations in seperate worlds, like Demon Realm, Henir and Empyrean Empire.
Equip yourself
All this sounds like fun, but in order to be successful in Elsword, you must equip your character with the right equipment – no matter which one you've chosen. They all need weapons, armor, and additional accessories to modify stats. Off course you can waste many hours in order to get them, but there's an easier and more comfortable way – MMOAuctions.com We offer a wide selection of Elsword in-game goods in the form of items. You can get all kinds of virtual goods like Elsword Online gold and other in-game currencies at our site! Just search through the website and you'll find the product or service you're looking for! Save up some time that you'd waste grinding and buy powerful items today!
Payments
Different methods of payment are available to you. Just pick one, that's most comfortable - will it be Paypal on top of many other. They provide extra safety to your transactions. And you can be sure that every USD will be directly delivered to your seller, or to you if you're one.
Scamkiller's cutting blade
There are two things on our website that balance the nature of our sellers, providers, buyers, and clients. There's a Reputation System, and a Scam Killer. Scam Killer is this huge database, that you can use to find out, whether the person you are willing to pay for services - is trustworthy or not. Type in any piece of information about them - email, nickname, skypeID, IP Address (yes, even that). If that person has ever scammed someone - Scam Killer will alert you, keeping you safe and secure. Reputation System on the other hand - rewards reliable, trustworthy and responsible traders, providers, and sellers. Be a good person, be fair, and your offers will be higher on the offers list.
You can contact us reliable through Facebook and Twitter, which you should totally join. And if you want more of a direct form of contact - use our Live Chat. It's available 24/7, so we've got you covered at all times! Trade at MMOAuctions, the global market for gamers. If you want to sell some in-game goods, you can sign up, log in and post your own offers for free. The options are limitless: game currencies, items, skins, accounts, hacks, boosting and powerleveling services and much more! Look for traders with the MMO Super Seller badge to guarantee high quality of products, costumer service and fast delivery
MMOAuctions.com provides cheap in-game products and services for Elsword – ED, accounts, and power leveling. Same high level of offers is reserved for all of the games we deliver for: Neverwinter Online, Star Trek Online, League of Legends, Elder Scrolls Online, Guild Wars 2, Archeage, Maplestory, Warframe, Pokemon GO!, Diablo 2 and 3, Runescape, Revelation Online, Aion, Dungeon Fighter Online, Bless Online, Lineage 2, EVE Online, Madden NFL 18, Blade and Soul, FIFA 17, Tree of Savior, Rocket League, Fortnite, Fallout 76, Fortnite, NBA 2K18, Aura Kingdom, Heroes of the Storm, Cabal, Tibia, FIFA Mobile, Silkroad, Ragnarok Online, DC Universe Online, Division 2, World of Warcraft, Riders of Icarus, Dark Age of Camelot, Clash of Clans, Everquest, DK Online, Mabinogi, Final Fantasy XIV, TERA, Destiny 2, Black Desert Online, Path of Exile, Rift, Dragon Saga, DOFUS Touch, Vindictus, Apex Legends, Albion Online, Star Wars: The Old Republic and many hot other online games. We trade goods related to games available on all the most popular platforms: PC, Xbox One, PS4, Nintendo Switch as well as mobile games for Android and iOS.
Some of the game currencies available at MMOAuctions are: SWTOR Credits, WoW gold, FFXIV Gil, PoE Orbs, FIFA Coins and much more. You can also follow our blog to read interesting news and guides from the MMO gaming world!
Game Description
Elsword is a South Korean MMORPG developed by KOG Studios. It's a 2.5 D Game that is totally free-to-play with some microtransactions here and there for those who would live to do everything a little bit more reliably and effectively. It's an Action MMORPG, meaning that players have to really work on their button presses, to be the most effective warrior in combat. And about Warriors - there are thirteen characters for every player to choose from. Each character has an unique story, gameplay mechanics, and abilities to use in and out of combat. And for combat - you can fight Enginge controlled enemes or other Players, meaning that both PvE, and PvP is accessible in the game. And truthfully - it's fun as hell!
Copyright: MMOAuctions.com. All rights reserved.