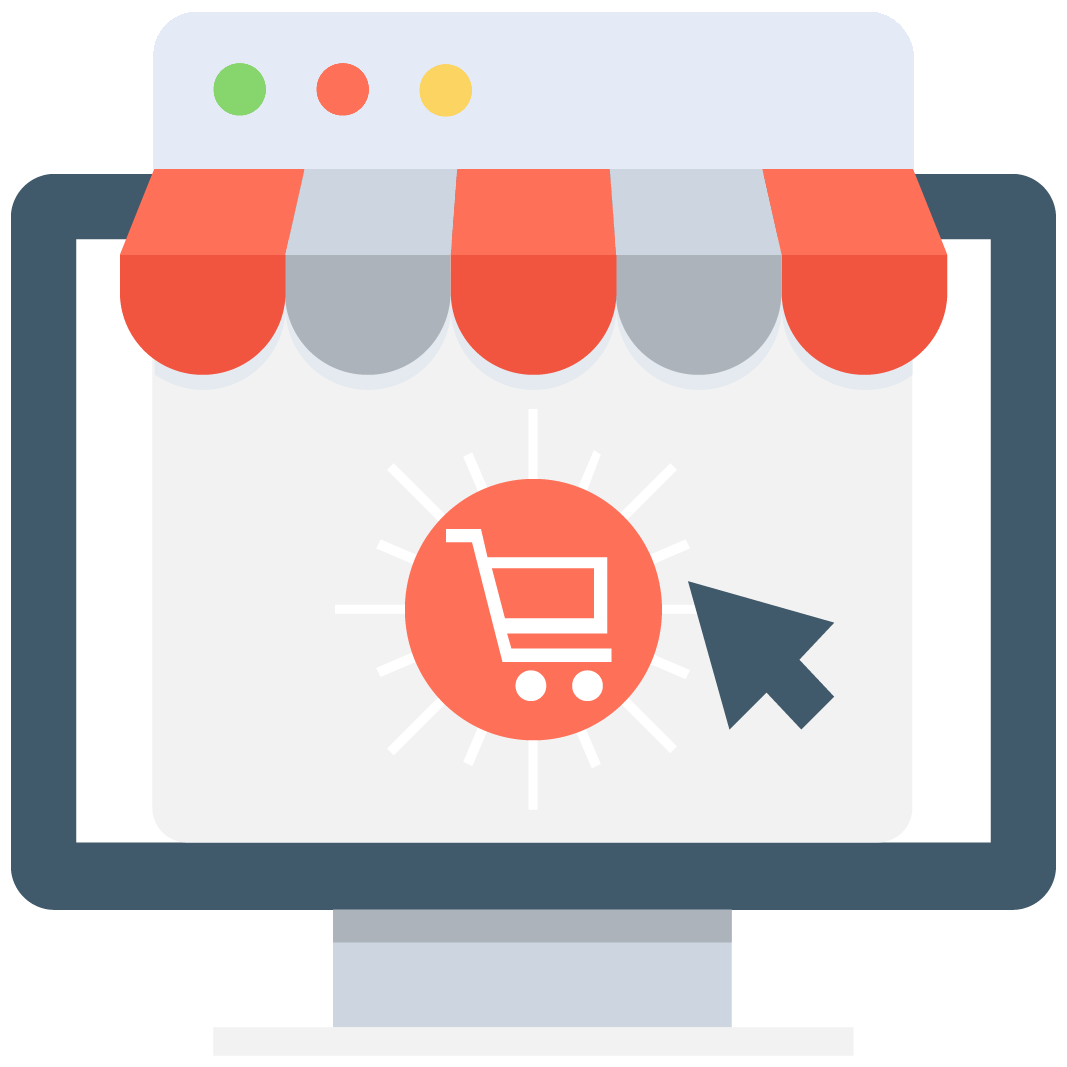 Enables subscription for selected game or server that notifies you via email/push notification every time when someone adds a new offer.
We have no offers matching your request. Add an offer now and find yourself at the top.
Add offer
Escape from Tarkov Accounts
Not for the faint of heart!
This brutal MMOFPS is not for everyone. It's a game that keeps you thinking your every move, as a single mistake can cost you your whole gear. Are you going to jump right into the actions shooting first and asking questions later? Or are you going to be stealth master and silently destroy your enemies? What makes EFT amazing is that both approaches work! It does not matter how you play the game; it only matters if you make it till the end.
And while you may be thrilled to jump into it to shoot yourself into the victory screen. You'll first need to earn your rightful place as a cold-blooded soldier. To get to the best gear, you'll need to find those sweet loot boxes on every map, but if they kill you, you may lose everything. Worse, to get into the real fighting, you'll need to ladder a lot. That means farming for new gear and items slowly leveling your account.
If you want to skip the grind and jump right into blood-pumping action that Escape From Tarkov offers, you'll need to buy an account. Apart from the fantastic gear and millions of rubles, you'll be able to play the game as its meant to be played at its highest level. Unforgiving, amazing, with thrilling inducing fights.
MMO Auctions: A safe place for your gaming-related purchases
Looking for a place to buy in-game goods or accounts? Look no further, here you'll find accounts to skip the grind, or to give yourself a great head start. Maybe you have a high enough level account, you don't eve use anymore, instead of just letting it sit there, turn it into a profit and sell it!
MMO Auctions is an online marketplace where you can buy, sell and trade in-game resources, accounts, and even power leveling services. Get around those pesky grinding hours and those awful 1% rare items drops, you are one click away to sharpen your gaming skills! You'll find over 150 games in hour gaming catalog, MMORPGs, MOBAs, and even mobile games. The best part? We won't charge you a dime for your transactions. Players have total control over their operations; they'll choose the payment method and the best way to go about the trade.
To keep your money as safe as possible, we develop "Scam Killer," an online database with tons of user-generated reports on other shady users. Want to ensure your deals? Just go to the top right corner on the site, click on "Scam Killer," and type in an email or Skype ID to find out if your trading partner has been into some suspicious stuff. We recommend you do this before every deal is settled.
Shoot the competition away
Buy the best PMCs on MMO Auctions. Tons of rubles, tons of gear, and fully level-up traders. Why bother Scavaging and waiting for other players to drop better equipment when you can just get it? Play the game as it was meant to be played: ruthless, strategic, and exciting!