Escape from Tarkov Bots & Cheats, EFT Hacks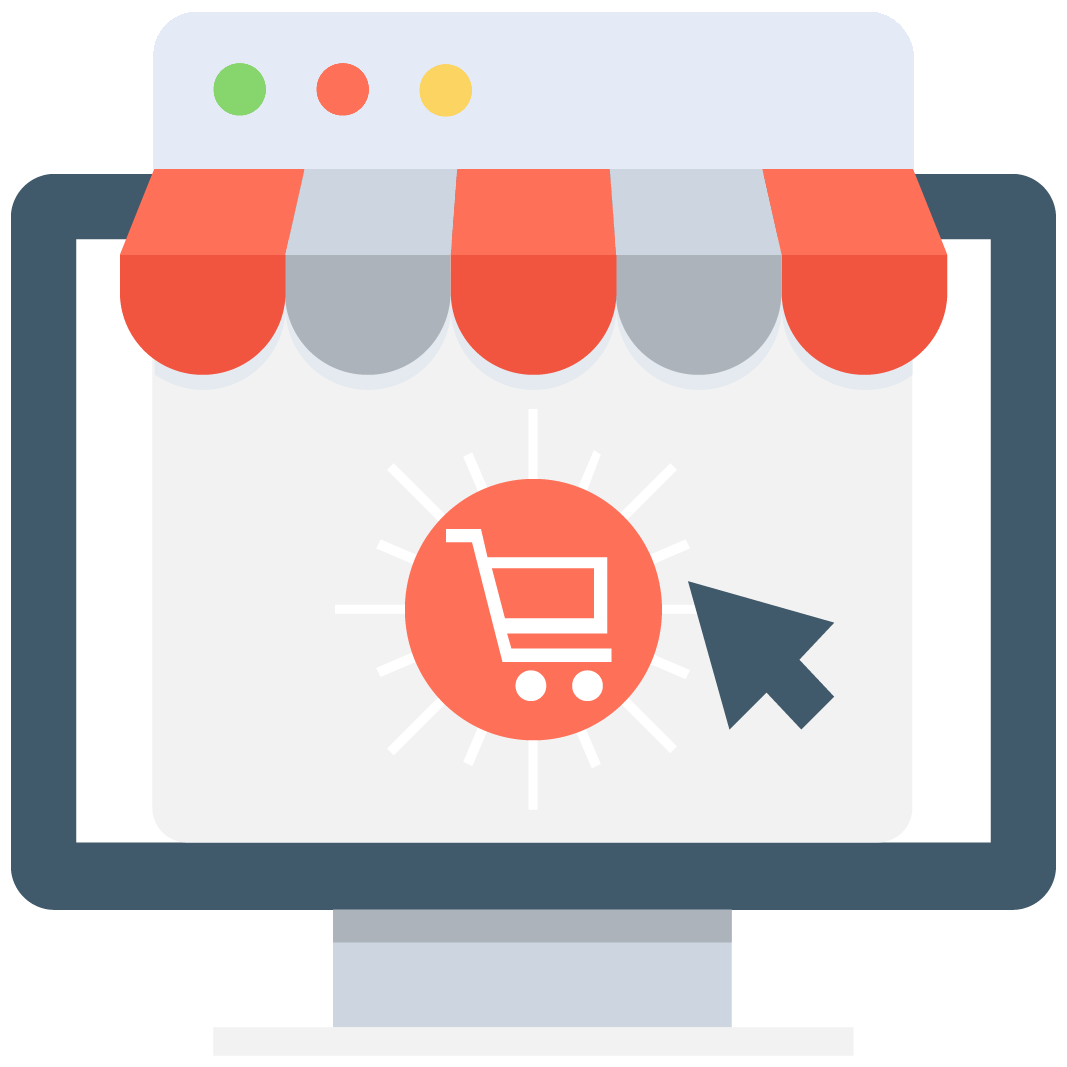 Enables subscription for selected game or server that notifies you via email/push notification every time when someone adds a new offer.
We have no offers matching your request. Add an offer now and find yourself at the top.
Add offer
Escape from Tarkov Bots & Cheats
ESCAPE FROM TARKOV HACKS
Hackers. Every single one of us gamers crossed paths with them at least once before. By installing the best software, they are able to not only do whatever their desire but also to overcome all security systems while doing so. Game developers lie to the players that they have the ways to deal with them, but the truth is that the most complex hacking tools will be able to cheat through even the best security measures. If you want to get the best hacking tools for Escape from Tarkov game, you are in the right place!
Escape from Tarkov is a shooter game, and because of that, you can expect hacks that improve your performance during the battle, remove the need to collect ammunition, stabilize aim, recoil-reducing aimjunkies, mark the weak points in enemy defense and much more. By installing hacks, you will be able to become better at everything instantly. Taking down multiple opponents won't be a problem, collecting loot won't be necessary, and the game will only bring you joy and pleasure.
If you are wondering about the safety of our hacks, we can guarantee that most of them have been undetected for months or even for over a year. Purchased programs instead of free ones come with various patches and hotfixes. As soon as the game is updated, the hack gets an update too to minimize the risk made by the new system introduction. Every time there is a new game shield or anti-cheat system implemented into the game, programmers who have made the hack release patch which teaches your hacking tool how to overcome the new obstacle. With our hacking tools, you can feel safe during cheating in Escape from Tarkov - of course, if you haven't gone too wild with killing.
It takes us to the next topic, which is: "How you should be playing to avoid a ban". Many players who buy hacks are unfamiliar with the technology that powers the detection systems for anti-cheats. But fear not, as we are here to explain to you how to not get banned for cheating. Even if you have bought the most secure tool for hacking your favorite game, there are always gaps in every defense. Even the most advanced programs can't keep you safe from yourself. If you are entering every game and shoot nothing but headshots all day long, then sooner or later, reports about your behavior will reach game masters, and you will most certainly be suspended for your actions.
To avoid that, use your cheating tools with a brain. If you are planning to use aimbot - save it for the fight that you are losing or use it for a couple of flags - not every single one of them. If you are on Godmode, then activate it only in critical moments when you are about to die; don't keep it up all the time. If you are using speedhack, try to do it only in desolate places where you will be very unlikely to meet others and don't turn it all the way up. Hacking without fear of getting banned exists, but you will have to be responsible for it to work.
The most crucial thing in using Escape from Tarkov hacks is blending. You need to use them wisely so that no one can tell whether you are using some performance-enhancing third-party programs or not, even if they look closely. What's more, you don't want anybody to look closely. As a matter of fact, you don't want to be noticed at all. Drawing attention is the first step to getting banned for hacks.
When it comes to hacking, you have a wide variety of tools to choose from. In the world of Tarkov, you can find Aimbots, Aimlocks, FOV Configs, Smoothing, Bullets Drop Removal, Aim Distance, Bone Scan, ESP, Player Names, Color Configs, Speedhacks, God Mode and more. You choose what you want to use and when. With one click, you will be able to turn on the program or shut it down if needed. It gives you a perfect tool which you can hide and use to your advantage whenever you like. Hacks can do everything for you, but you will be the one in control.
Here is how the hack creators terminate the risks of a ban. Cheating tools are created by experts in programming which search and determine the best methods to avoid drawing the attention of game masters towards players that are using them. If one of the hacks like the ability to fly it too noticeable, it gets removed from the program. On top of that, all of the game patches are researched to see if they affect the anti-cheat system. If they do, then hacks get updates as soon as possible. The best programmers have coded cheats that are present on our website from scratch.
You may wonder: "Wait, how come? Why would I pay for cheats? There was this ad saying 'Escape from Tarkov hacks free' on Reddit". Well, bad news. Good hacks cost money. Free ones don't work, or even can get you banned. And you don't want to be banned in a game you paid to play. If you're planning on wasting money on hacks that do not work, it's better to spend them trading on MMOAuctions.
MMOAuctions is your source of in-game trading for MMO titles. Here you can find the best EFT hacks, EFT cheats, accounts, currency, items, and much more. You can get what you want free of charge - account creation is quicken available for everyone. Within a few minutes, purchased goods are delivered - whether it is in the game or by email. Our users can also post anything they want on the market, as long as it's within Terms of Service. By selling long-forgotten accounts and items, you can acquire profit in the form of real money, so don't hesitate and start making money on the thing that you love the most - gaming.
If you aren't confident about the safety of trades at our website, then you might want to hear about the Scam Killer program. It is a database of users who have been reported for their dishonest behavior. For example - when you make a new trade with a member whos nick is not familiar to you, the database will be there to let you know if he has any history of frauds and scams. It doesn't only apply to his nick but all of the data that is connected to him, including IP, e-mail address, skype ID, and everything else that he might have available on his profile.
Buying Escape from Tarkov cheats for Battlestate Games product is, without a doubt, the easiest option that can get you straight from being a newbie in the game to the best player on the server. Few clicks, one moment, and a couple of dollars is enough to make the true commando straight from a newbie. If you are willing to invest in hacking programs, then undoubtedly you will be given a chance to become the strongest. Tools as hacks cheats and bots can be great way to get around boring grind. Systems added to them are letting players to auto farm for items, kill enemies without a trouble and enjoy the game to its fullest potential.
Hacks provided by our users have no ads and can be used by every Scav player. This private tool works with every new version of the game. Versions released long ago have a history of running without ban not for days but for months. If you want to know how they work many members offer tutorial video that shows features based on their tools. Make sure to check them out.
MMOAuctions is not only about online trading. We have posts from all fields of online gaming where you can learn advanced tactics, read guides, and gain knowledge of many topics related to MMO's. For example, our last post was about Classes in Lineage II. If you are curious about what people say about us, make sure to visit TrustPilot and read comments about us there.
Escape from Tarkov is a first-person shooter game that is currently being developed by Battlestate Games. It can be accessed through early access by those who are willing to buy it - even though it hasn't yet left the beta. The action takes place in a fictional zone of Norvinsk in the northern part of Russia. Players can participate in instanced games by choosing one of the maps where they will be deployed. The goal is to acquire as many items that might help them survive including weaponry, armory, utility tools and consumables. Those who managed to survive despite hunger, dehydration and hostility of other players will be put to the test of trying to escape the zone. Depending on the conditions of battle and personal preference survivors might want to be aggressive towards others or quiet and sneaky - trying to take as much loot as they can and leaving without a fuss. It's up to you to decide which one of them is in your nature.
Those of you who want to win key to closed beta of your favourite game make sure to share this post and look for discussions started on forums page. If you have a question regarding Escape from Tarkov hack, eft aimbot, or content that you have found on our website or forum you can conact us on Live Chat. During Working hours our replies will be instant so all of the answers that you seek can be found there. To enjoy features of our website to its fullest potential make sure to sign in and if you don't have active user account sign up to become one of our members.
All rights reserved. Copyright https://mmoauctions.com/ 2020.