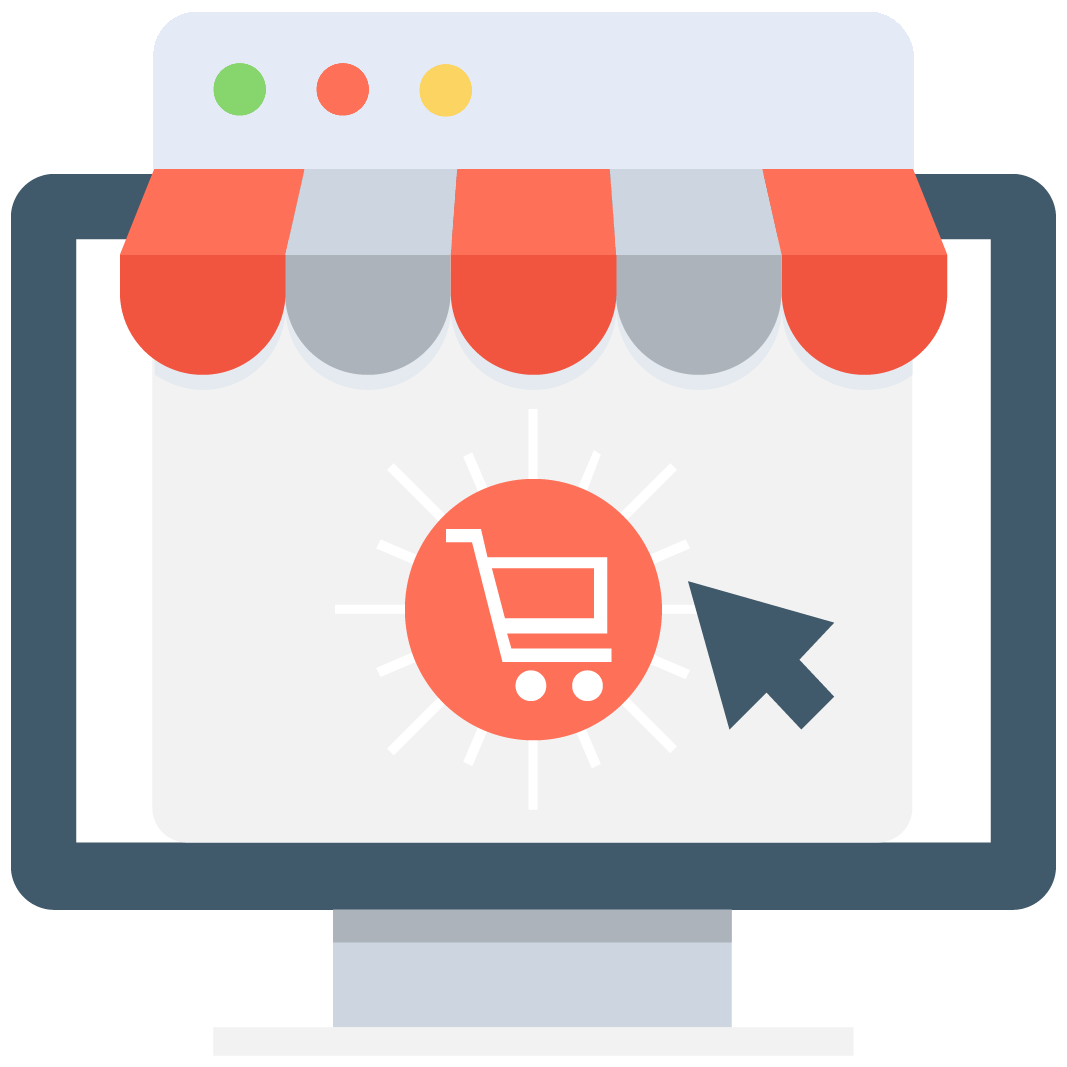 Enables subscription for selected game or server that notifies you via email/push notification every time when someone adds a new offer.
We have no offers matching your request. Add an offer now and find yourself at the top.
Add offer
Final Fantasy XIV Bots & Cheats
FFXIV Bot, FFXIV Hacks, and FFXIV Bot offers. Final Fantasy XIV, also known as Final Fantasy XIV Online is a massively multiplayer online role-playing game developed and published by Square Enix in 2010 and rebranded into FFXIV Realm Reborn in 2013, now available on MMOAuctions! Game is situated in the fantasy world called Eorzea. Player can choose from five playable races to create their character, where each race is divided into two tribes. Character can have it's eyes and hair color, facial features and skin tone customized. Chosen tribe affects stats and elemental attributes. Character's class is determined by Armory System, which means the character's class varies depending on type of weapon or crafting tool equipped and can be changed at will in every moment of the game, as many times as necessary. Looking for virtual goods connected with Final Fantasy XIV? Or maybe you want to get rid of spare equipment or currency? You are in the right place! Check MMOAuctions for the latest FFXIV Bot, FFXIV Hacks or FFXIV Bot offers connected with FFXIV!
Final Fantasy XIV: A Realm Reborn
There are two major expansion packs already available. Heavensward, released in 2015, developed the story in the northern parts of Eorzea, with a lot of the action taking place in and around Ishgard. It also introduced new classes: the greatsword wielding dark knights, the astrologians, who are guided by the stars and the machinists, who use the cutting edge technology. Heavensward also introduced a new playable race called Au Ra.
Second expansion – Stormblood was released in 2017. It increased the level cap to 70, innovated the battle system and brought new dungeons and raids. It also introduced two new classes: red mages, who combine white and black magic with steel rapiers and honorable samurai, who fight with their katanas. A Realm Reborn had it 5th anniversarvy in 2018 and the third major expansion pack – Shadowbringers is going to be released on July 2, 2019. That's why now would be a good time, to get into or come back to Final Fantasy XIV and it's community.
Possibilities of FFXIV Hacks
Tired of the long, neverending grind? Do you want an easy and tested solution that will work? If you're looking for a hack or bot that will improve your gaming experience, you will surely find something on MMOAuctions. The thing is, whether you play a mage or a tank, here you can find the best tools that will simply make the time you spend in FF14 ARR more efficient and enjoyable. Start having even more fun while you play the game, thanks to some of the top available exploits.
There's not much game knowledge required. You can run them on any server you want, there surely is a version compatible with your settings. The options that you can find are almost limitless, hacking can assist you with lots of things. There are bots that can help with quick experience farm or a boost of gold income by gathering, fishing or buying and selling items on the market. There are also some designed for pvp combat. Get an edge over different players today thanks to the software available on MMOAuctions! Ranging from a simple speed hack, to much more elegant solutions, you will definitely find something that works for you.
Check MMOAuctions for more in-game accounts
To get more information about using these tools, you should visit a forum or look for video guides. If you have any questions or want to know more about those tools, you can search through various threads on forums dedicated to Final Fantasy XIV. To find products for another MMORPG, or different online game, feel free to browse through our site.