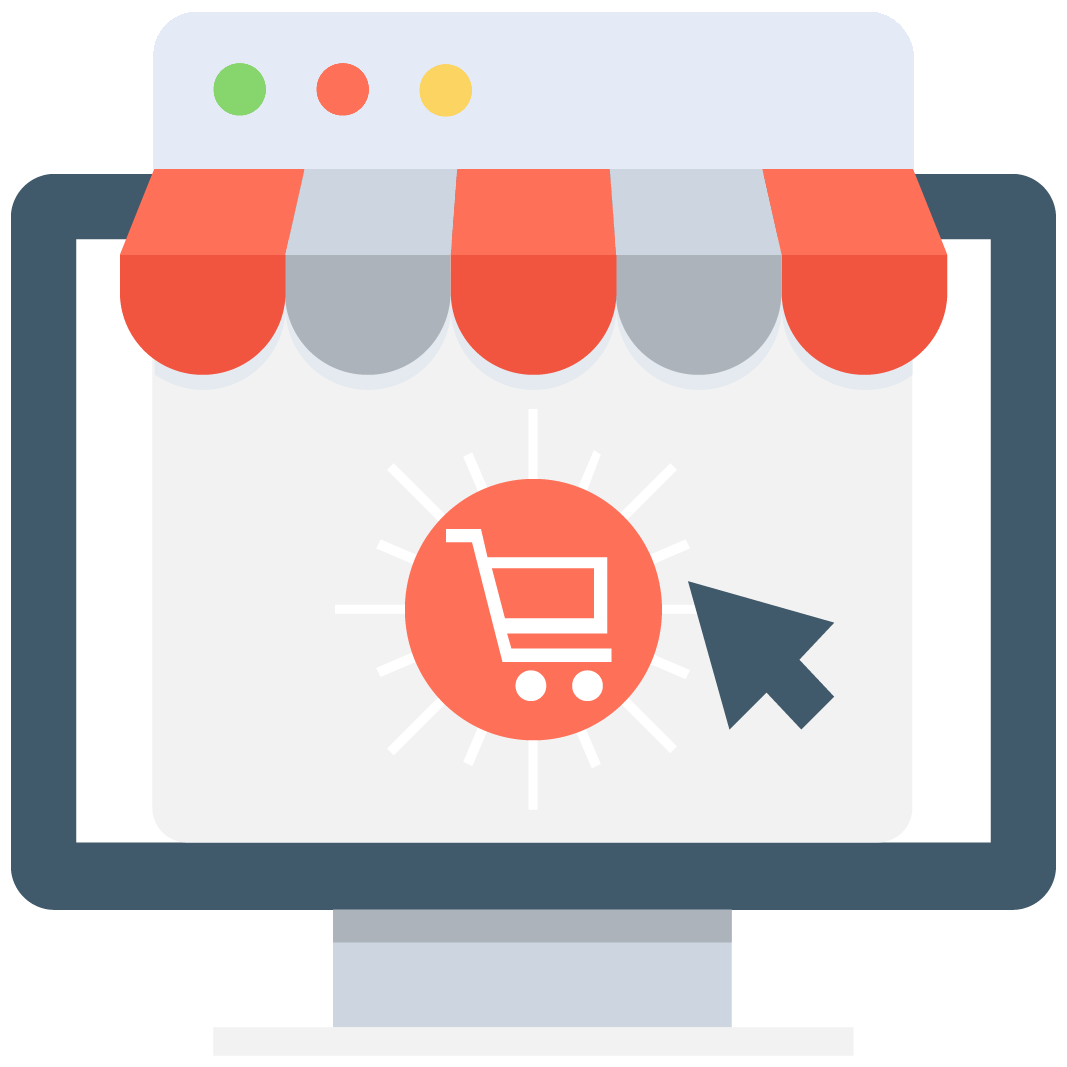 Enables subscription for selected game or server that notifies you via email/push notification every time when someone adds a new offer.
We have no offers matching your request. Add an offer now and find yourself at the top.
Add offer
Final Fantasy XIV Mount
All Final Fantasy games have a special system of fast travel through the map. Besides, Final Fantasy XIV has one of the largest maps in the series, an open world with dozens of nooks and crannies that are very difficult to access. The solution to this, in Final Fantasy XIV, is to acquire a mount. But what is a mount?
As its name says, a mount is a "carriage," a way to travel from one side to another in Eorzea in an expeditious way. There are different kinds of mounts. We can find the Magitek Armor, the Unicorn, the Ahriman, the Coeurl, the Company Chocobo, the Legacy Chocobo, the Goobbue, and others. There are more than 100 mounts in Final Fantasy XIV.
To get these mounts, you must complete different quests, or be part of a specific guild. For example, to get the Unicorn, you must be a conjurer. It is also available for other guilds but is more difficult to obtain. Of course, some mounts are easier to obtain than others.
Some players are specialists in getting mounts. They can do the job for you. They know Eorzea backward and to the right and can help you get the mount you want. These players offer this service on our platform. MMOAuctions is the place where you can find the best Final Fantasy XIV players.
More than 100 mounts here in Final Fantasy XIV Marketplace
In Final Fantasy XIV, there are mounts of all styles, so you can choose the one you like the most or the one that best suits your adventurer. Some run, some fly, some are extremely fast, and some are slower than adorable.
Not sure what mount you want? You can have as many as you want. Twenty and more! Of course, to have the majority of them, you must know where to get them. And since Eorzea is such a big world, it's not easy to find the quests that these mounts give you.
Trust the providers that offer their services on our platform. They are lovers of Final Fantasy series, like us, the founders of MMOAuctions. Everyone here is a fan of RPGs and MMORPGs, and we enjoy sharing our experience with newbies. And of course, if you want to share your knowledge about Final Fantasy XIV or another game in the series, you are welcome.
Our platform, MMOAuctions, is an arena for those who want to trade, buy or sell any product related to MMORPGs. For our part, we make sure that all transactions are made between people and real players who love this world as much as we do. Our platform identifies all possible threats and advises you on the best users to hire. We recommend you to use our platform and go through all the objects that interested you in Final Fantasy XIV.