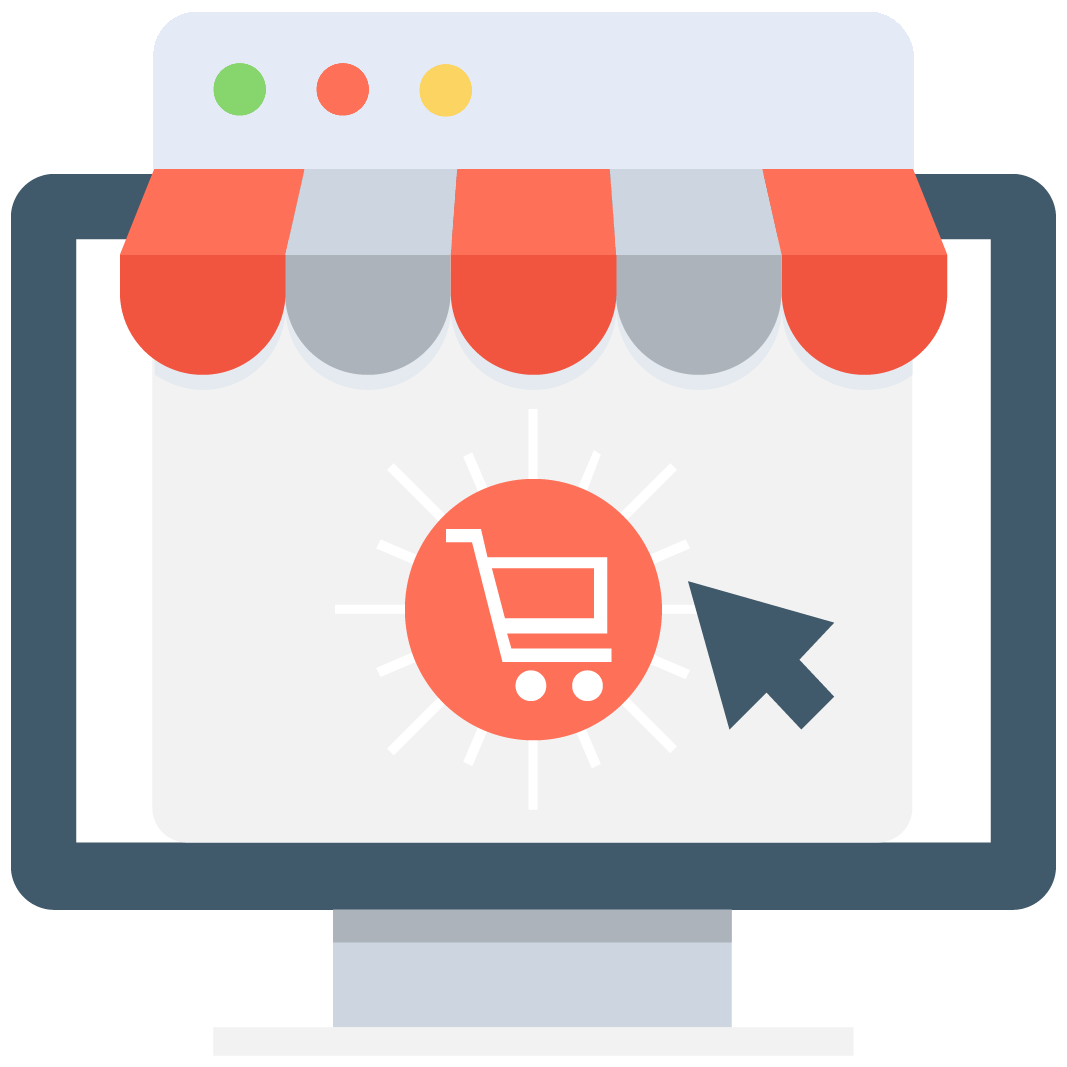 Enables subscription for selected game or server that notifies you via email/push notification every time when someone adds a new offer.
We have no offers matching your request. Add an offer now and find yourself at the top.
Add offer
Final Fantasy XIV Items
Final Fantasy XIV is, probably, one of the most incredible MMORPG games ever. Why? There are a lot of reasons for this. First of all, its astonishing world, races, jobs, landscapes, characters, story, goods, trading system, and items. This makes this game an exceptional one because you will need these to achieve a lot of goals.
This game has a lot for different possibilities for upgrading your character, develop the story, and complete the main quest: save to Eorzea. The realms, the dungeons, the cities, plans, swamps, deserts, woods, and everyplace extend your possibilities and the items you can find in your journey.
These items will allow you to access all the advantages and resources so that you can complete your trip most satisfactorily. Here, at MMOAuctions, a great platform made by veterans of gaming, you will find all these items at the best price, and at the same time, you can sell your owns items and trade for different kinds of goods.
How to get Final Fantasy XIV items for your journey
Final Fantasy XIV is continually being updated. Many different events add up month by month, bringing you endless items that will enhance your experience and your character's power.
At the beginning of the game, you will have to choose race, tribe, class, or guild. This election will determine the experience in your journey, the movements, and skills you have, some parts of the story, the characters you will find, and the items you need to enhance your abilities.
In Final Fantasy XIV exists a lot of different guilds, each with its specialty and particularity. There are four disciplines, Disciplines of war, Disciplines of magic, Discipline of the Land, and Discipline of the Hand. At the same time, these are subdivided into the current classes, such as gladiator, archer, conjurer, and carpenter, among others.
Each of these classes needs different items to develop their skills, strengths, items such as armors, clothes, helmets, hats, swords, crosiers, axes, rings, necklaces, etc. These items are directly related to your skills and go up in categories according to your level. If you have better items at higher levels, then your attack, defense, recovery, and resistance will improve remarkably.
Also, there are other items, such as Materia, which you can attach to the items and your outfit. This Materia will also increase the potential of your skills in some specific way, such as Determination, Speed, Pity, etc.
You can extract this Materia from your equipment and attached it or sell it in the market. Many players in the world want to sell their Materia (it is not easy to get it), so entering MMOAuctions is the best way to access these items. You can also buy everything you want, including Materia.
You can also find items such as potions, crafting materials, jewels, metals, minerals, and others in the Marketplace in MMOAuctions without any problem and any charge. Feel free to post all the items you wish to sell and trust you will find any items you are looking for. Be part of our family without any risk. It is a safe place because we are fans of Final Fantasy, like you, and we want you to enjoy the game as much as we do.