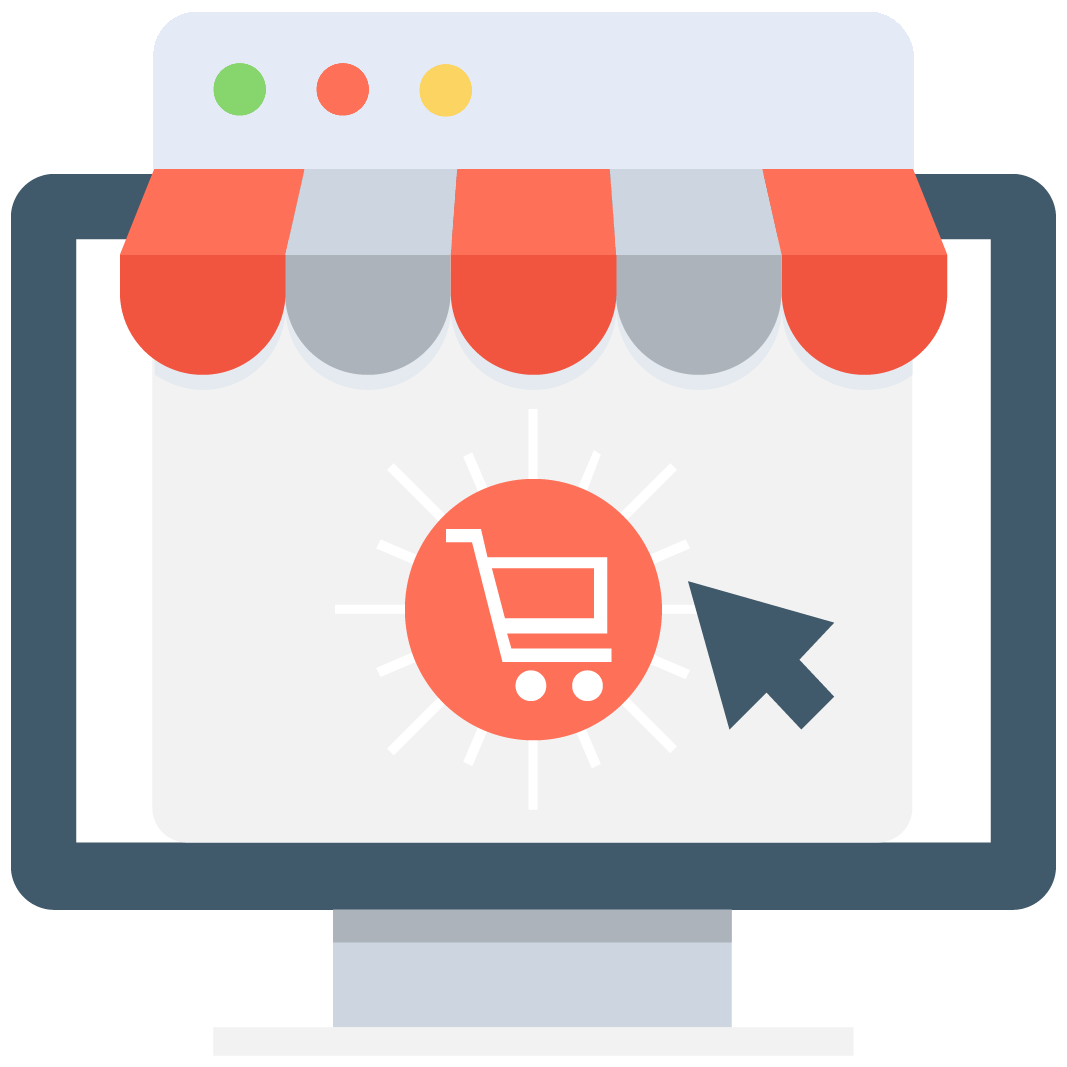 Enables subscription for selected game or server that notifies you via email/push notification every time when someone adds a new offer.
Hay Day Market on MMOAuctions – your platform for online trading
Get all your video game goods at MMOAuctions! We're a great platform that facilitates trading between gamers across the world! Look around and you'll see that there are offers and sections associated with all the most popular mobile games, online shooters, MMORPGs, MOBAs and many other amazing titles!
If you have any gaming currencies, items, or accounts for sale – just create an MMOAuctions account and start trading! You just have to pick an accepted payment method and you can post your own offers! With us, you'll be able to reach your potential customers and make extra money by gaming!
Our goal is to create a perfectly safe environment for online trading. That's why we implemented certain tools that we encourage you to use. MMOAuctions has a user ranking system – the best and most reliable traders eventually reach the MMO Super Seller status. Make sure to pay attention to these ranks when you're looking for a supplier.
Furthermore, there's Scam Killer - a great and simple tool that contains contact data of known scammers. We recommend using it at the beginning of every deal. You just have to copy-paste the seller's email address or Skype ID into this tool and let it perform a quick background check. If you see any instances of fraudulency in the past, just walk away from the transaction!
Hay Day Trading
Hay Day is a great mobile game where a player tends to their farm. You can harvest all types of products and crops to later sell them for coins that can later be spent on developing your farm and buying various upgrades as well as resources. You have to sell your goods to improve your farm, so you can produce even more and so on and so forth.
Getting a large supply of currency or the most important resources can significantly accelerate your progression within the game. Getting an already developed account obviously is an even faster road towards that goal.
Trading is a large part of Hay Day – other players can produce large amounts of resources that you currently need and vice versa. There are multiple features that involve trading in the game. First of all, there's the game shop. Players can spend coins, diamonds and vouchers on all types of goods that can improve their farm.
Then, there are NPC visitors – they will come to your farm regularly and ask for certain products. In exchange, you'll receive gold coins and experience points. A truck will come by your farm once for a while – it works similarly to visitors. Players can trade with each other through the Roadside Shop, it's not exactly direct player-to-player trading, but it's relatively close.
Explore all the most interesting aspects of Hay Day trading with MMOAuctions! Check out the offers and pick the most interesting ones!
Hay Day is a mobile farming game that has been developed and published by Supercell. It had its release in 2012 and it's currently available on Android and iOS.