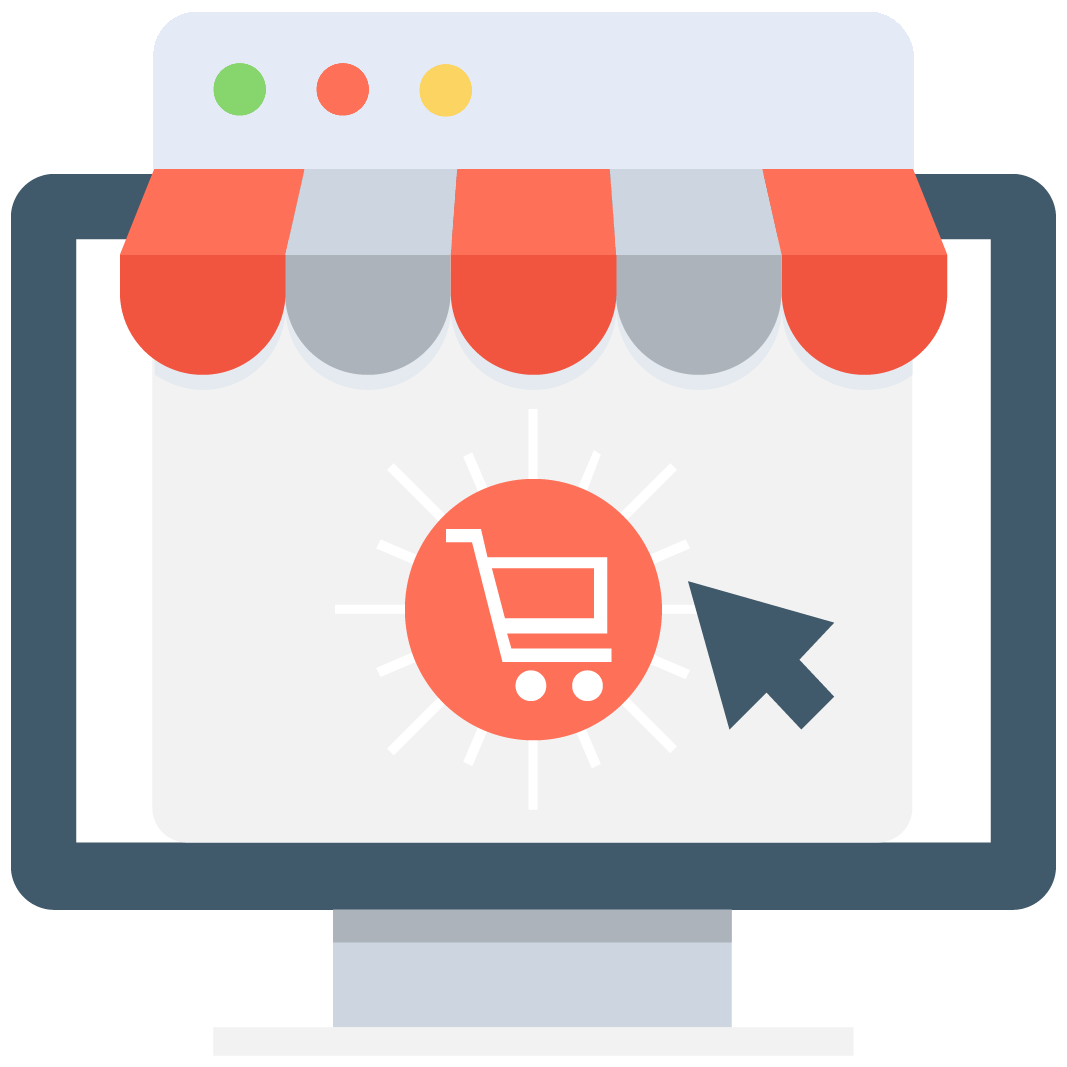 Enables subscription for selected game or server that notifies you via email/push notification every time when someone adds a new offer.
We have no offers matching your request. Add an offer now and find yourself at the top.
Add offer
Hay Day Accounts
Account Trading at MMOAuctions
Our website is the perfect place to find accounts, items and other goods for more than 150 hottest online games! Just browse all the categories and you'll surely find some amazing offers associated with your favorite MMO. Whenever you find something interesting, just message the seller and ask them for all the important details. Then, you can discuss the payment and delivery – it's really simple. After buying an account of any type, always make sure to change the login credentials as soon as possible.
Of course, there we also implemented some other safety measures on our website. We strongly suggest that you use Scam Killer at the beginning of every transaction. This tool can perform a quick background check on any trader and see if there are any recorder instances of fraudulency associated with their Skype ID or email address. Just type the vendor's contact data into this tool and let it search its database!
Besides, there's also the user rank system. The most active and trustworthy traders eventually reach the MMO Super Seller status – buying from them is always a good idea! You also can achieve that title! Just sign up, verify your account and become a vendor! The whole process is free and we don't charge any fees for completed deals. Reach your potential customers and make money on gaming with MMOAuctions!
Possibilities of Hay Day Account
Hay Day is a farming simulator that has been created by SuperCell. It's a really fun and interestingly designed game, but it can definitely get grindy at times. The gameplay loop is relatively repetitive – you harvest your crops, sell them and invest in your farm in order to produce even more goods. Seeing your estate grow bigger and become even more crowded with buildings is a great and satisfying feeling.
That being said, the progression might seem a bit slow for many players. You get the idea that there is so much more land to claim and buildings to construct, but you're lacking the Coins and other resources necessary to unlock all this great stuff. You might actually have to save up for a long time in order to by all the stuff that you want. Luckily, there's a simple solution!
You can enjoy all the amazing aspects of Hay Day on an already developed, high-level account. This way, you'll get a ton of land, without having to unlock every single patch. Moreover, you'll get access to more buildings and higher-level Barn and Silo to store your goods. Furthermore, the most valuable accounts will often have plenty of Coins, supplies and other useful resources.
Save yourself from the mundane grind and let other players do the hard work for you! Instead of spending long hours on slowly developing and expanding your farm, you can hop onto one that's already great! Managing an estate like this is much more challenging and engaging. There are more buildings to take care of and more goods to produce. Besides, everyone knows that playing with bigger numbers is more satisfying! Get a great Hay Day account today and enjoy the game even more!