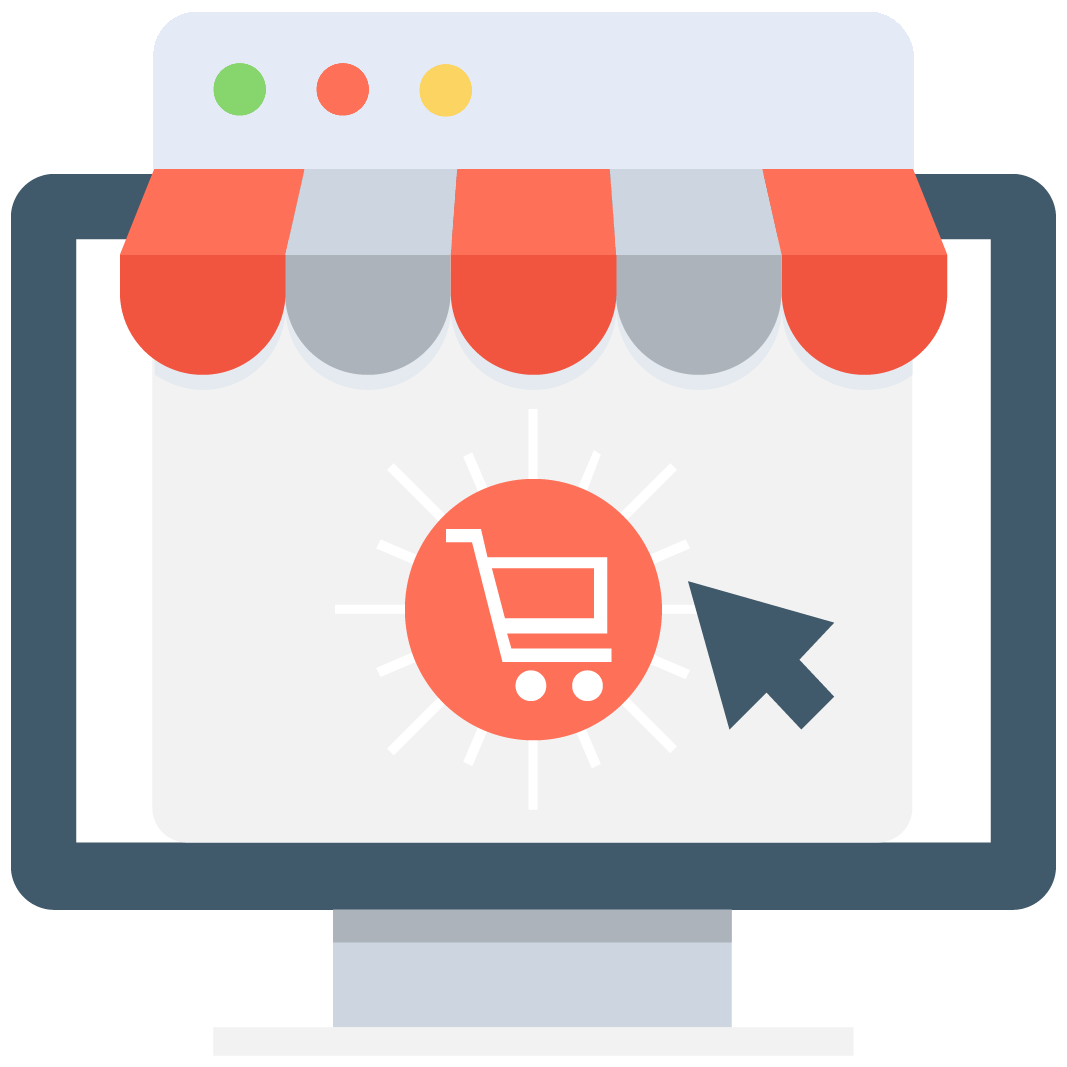 Enables subscription for selected game or server that notifies you via email/push notification every time when someone adds a new offer.
We have no offers matching your request. Add an offer now and find yourself at the top.
Add offer
Hay Day Items
The perfect gaming market
MMOAuctions is the best place for buying and selling all types of products related to video games! There are categories and offers of accounts, currencies, items and other goods for more than 150 most popular online titles. Look around, search for your favorite games and you'll certainly find something worthwhile! When an offer catches your eye, just contact the seller to set up the payment and delivery.
We keep encouraging all our users to employ the great safety tools that are available on our site. Scam Killer is a database that stores contact information of traders who scammed others in the past. Just copy-paste your trading partner's Skype ID or email address into the dialogue box and click Search. Scam Killer will cross-reference these accounts with its records. If it finds anything suspicious, just walk away from the deal. Moreover, MMOAuctions has a user feedback system. Every trader has a rank associated to their account. Make sure to buy from the best like MMO Elite Seller, most trusted sellers in order to stay as safe as possible!
All types of Hay Day Items
The item economy in Hay Day is extremely important. After all, the player's job is tending to a farm and producing all types of crops and other goods. Fulfilling various types of orders also requires specific items. Moreover, specific upgrades to your farm may need some other supplies than just coins!
These supplies are an incredibly important aspect of Hay Day. You will need them to unlock more space for your farm, construct the various buildings, and apply various upgrades to your estate. You can divide them into a few categories: building supplies, mining supplies, land clearing supplies and expansion supplies. Finally, lures can be considered as fishing supplies.
To construct buildings, you will need stuff like hammers, drills, bricks, planks, nails, screws, bolts and many more! Some of them may be difficult to get when you need them the most – that's why buying the crucial resources from other players might be a good idea if you want to accelerate your progression.
Then, we have to talk about the supplies related to various terrain forms. Things like the axe, saw, dynamite, pickaxe, shovel and TNT barrel can be used for land clearing and mining. They can definitely come in handy, as land clearing allows you to use your estate in the most efficient way. Meanwhile, mining can provide some rare and valuable resources.
Then, there are the expansions supplies – they allow the players to unlock new patches of land and incorporate them into their farms. These items are land deed, mallet, market stake, map piece and expansion permit. Their role is rather self-explanatory - getting more land is one of the most obvious ways of developing and expanding a farm.
Of course, you can get all these supplies by simply playing the game. However, it might take you a really long time. Accelerate this process by buying the best Hay Day items at MMOAuctions!